After being reminded of the Elkhorn Mountain Falls, Deb and I decided to go and have a look at not only the Falls, we explored the whole drainage, from 3200' down to the Little North Santiam River. This wasn't a "Canyoneering" trip, it was more a scouting trip to see if this drainage would be a viable early season drop. We thrashed from top to bottom alongside the creek rappelling wherever needed, taking inventory of the falls along the way. There are 9 total falls over 15'…the tallest is a four-tier 230' falls that can be rappelled in two fun raps in the water.
Our approach on Sunday was from the bottom…not the best way, but because of the snow on the road on the upper approach, it was our only choice. Maybe in about 2-3 weeks the snow melt will allow one to drop in from above, for a fun wet canyoneering trip, before this drainage dries up for the summer…
Another fun day out with my lovely wife, Deb.
Easiest way to cross country through the forest…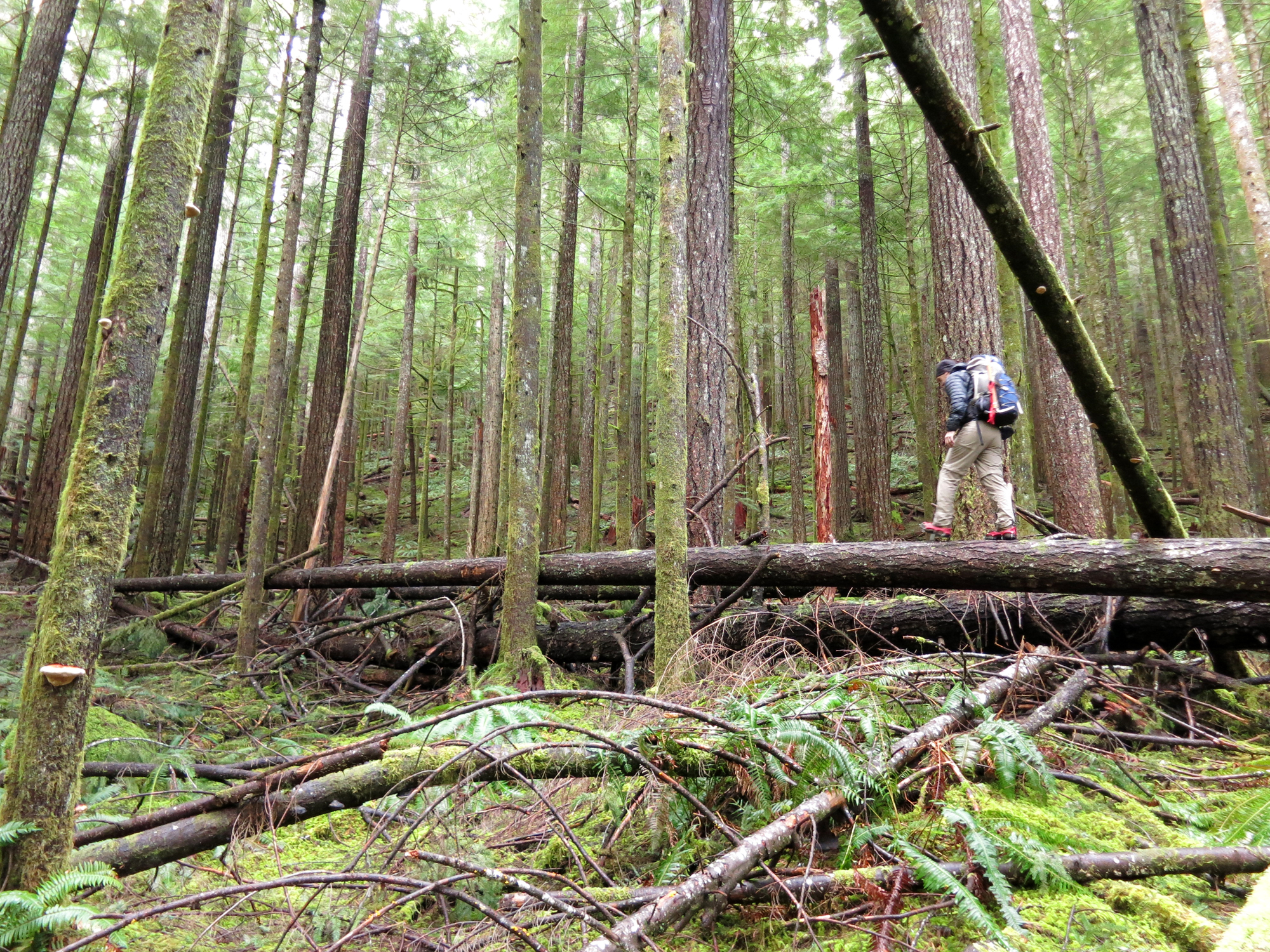 Dicy sections on the 3200 traverse…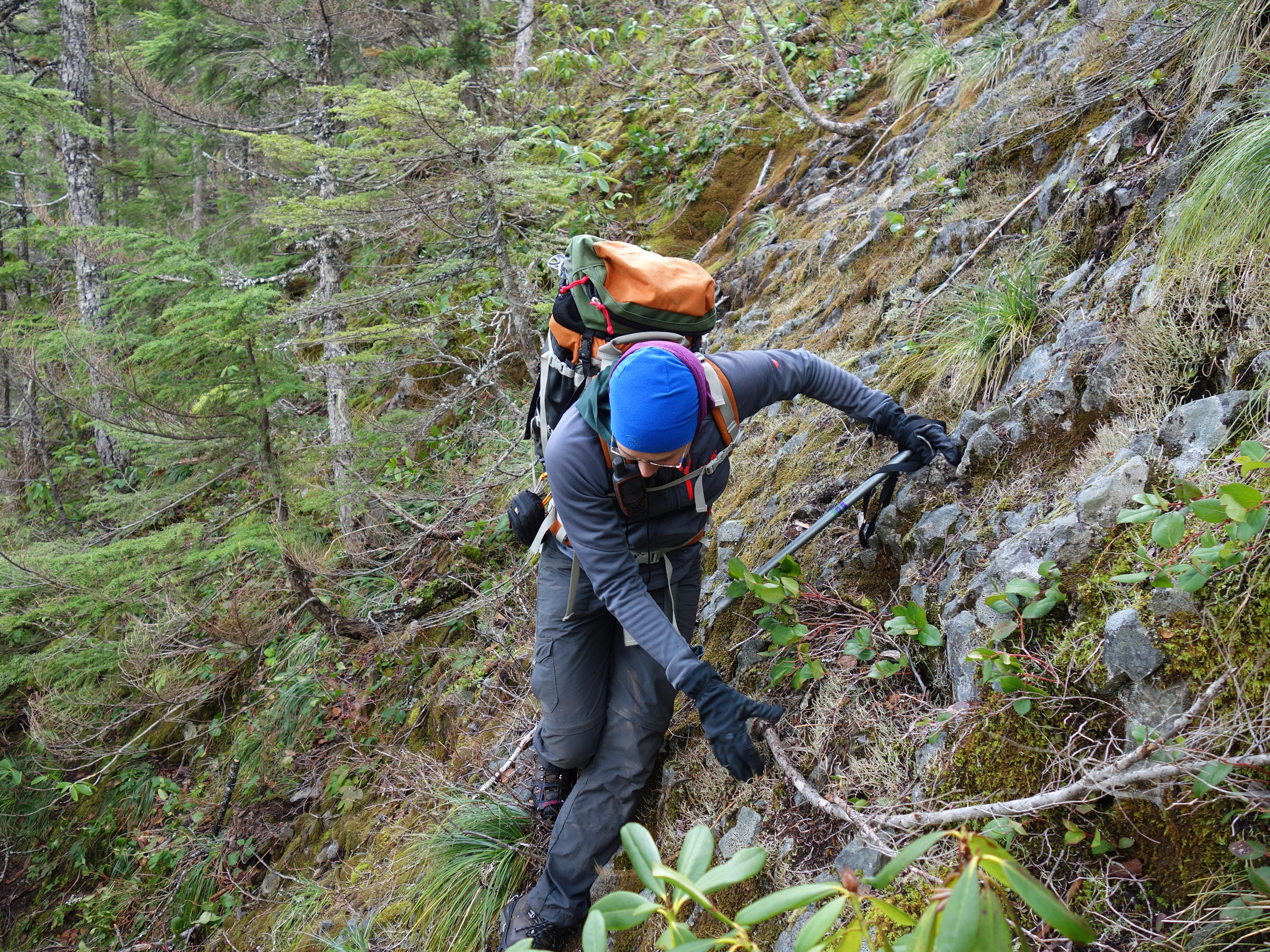 Falls #1 30′ +/-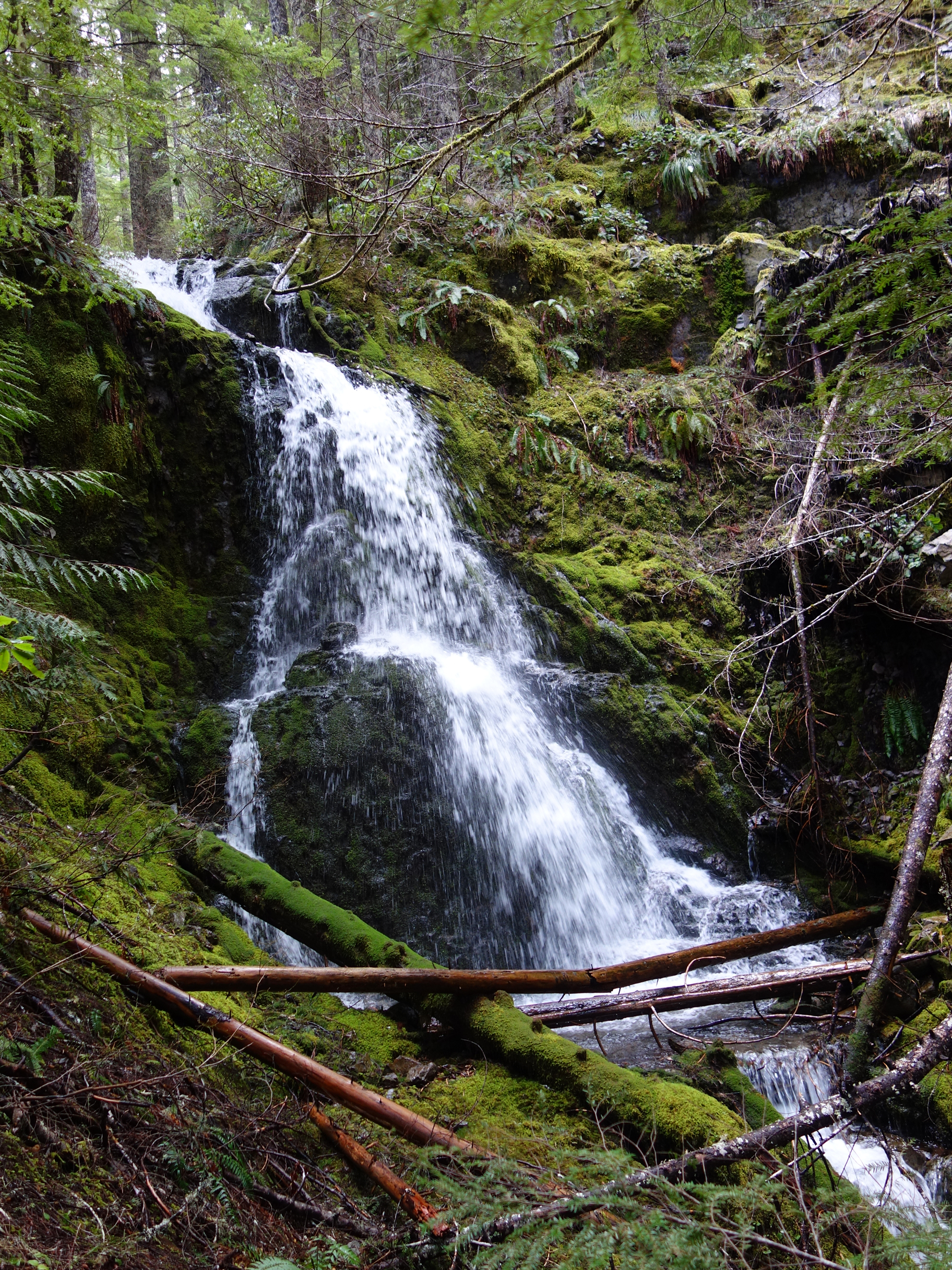 Bottom of Falls #1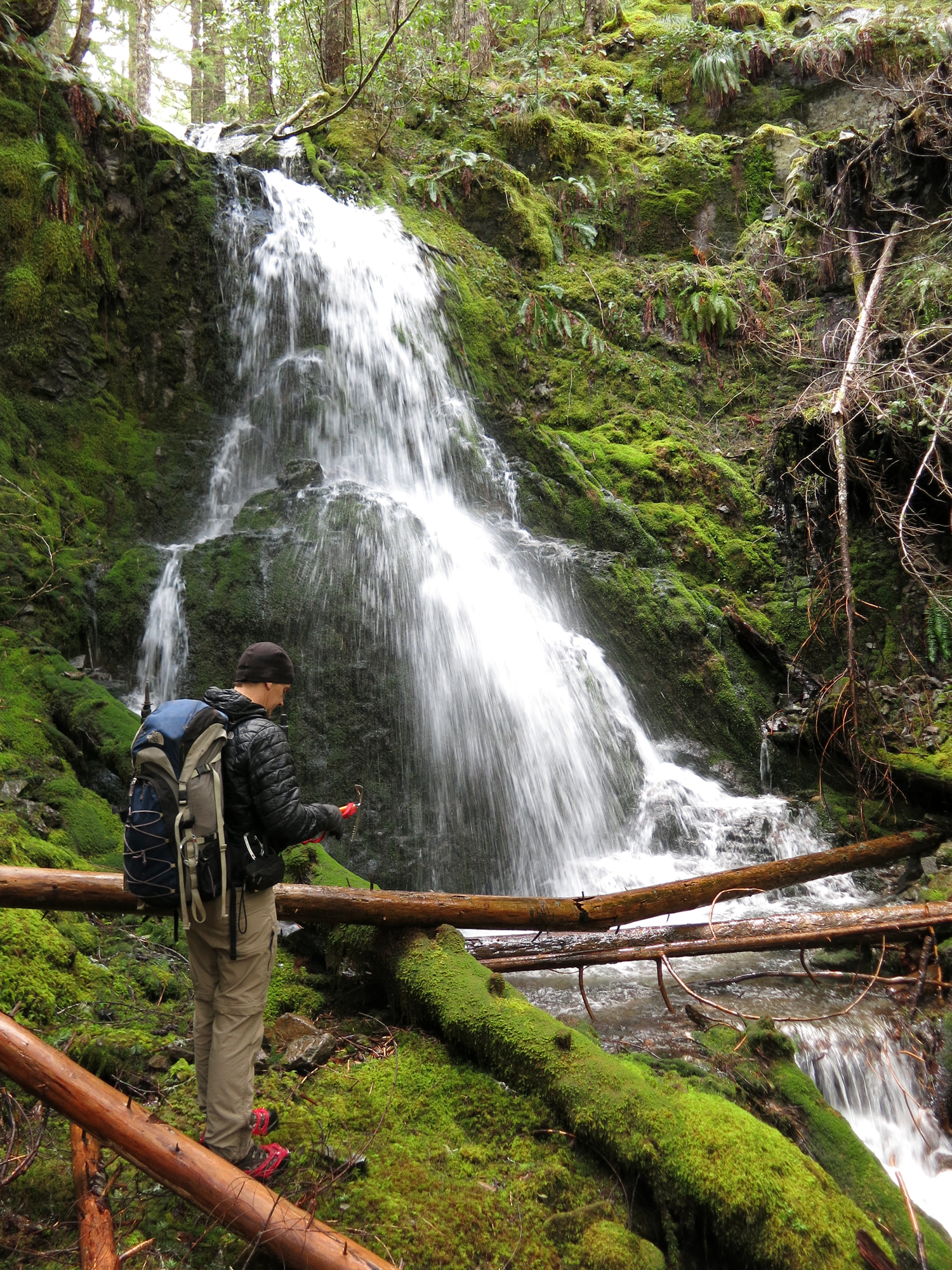 Falls #2 15′ +/-

Falls #3 20′ +/-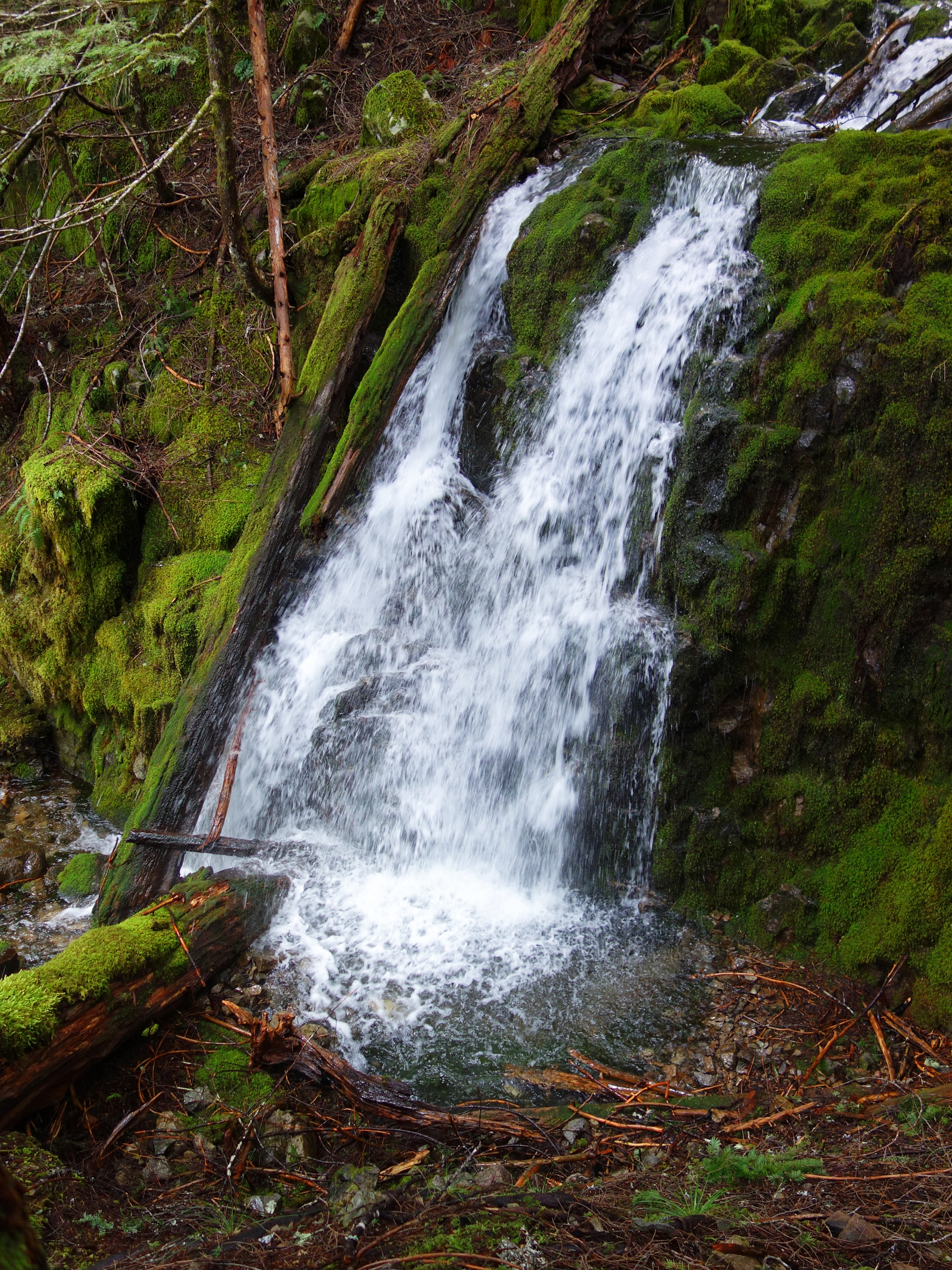 Falls #4 30′ +/-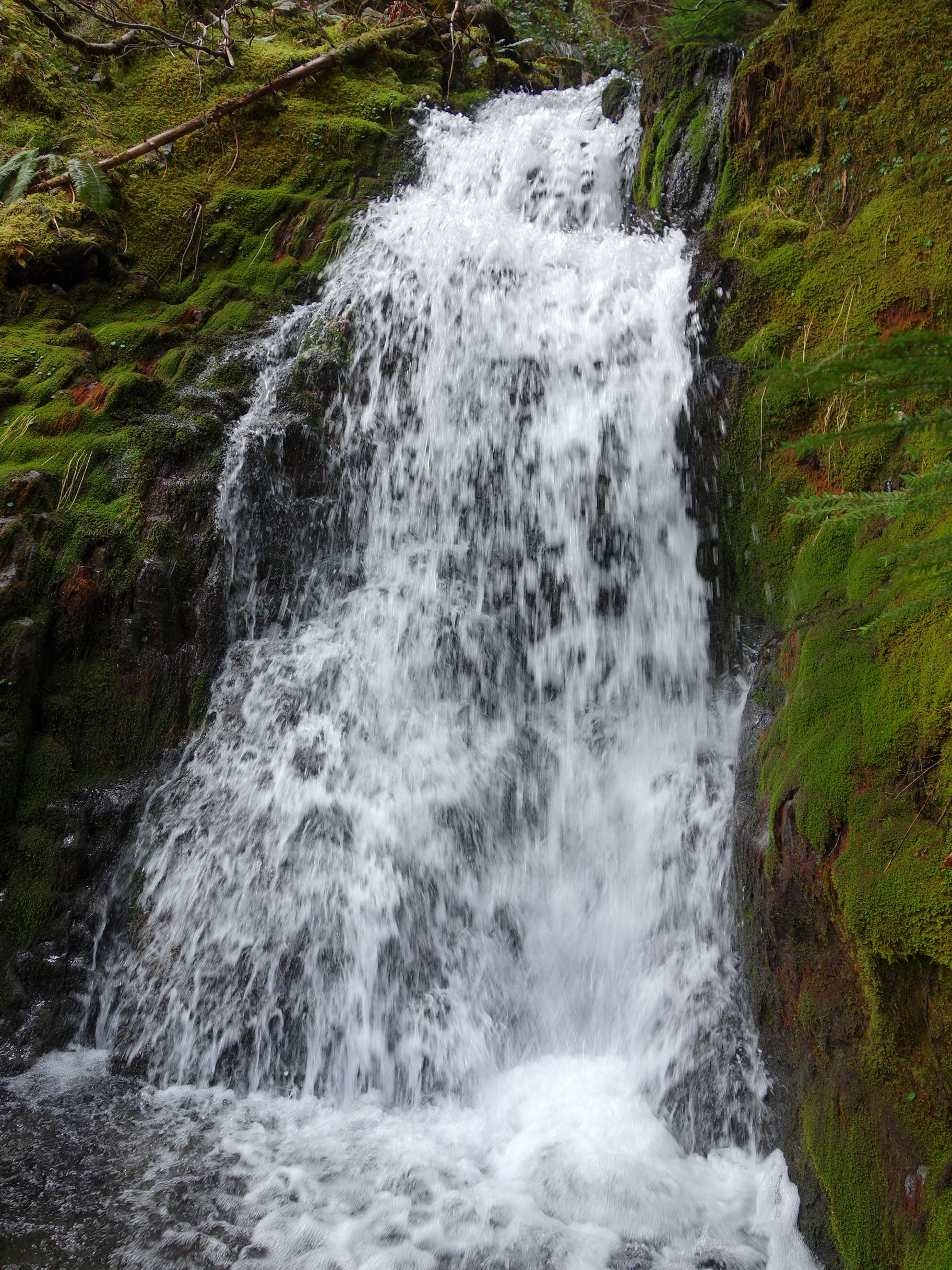 Falls #5 75′ +/- (two tier)

Crossing over the middle of Falls #5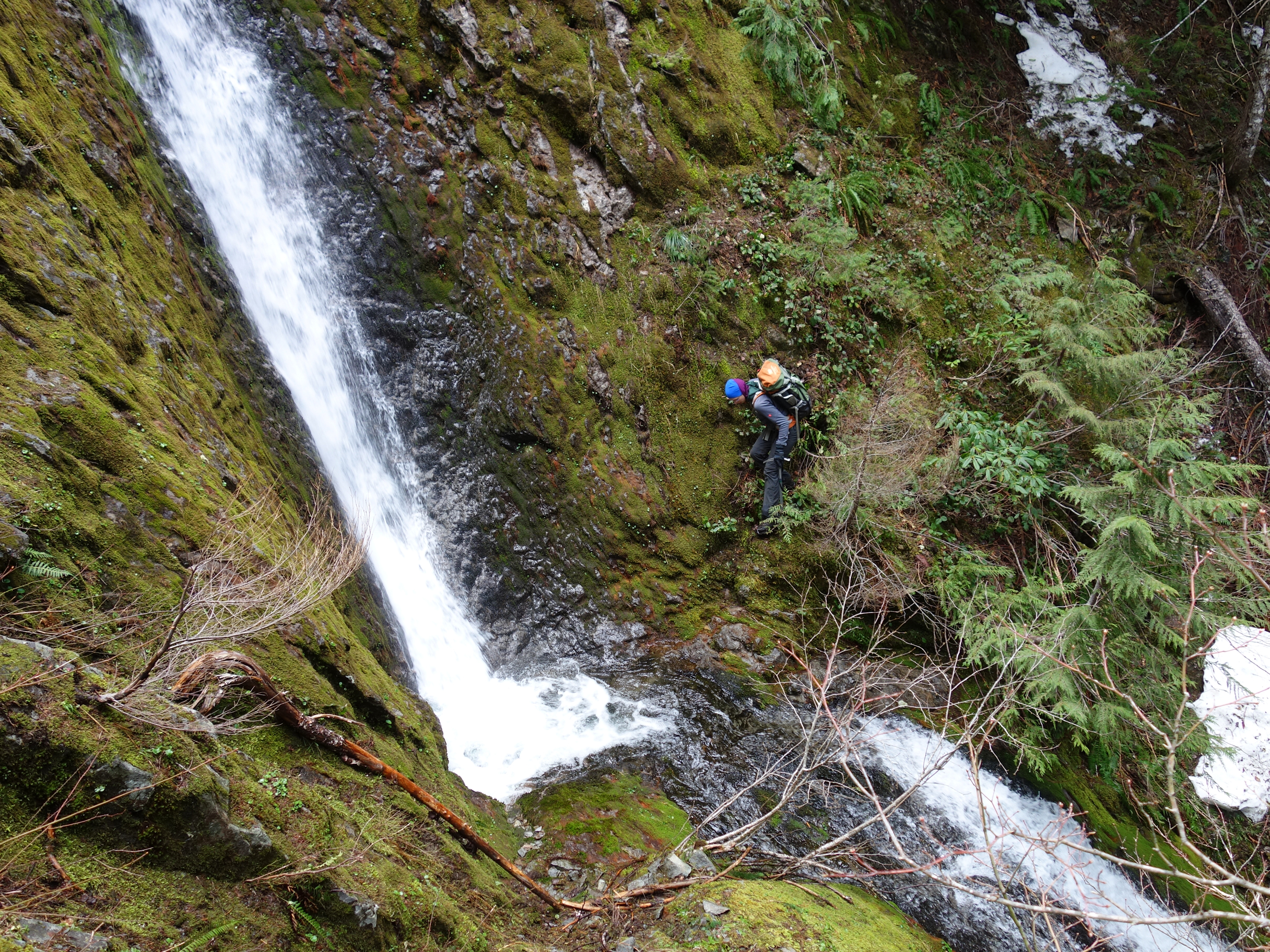 Falls #6 100′ +/-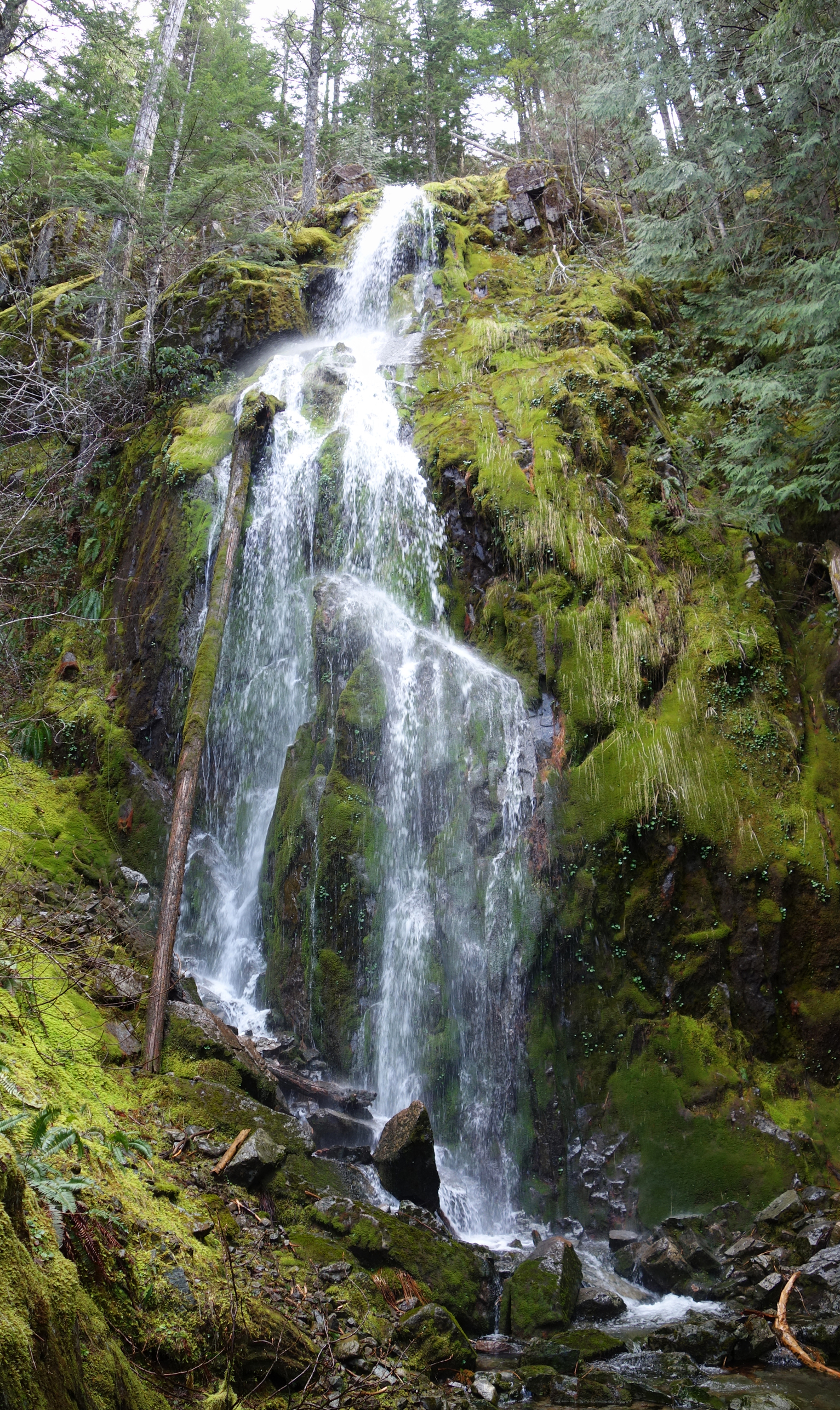 Top of Falls #7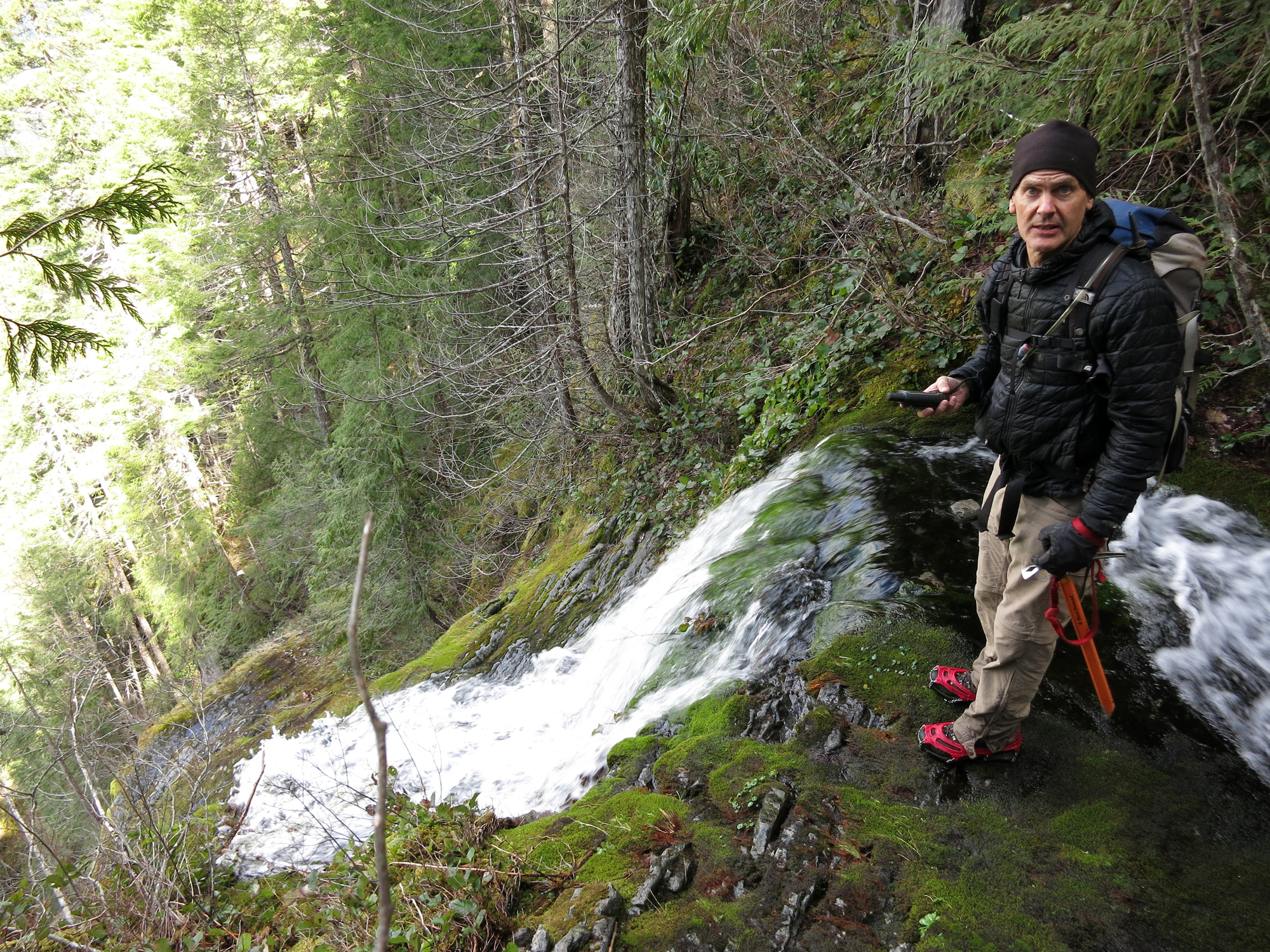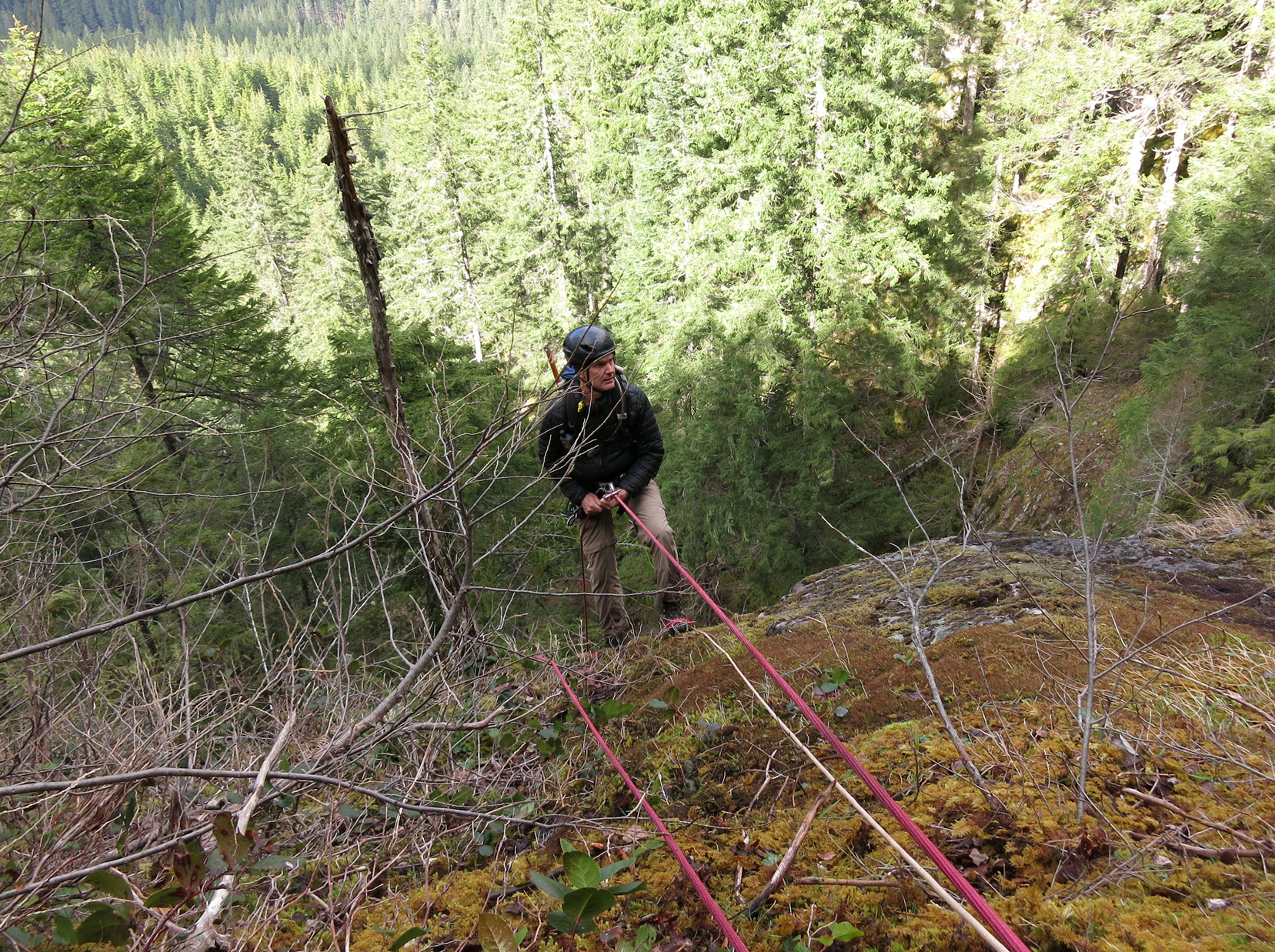 Falls #7 "Elkhorn Mountain Falls" 230′ +/- (four tier, top tier not visible)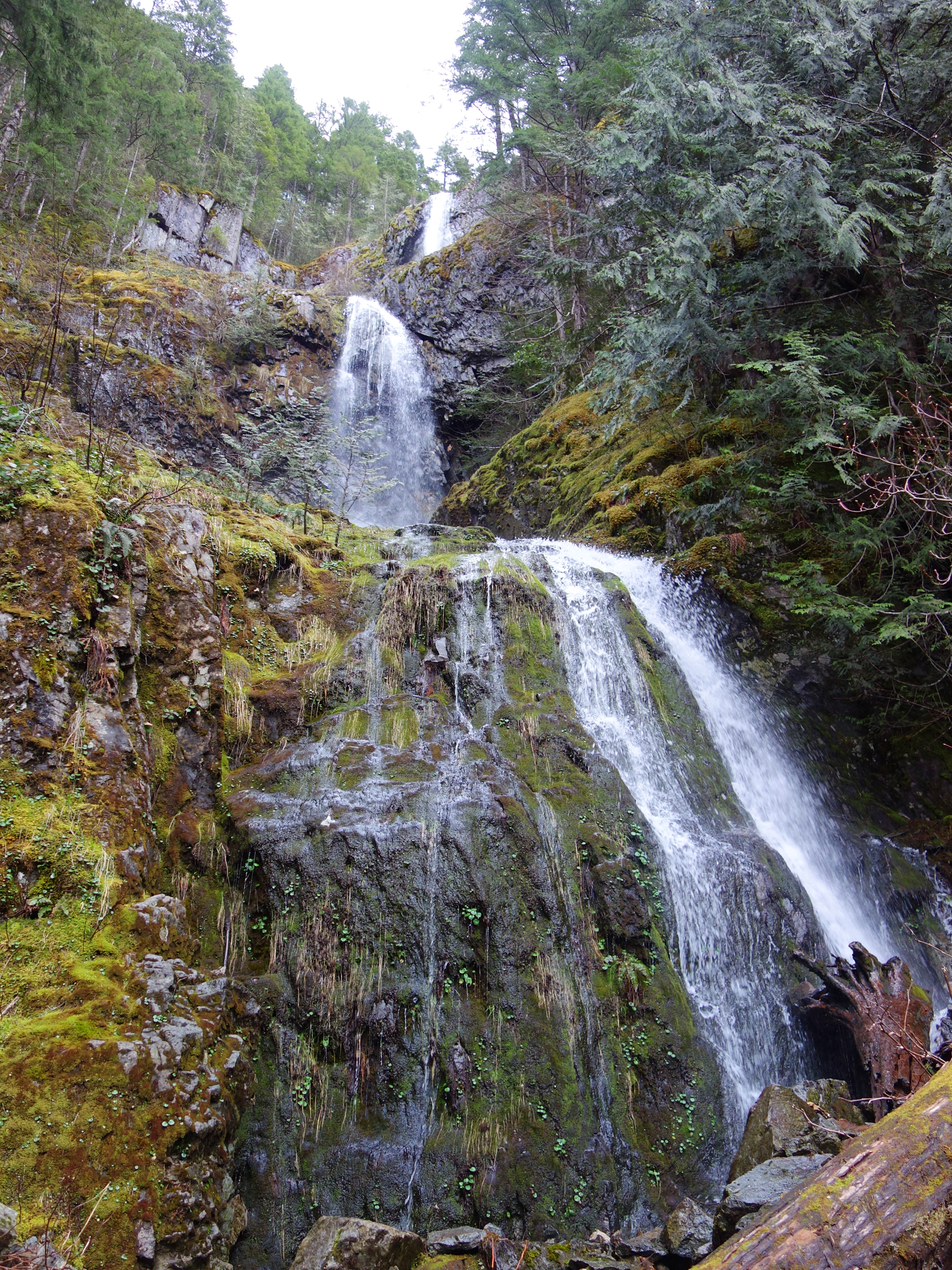 Tier one of Falls #7 "Elkhorn Mountain Falls"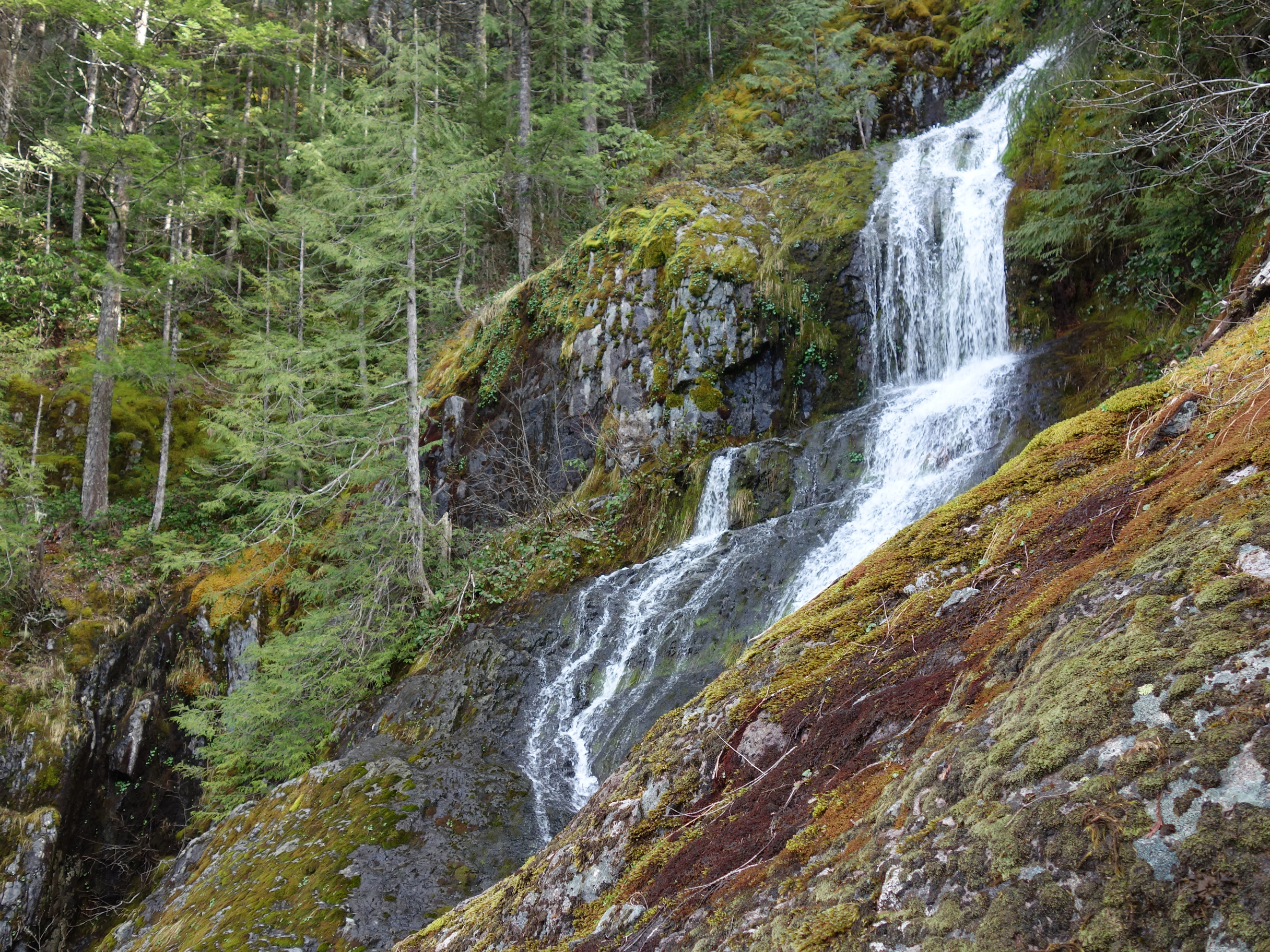 Tier two of Falls #7 "Elkhorn Mountain Falls"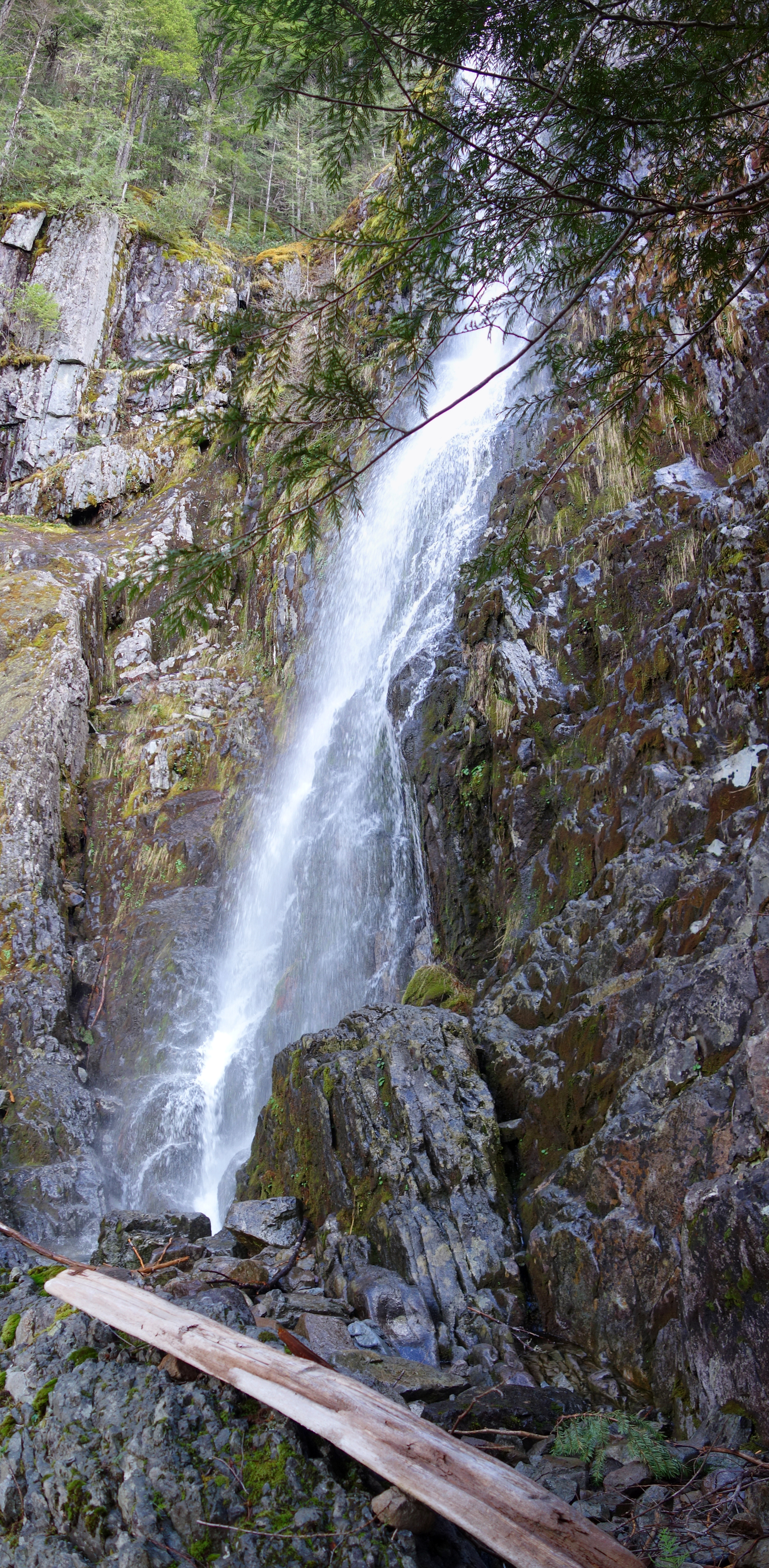 Tier three and four of Falls #7 "Elkhorn Mountain Falls"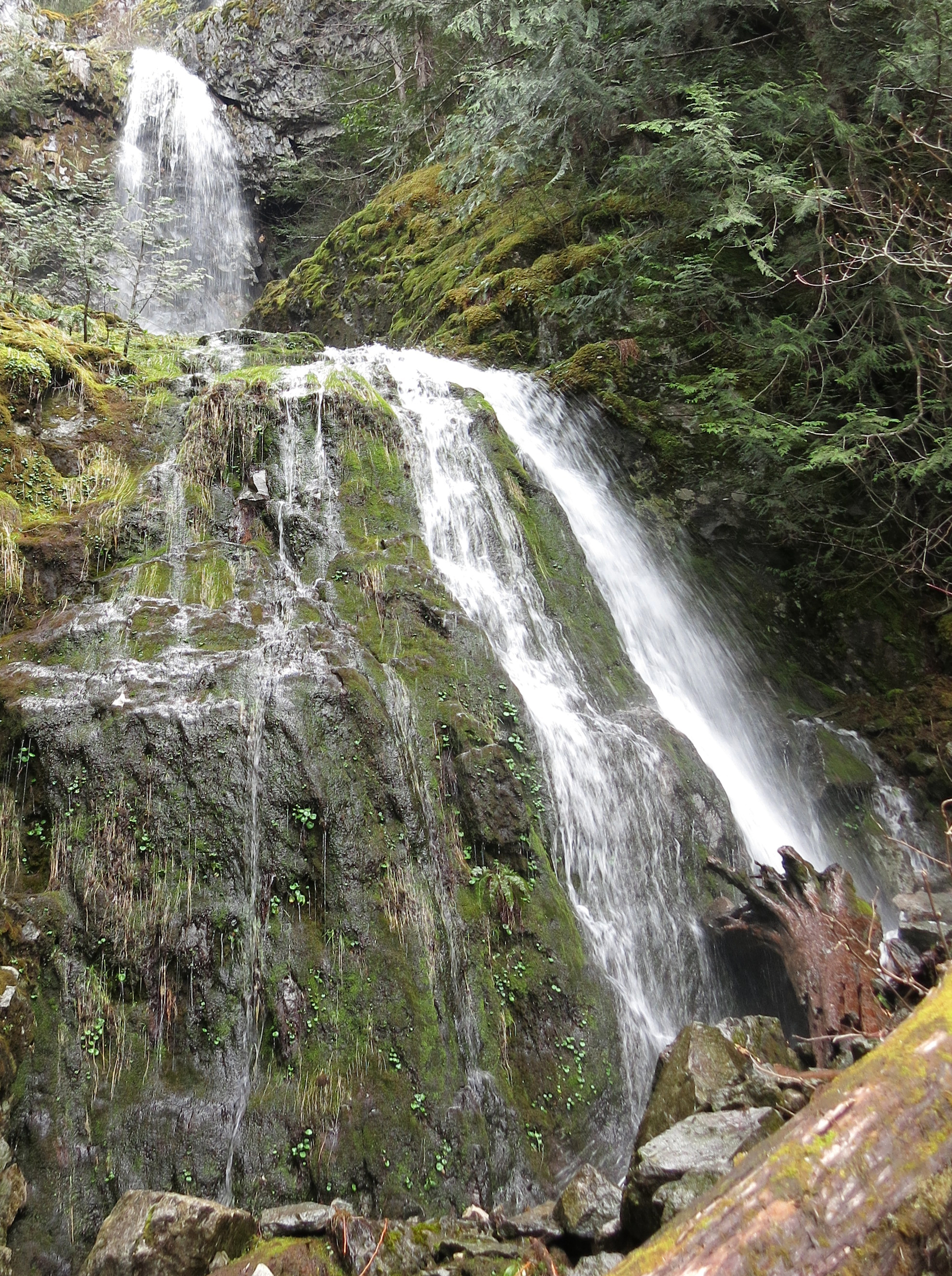 Occasional snow patch along the way…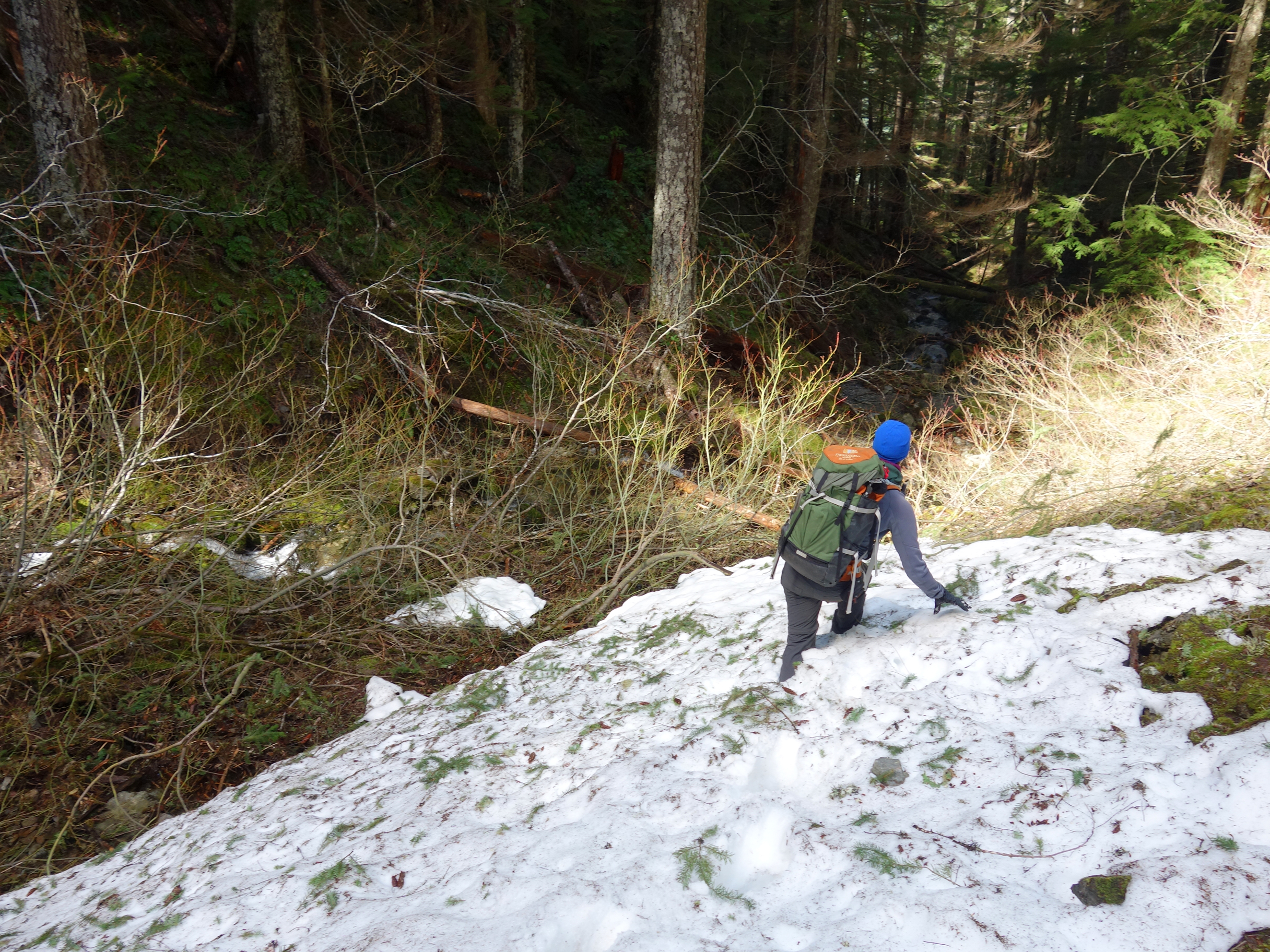 …and of course lots of this pretty stuff…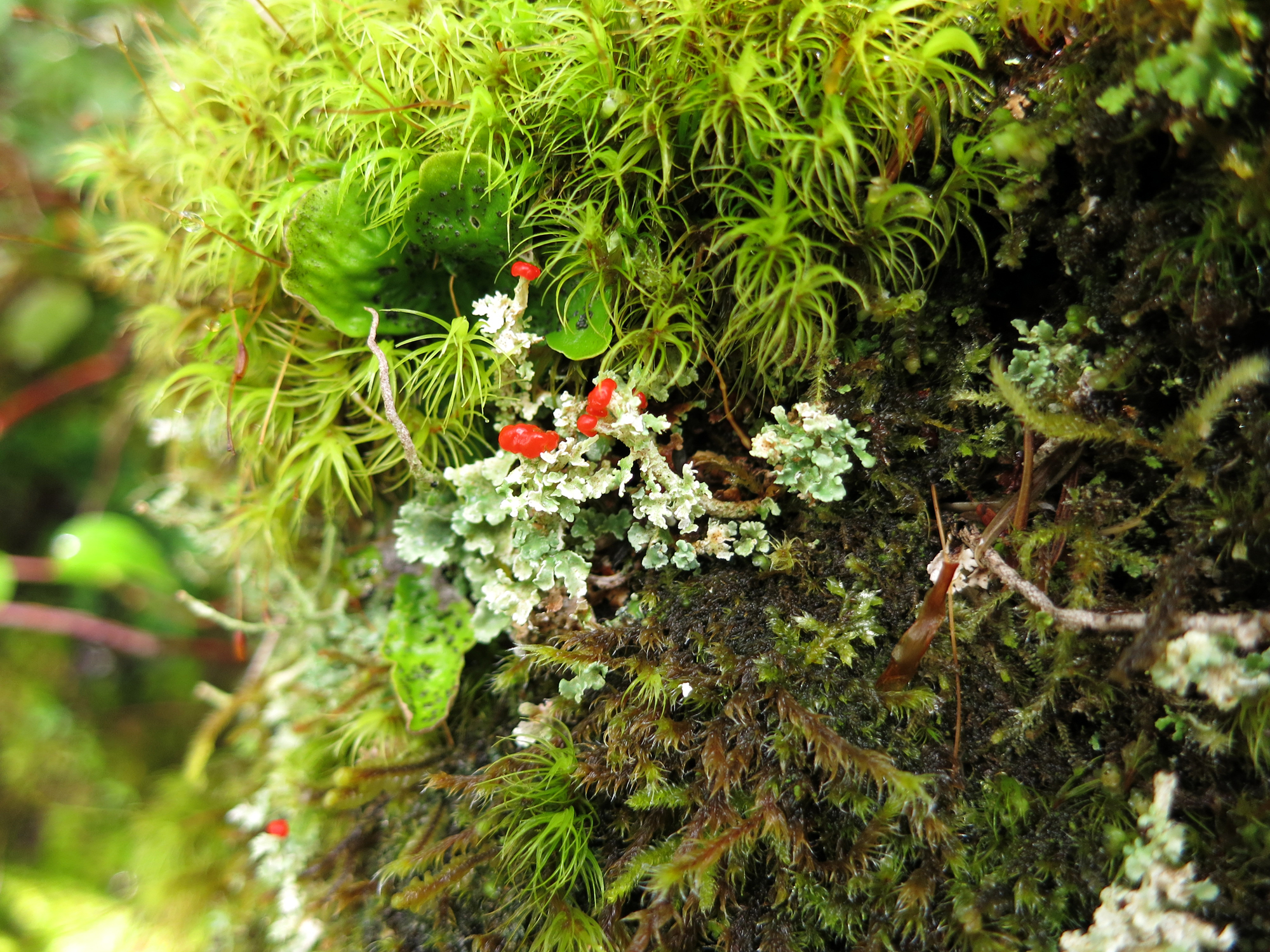 Falls #8 50′ +/-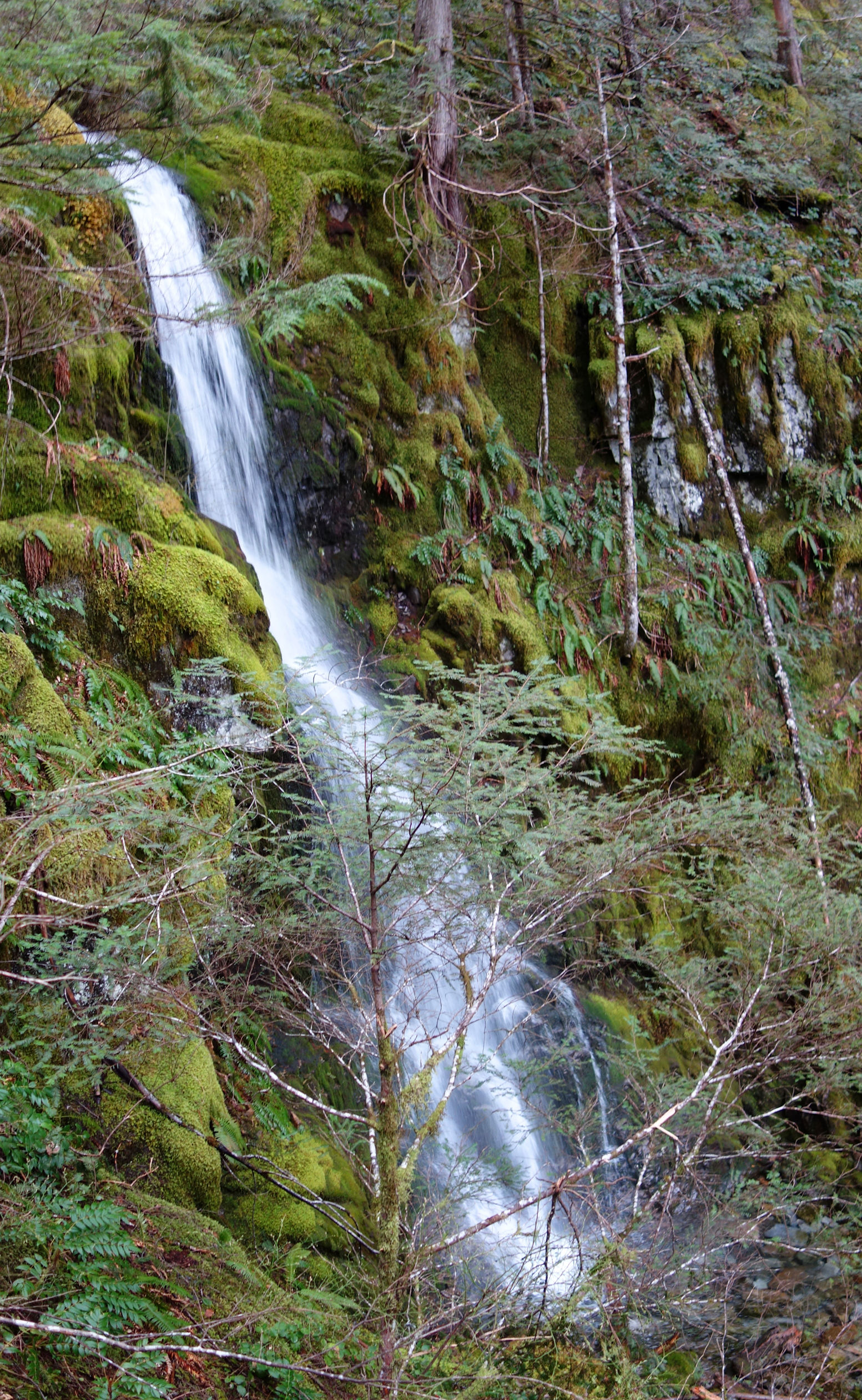 Long stretches of beautiful rambling creek between Falls 7 & 8 and 8& 9…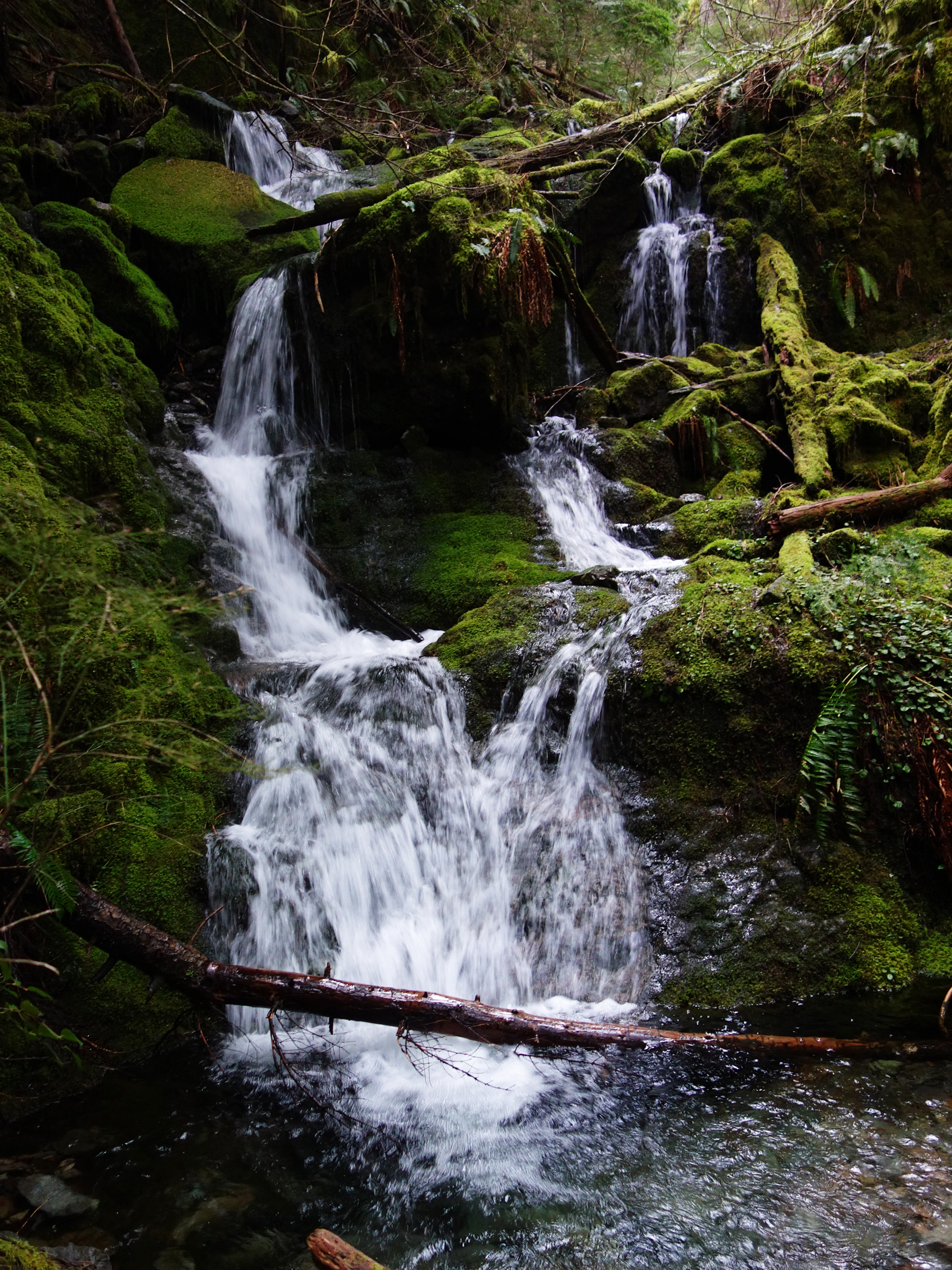 Falls #9 40′ +/-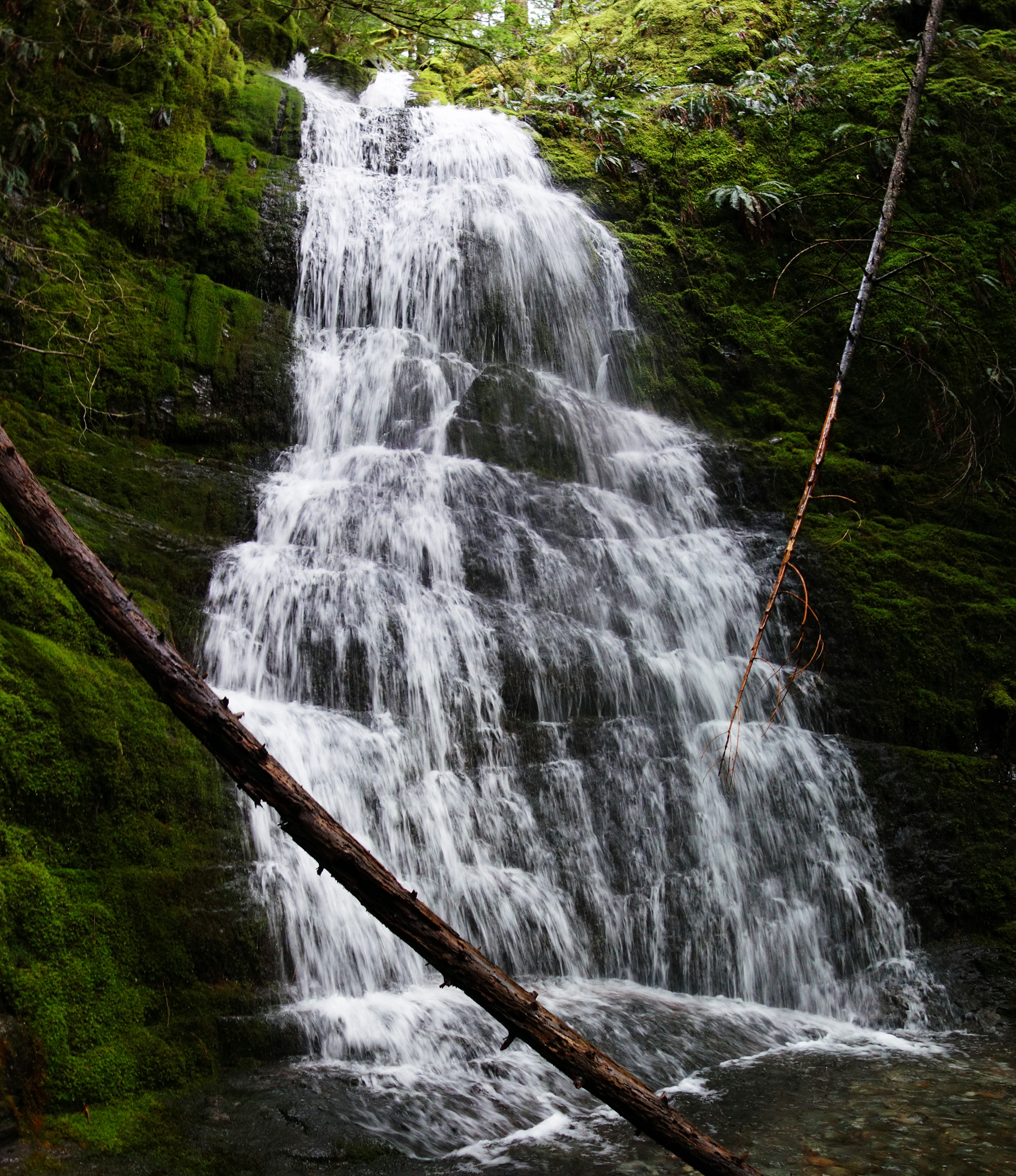 Near Falls #6 we found a nice free standing rock pinnacle…120′ +/- tall. Will be back for this one 🙂

This is the side that looks best for a route to the top…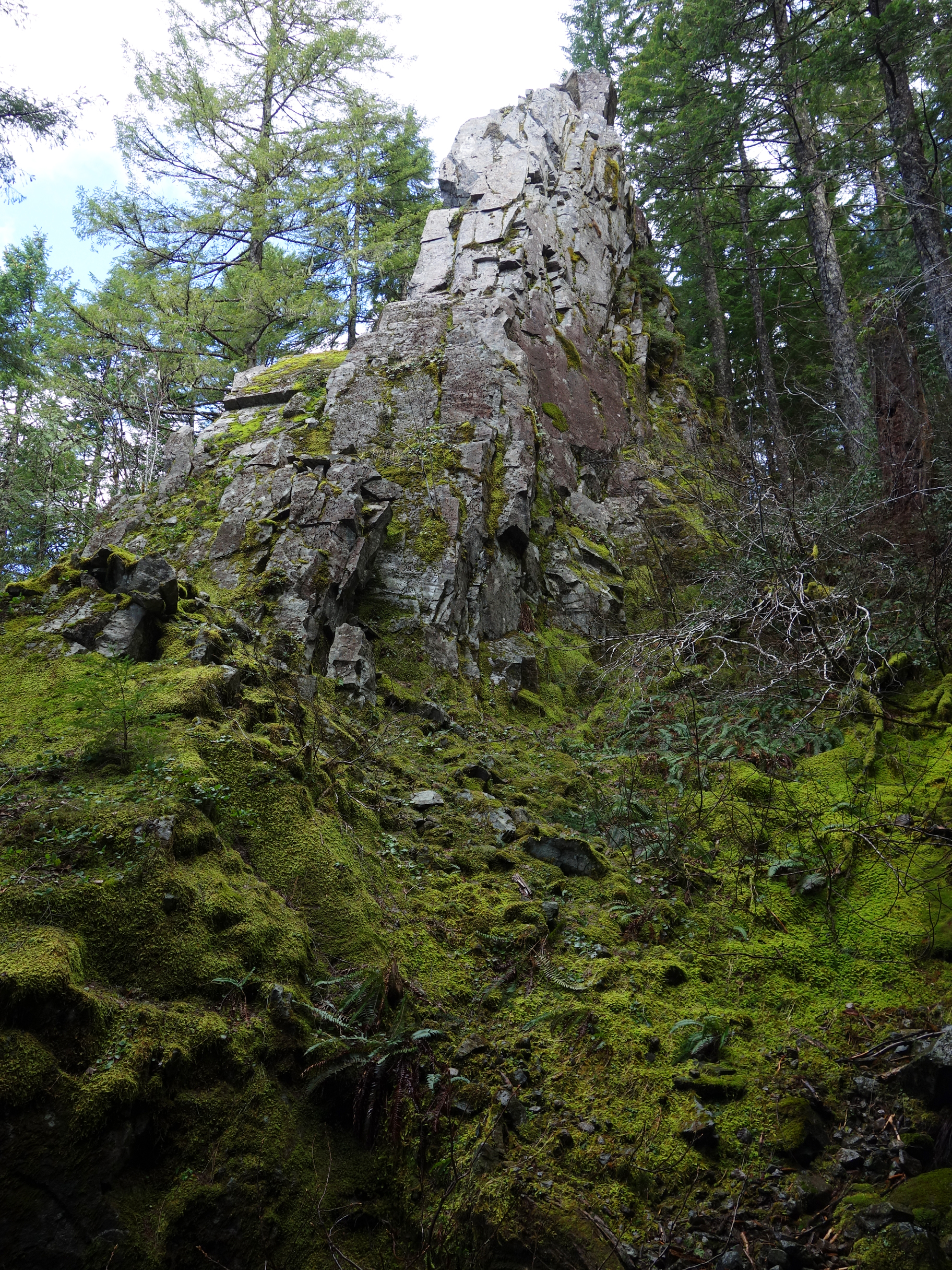 Falls 6 and Pinnacle…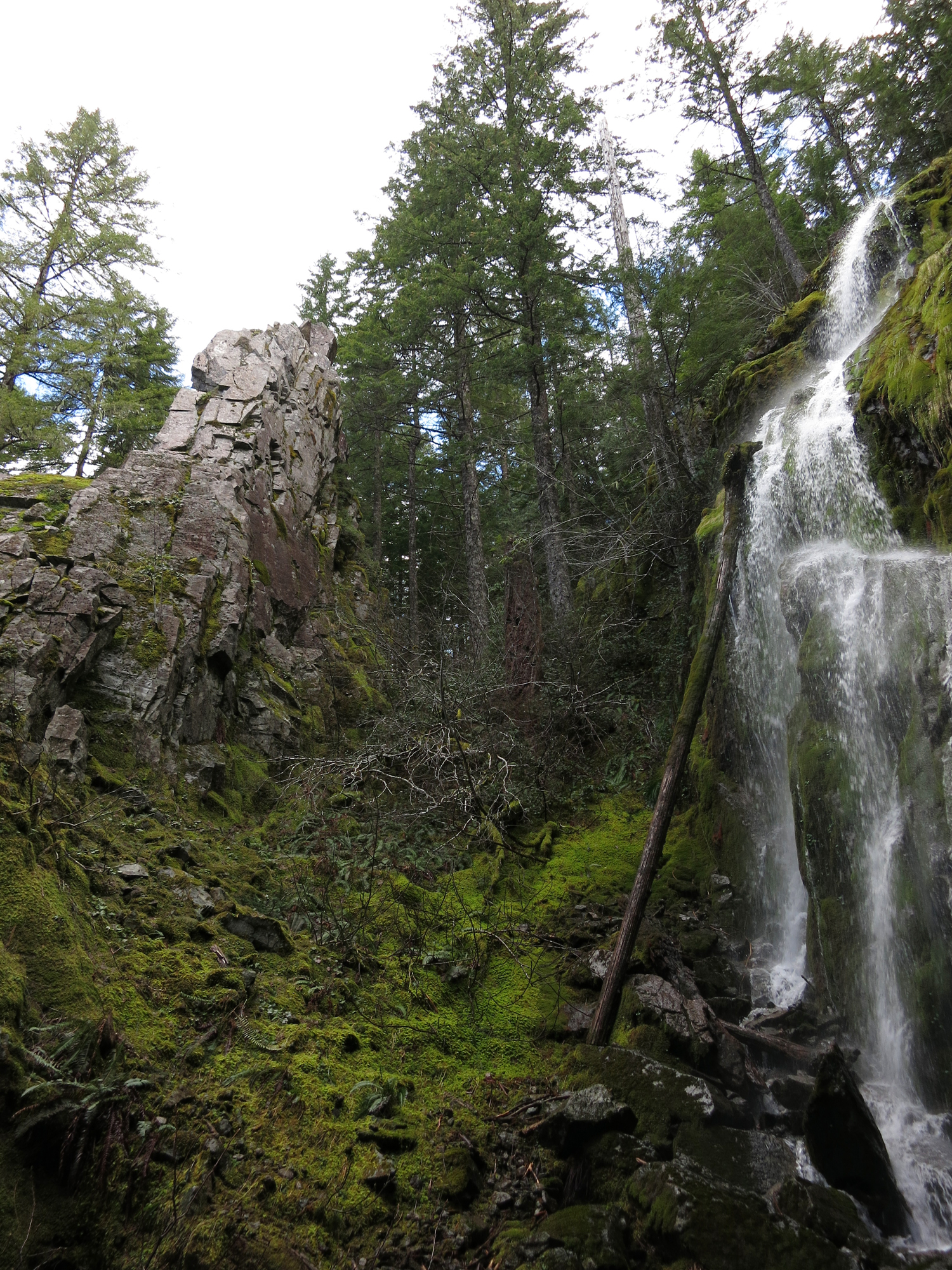 Full day trip…