Parker Creek, in the coastal range, just below the summit of Mary's peak. We knew it would be a little warmer than the frigid gorge, and we were hoping for more ice than we found, but it turned out to be a fun day in the creek anyway…with Keith Campbell.
First canyoneering trip of 2017…
Starts with the walk of shame, although not too shaming with no other peoples…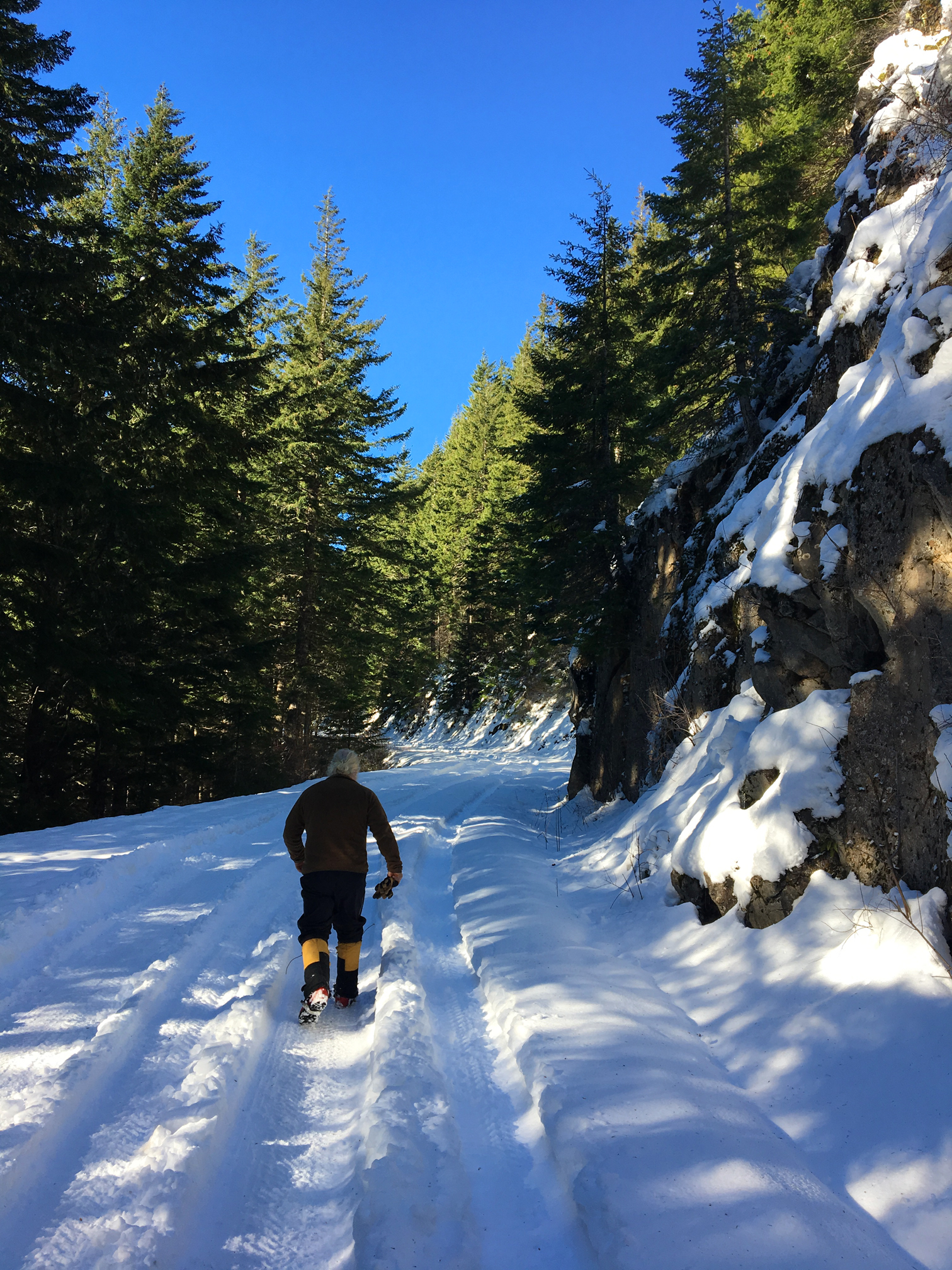 Near the point of descent with Mary's Peak in the distance…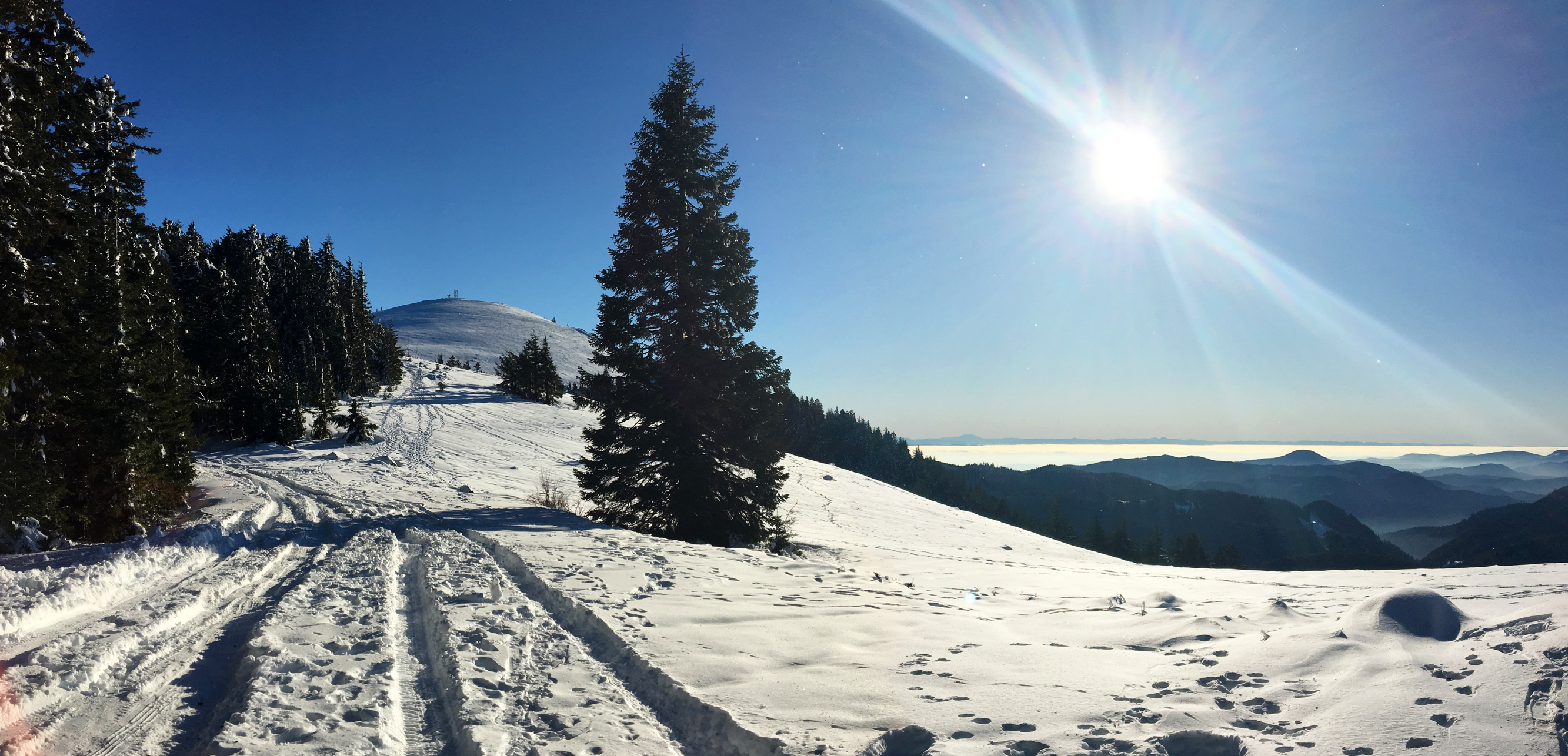 Heading down through the forest…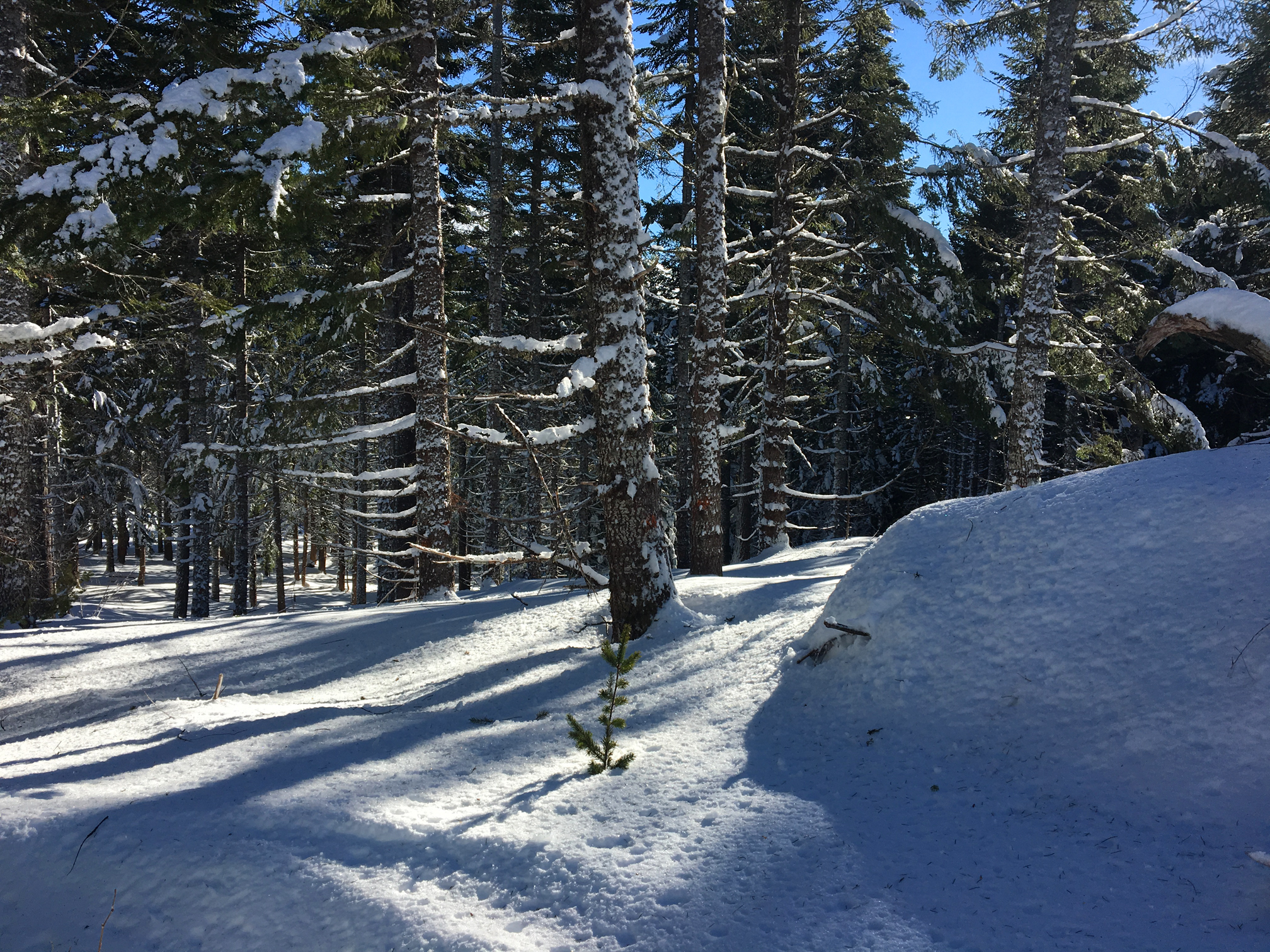 Sunlight making its way through the trees…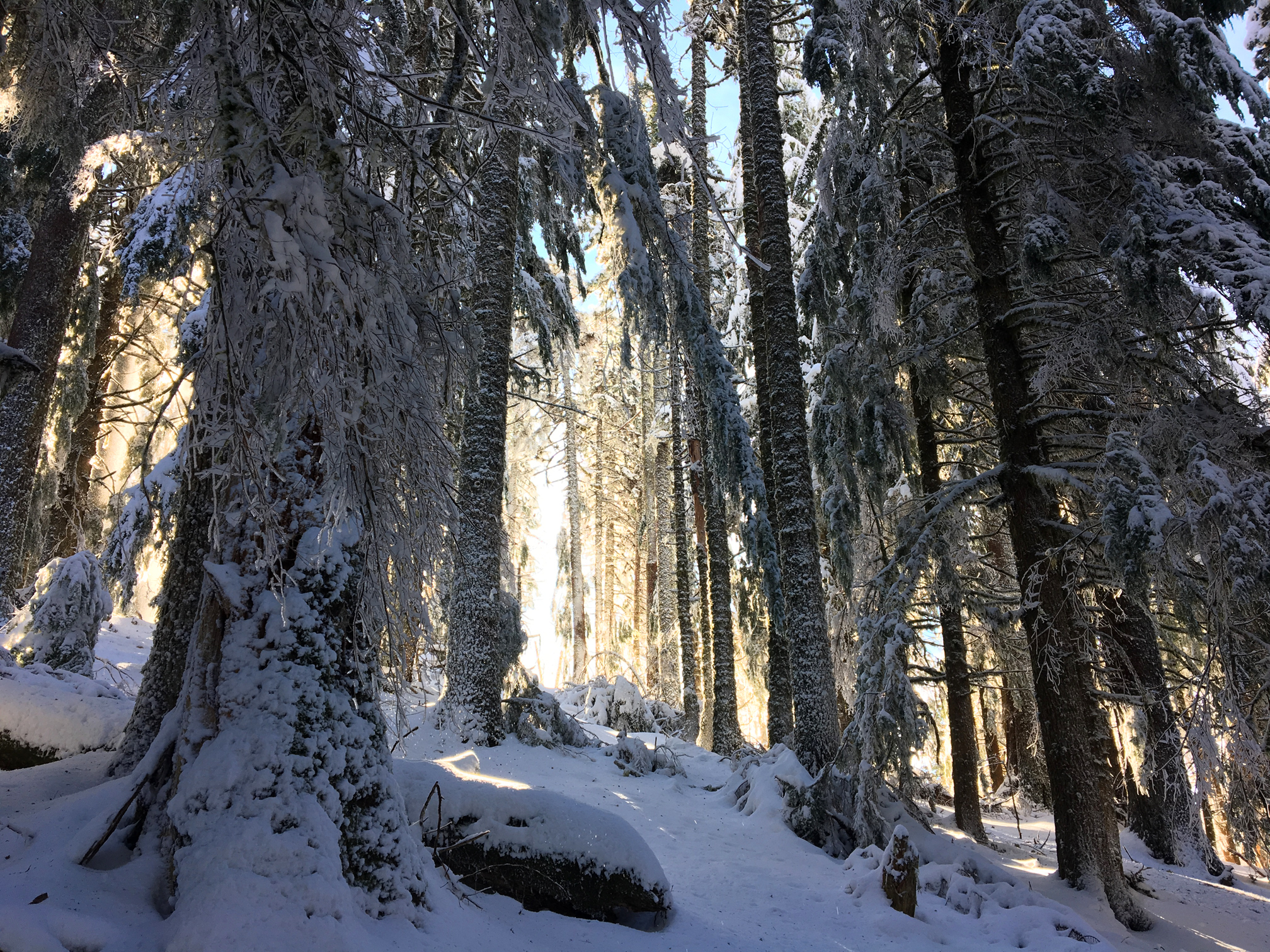 This is where the fun begins…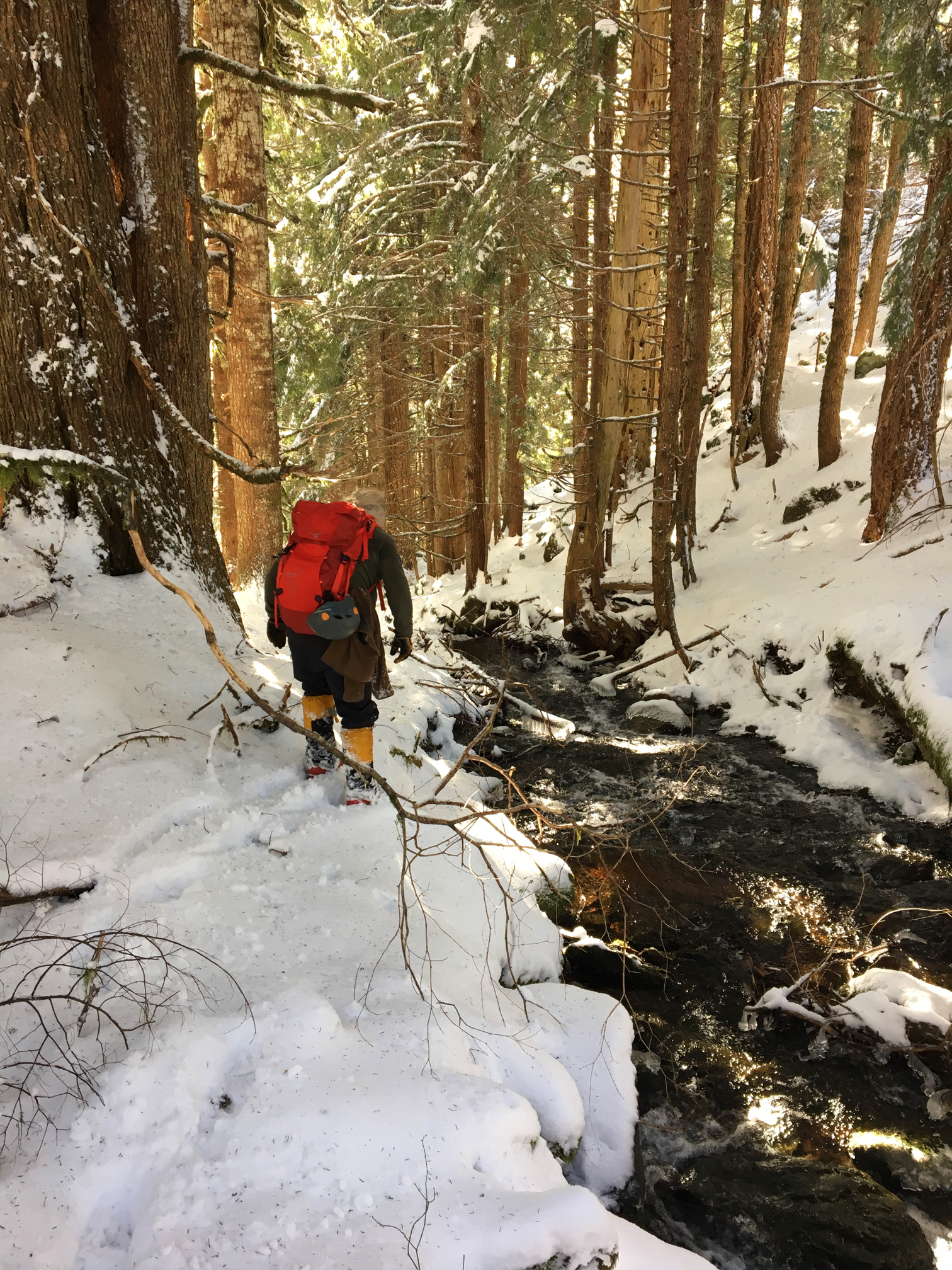 Keith takes the first rap…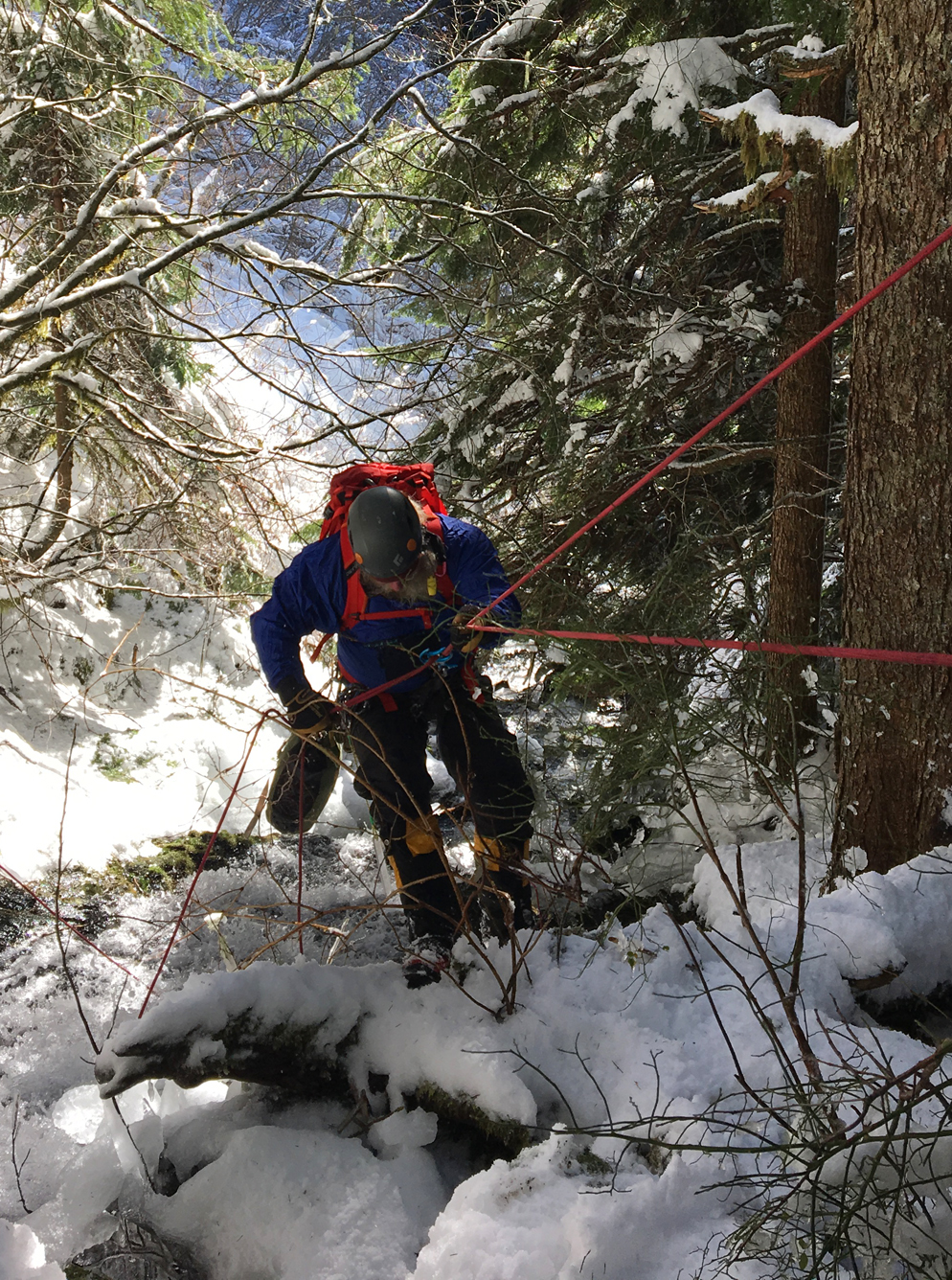 Looking up as I'm rapping…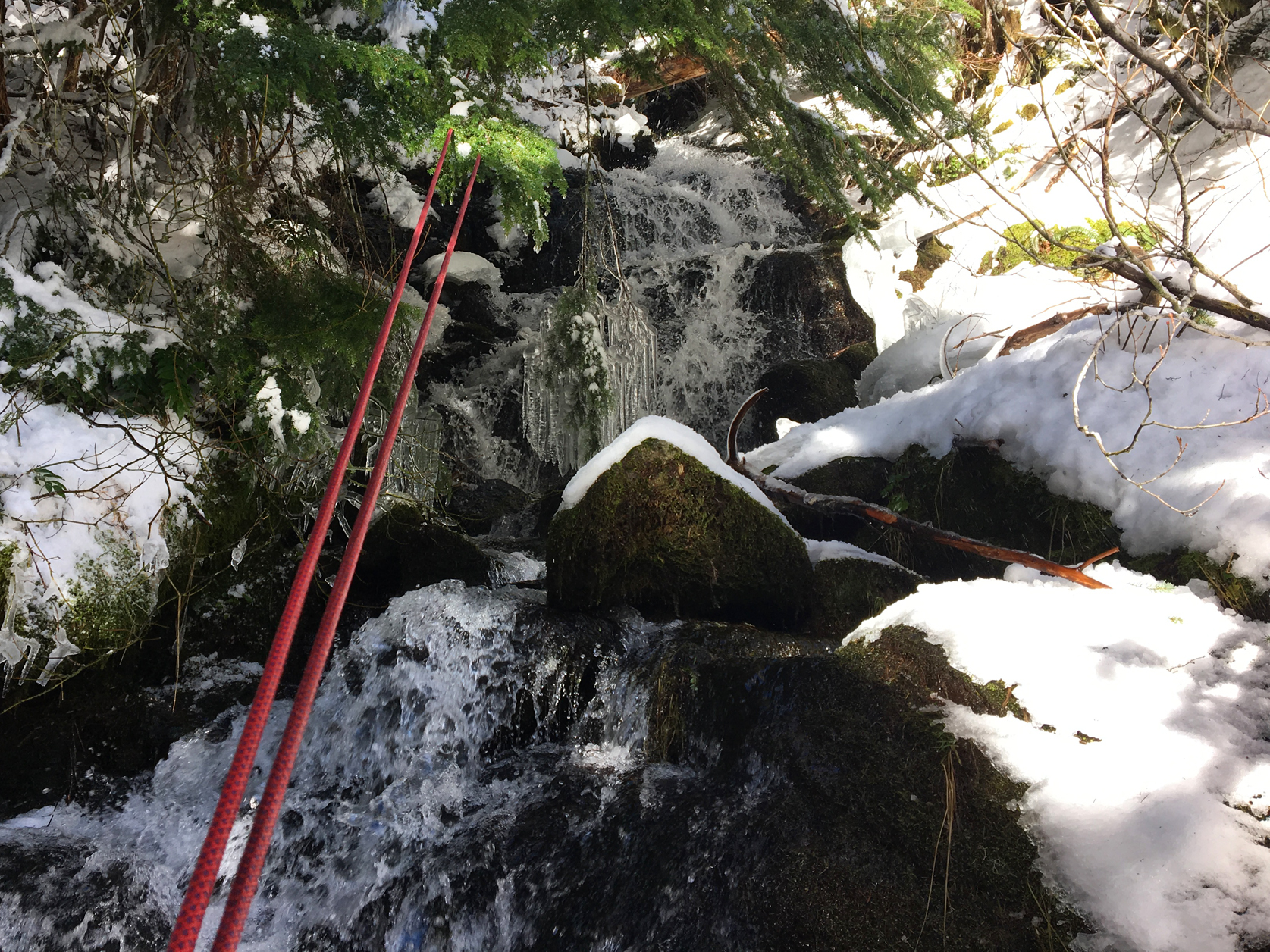 Keith working to stay on his feet in the slippery cold water…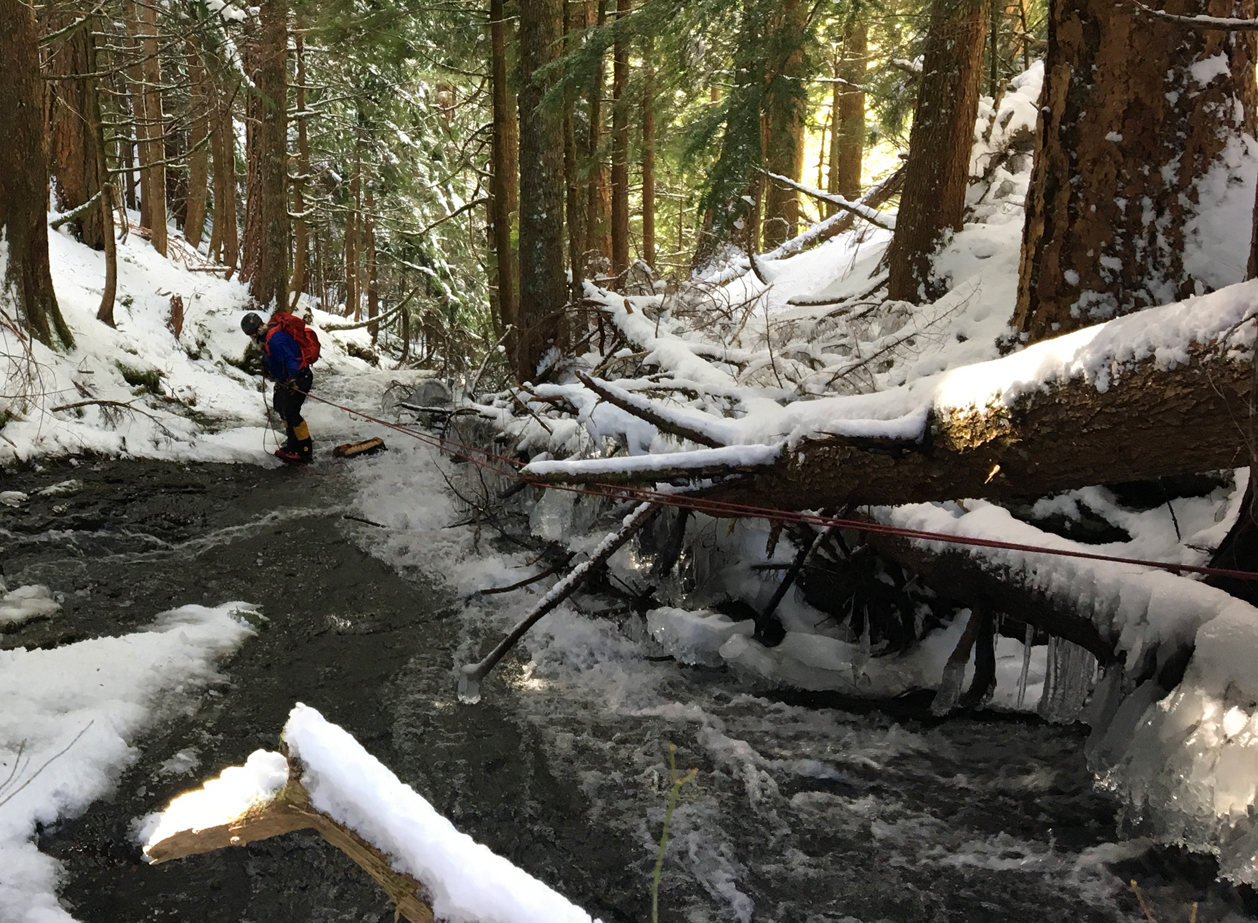 Looking up at a small tributary (right side) draining into Parker Creek…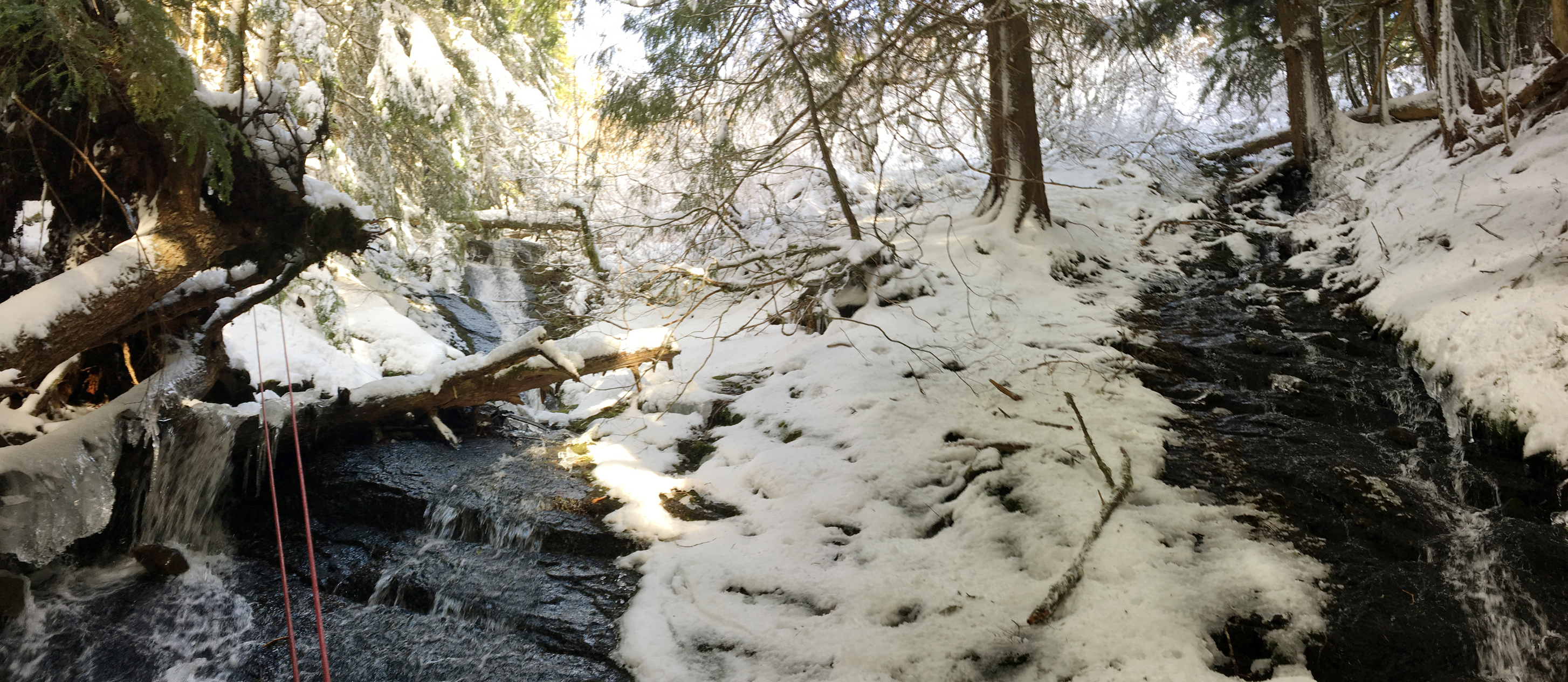 Looking up the last rap, a 200′ low angle slide falls…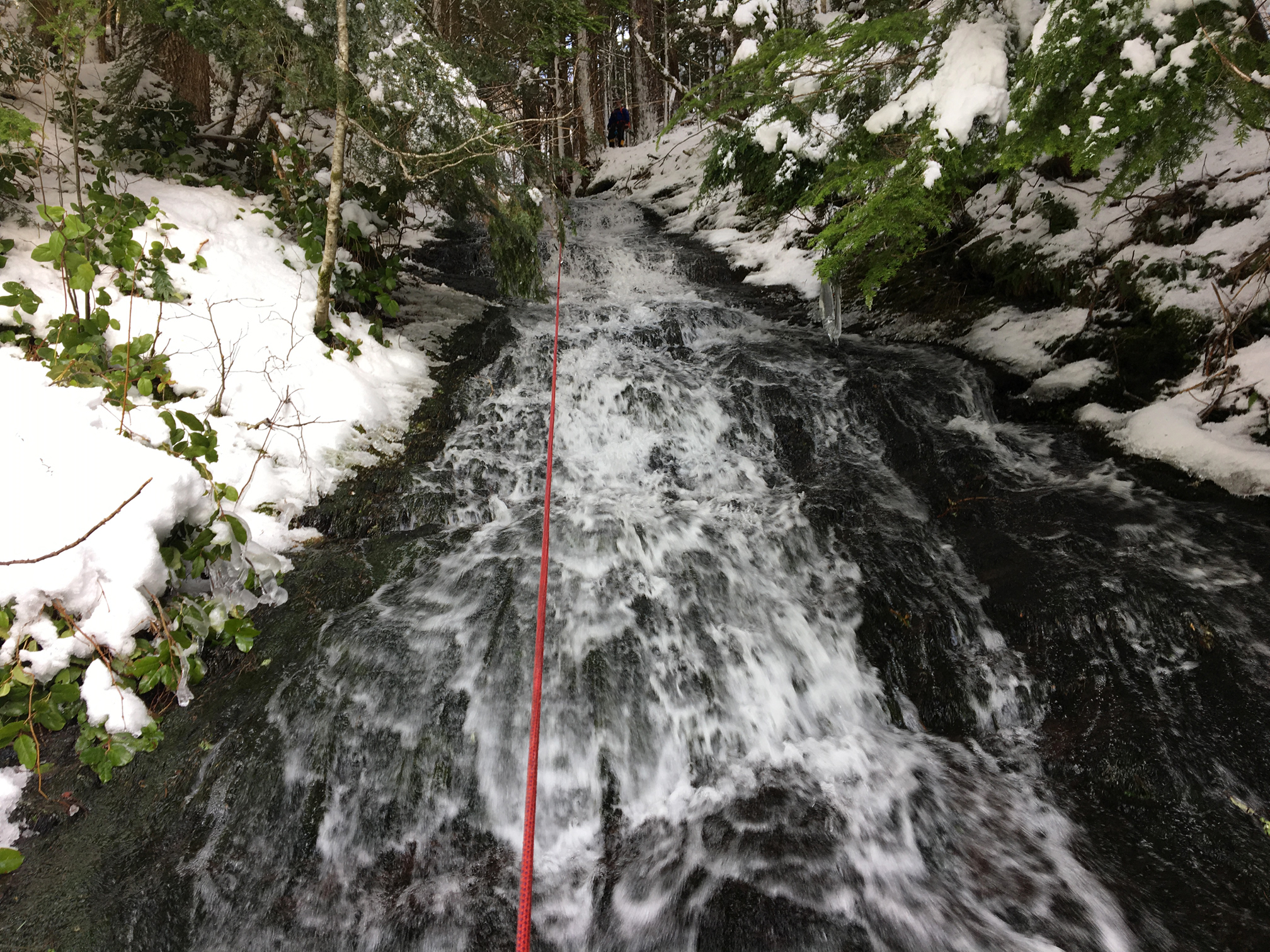 Not sure why anyone would install bolted anchors in the middle of the flow…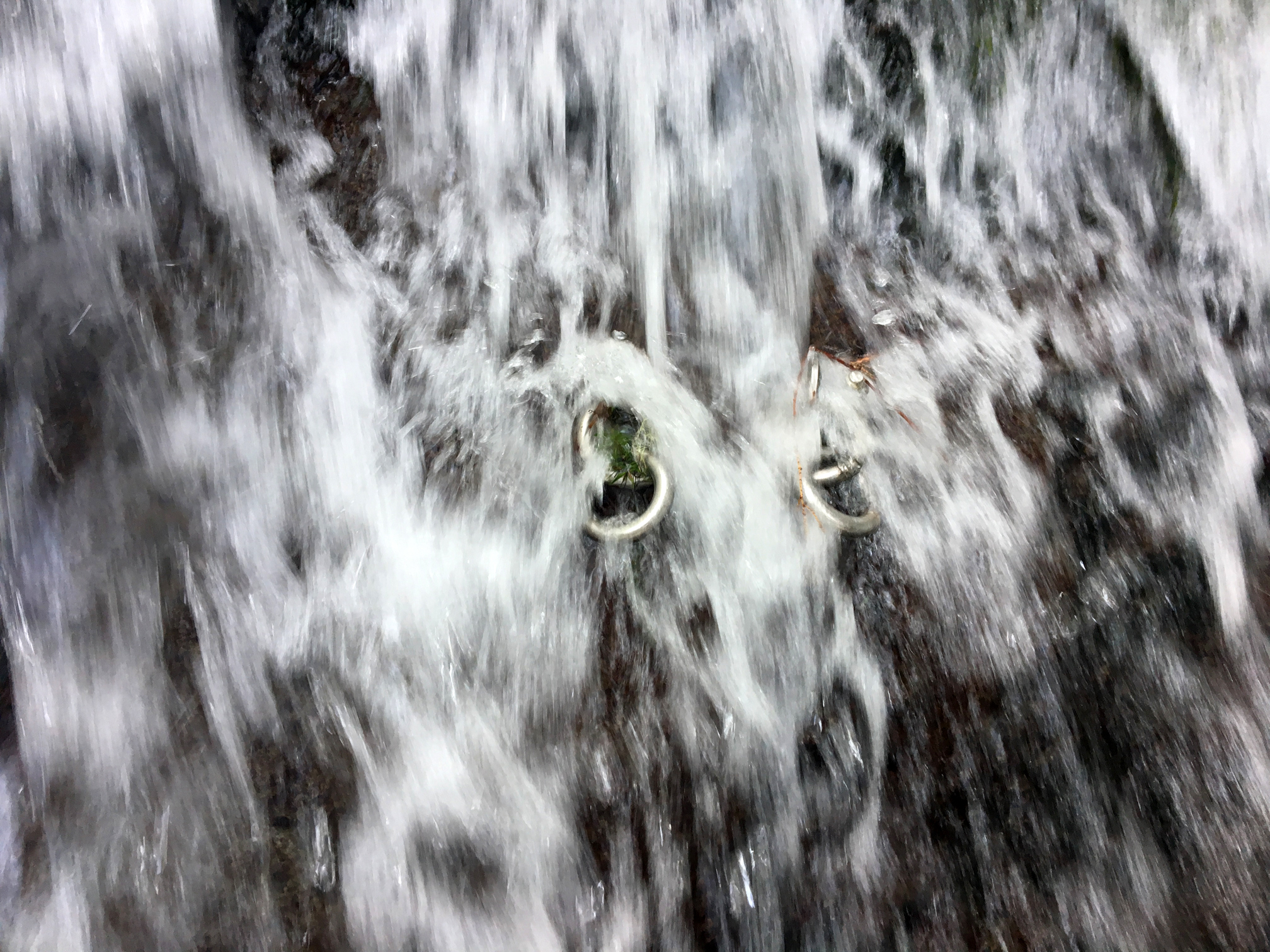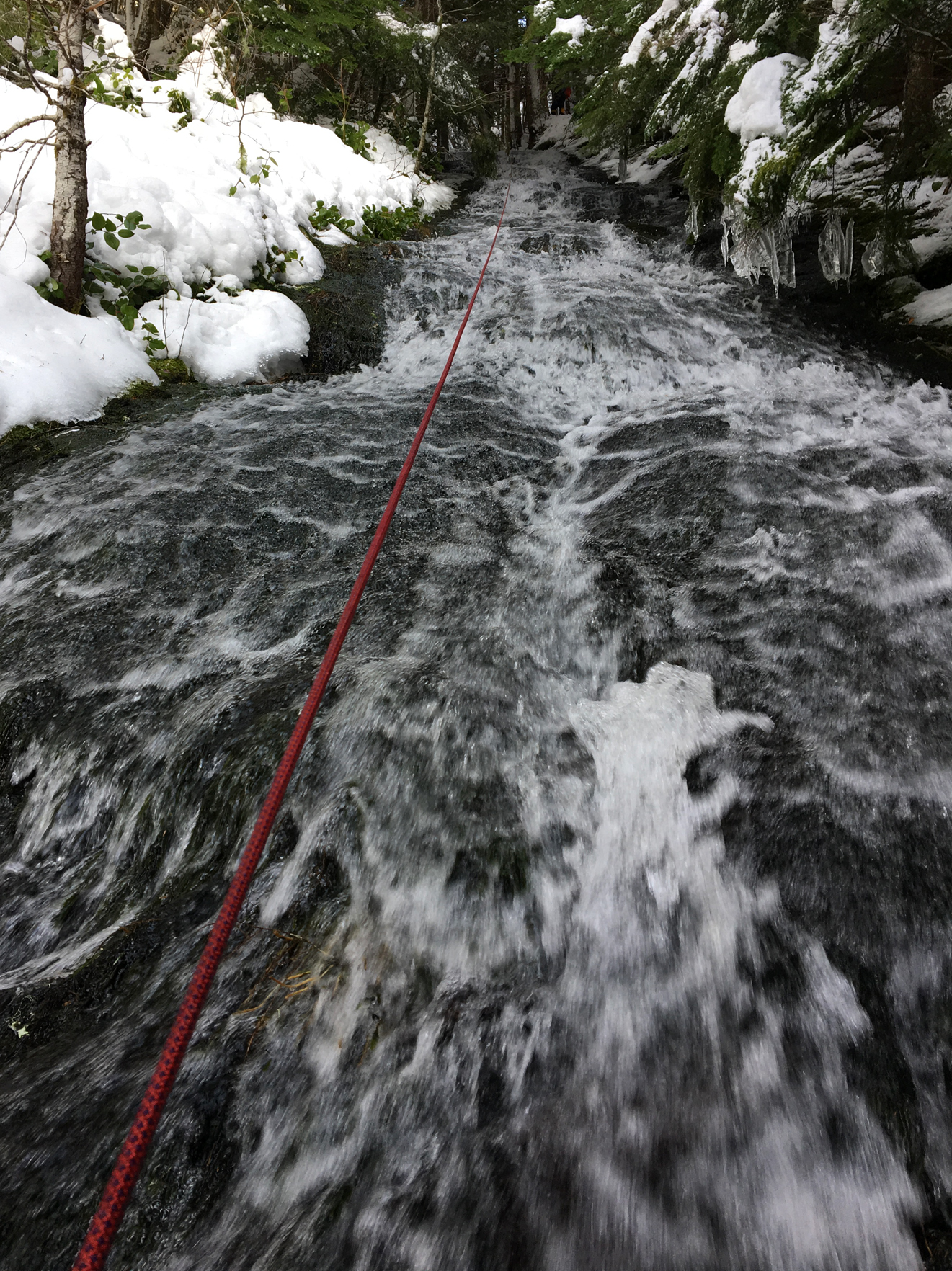 Keith nearing the point of exiting off the last rap…No dropping into the pool today.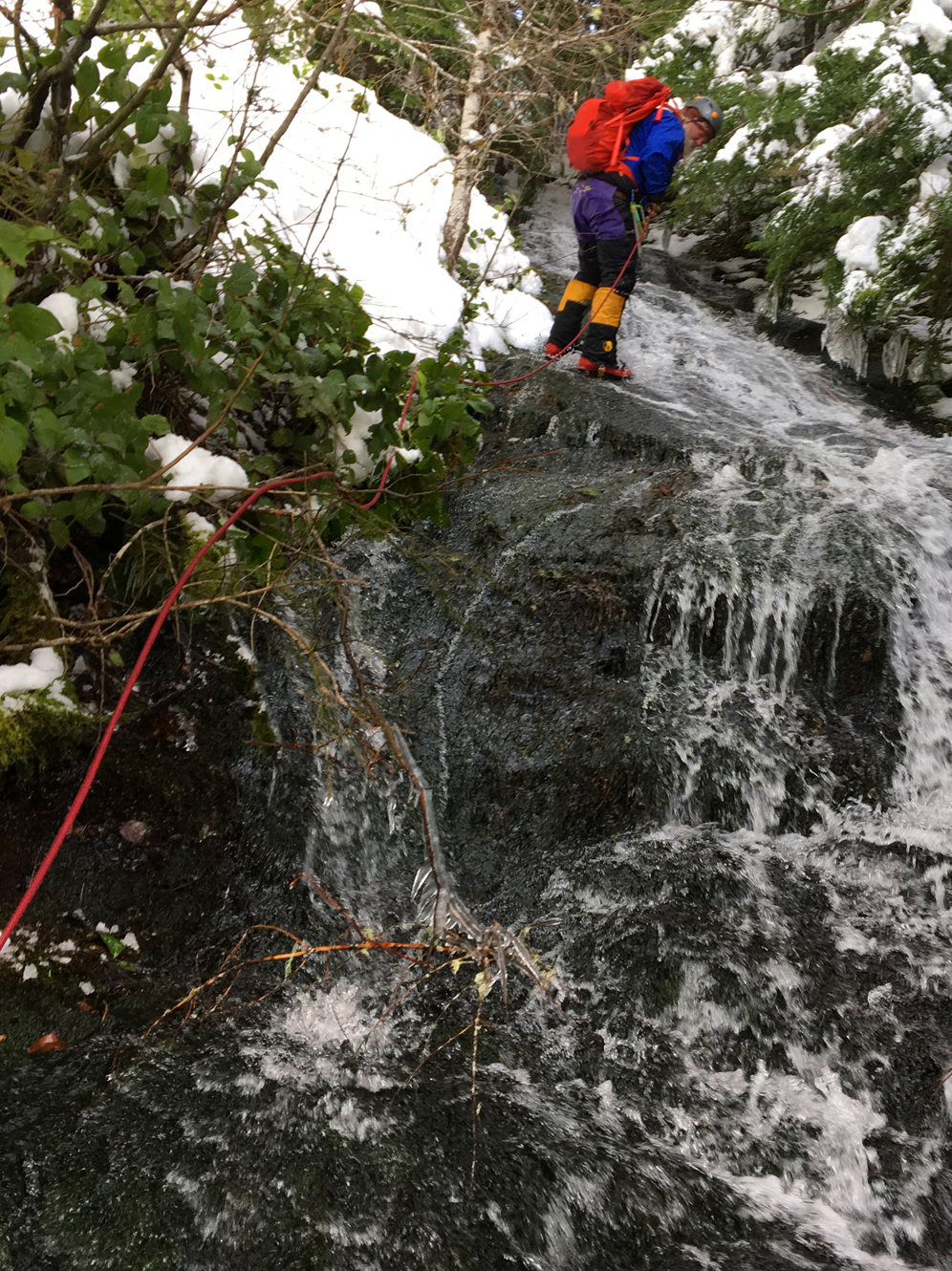 The bottom…