Dropped Parker Creek, in the Oregon Coastal Range (near Marys Peak) on Sunday. Short fun little canyon….
Where we begin, and end….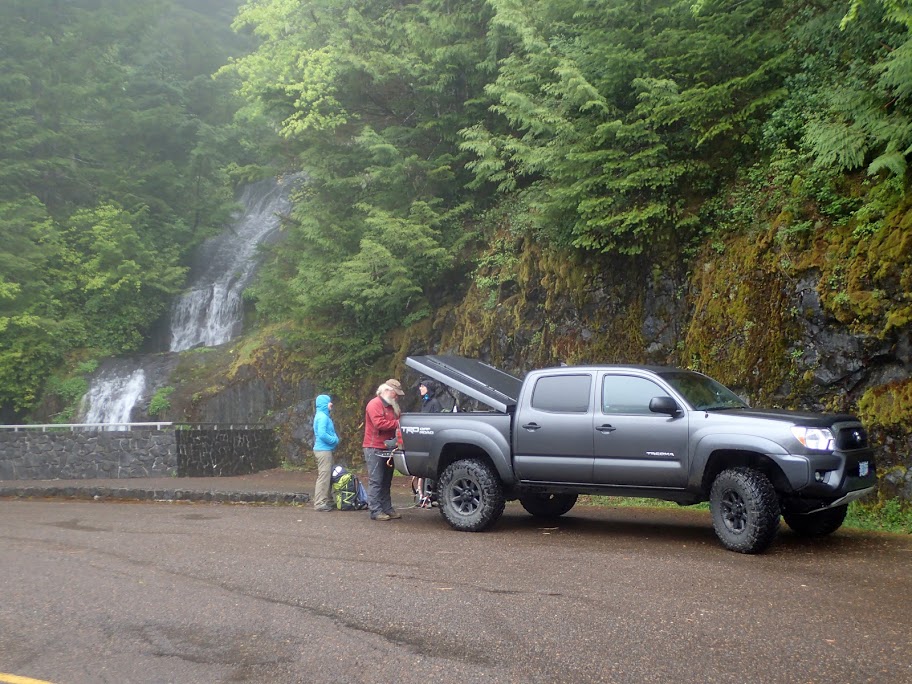 This is where we dropped into the drainage…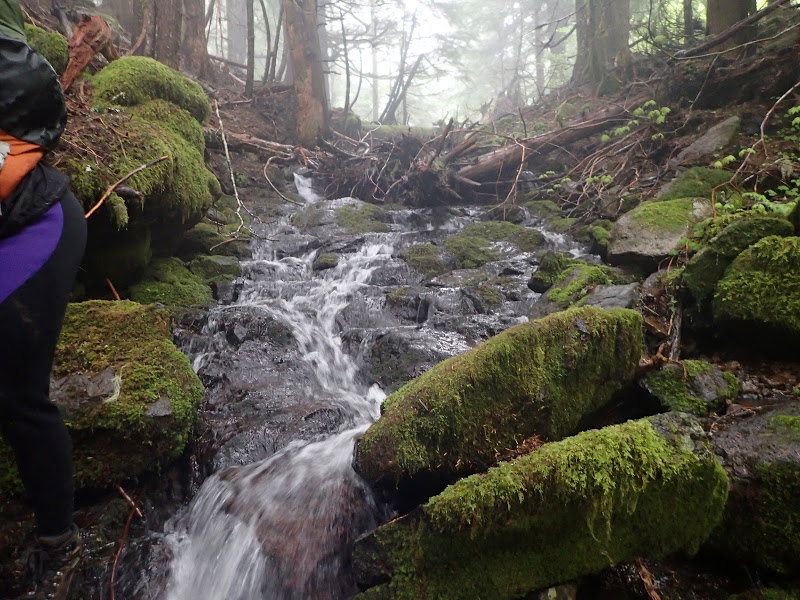 Some scrambling required…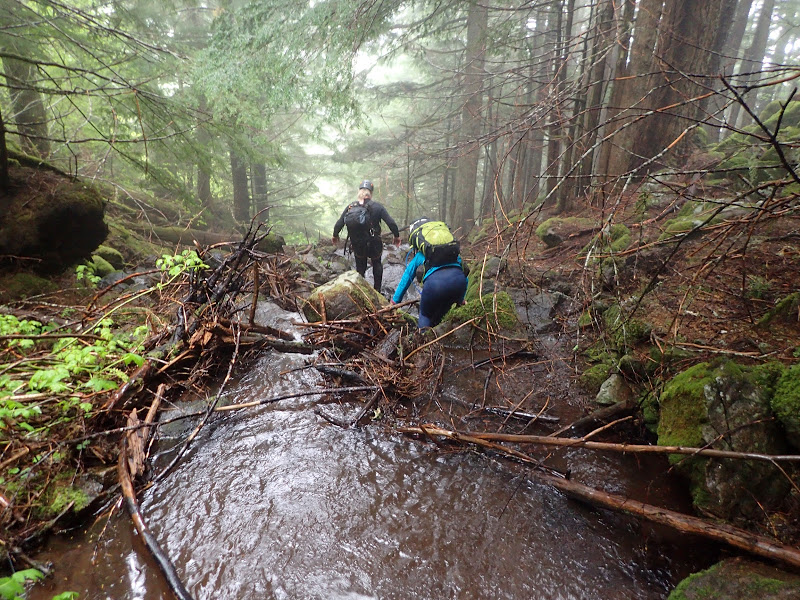 Oh good, after almost two years…she's still smiling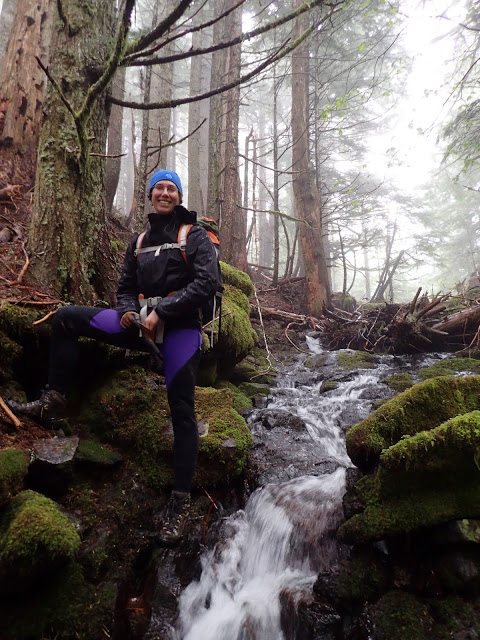 Rap 1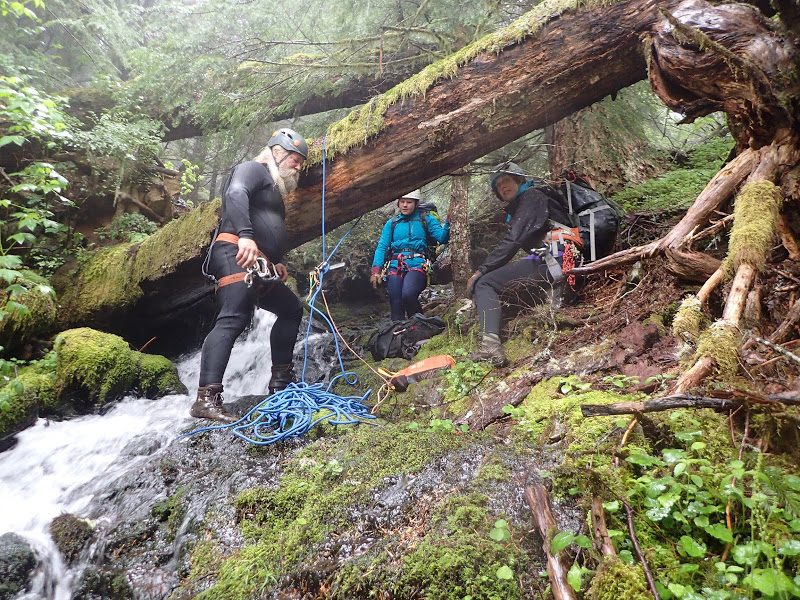 Deb on rappel…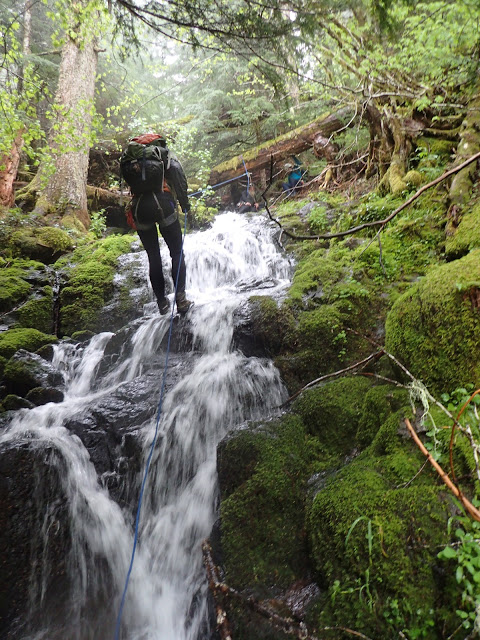 Kaitlin on rappel…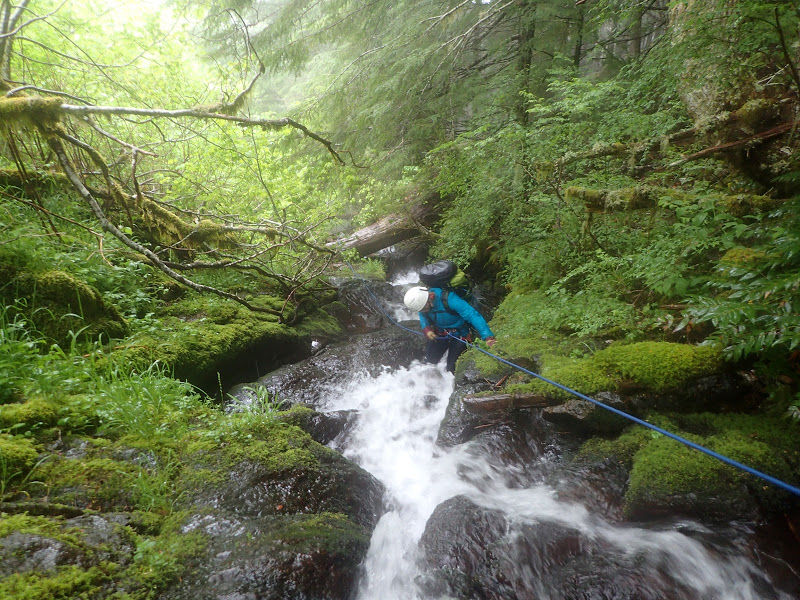 Deb on rap 2..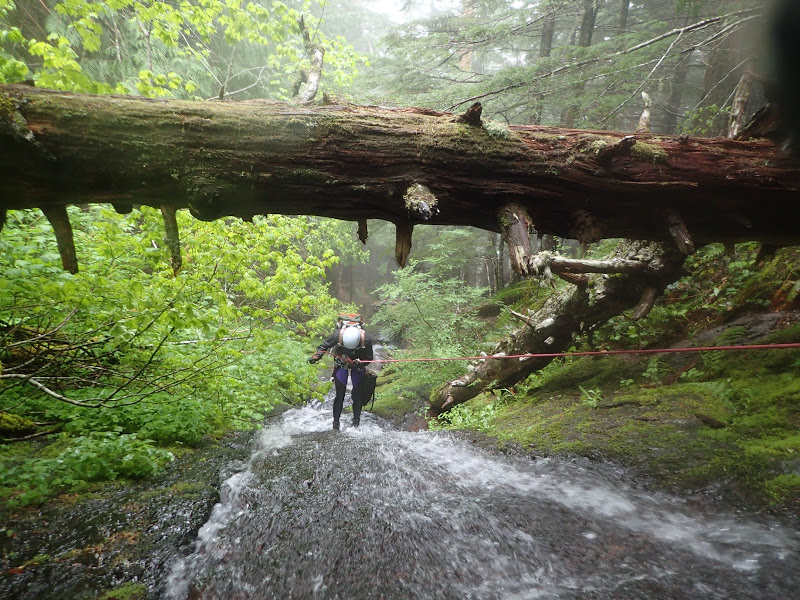 Nice…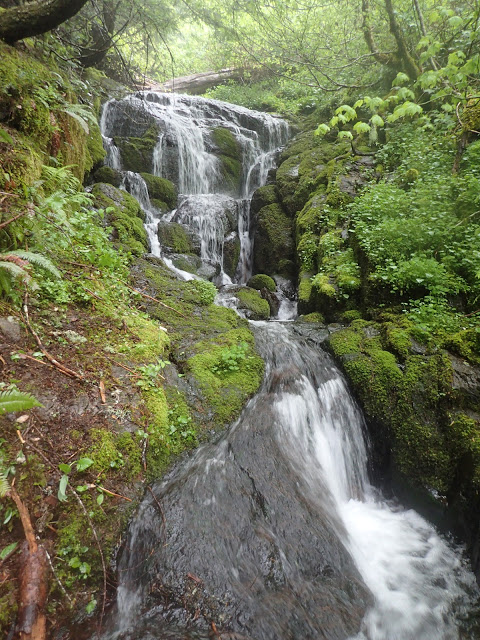 Looking up rap 2…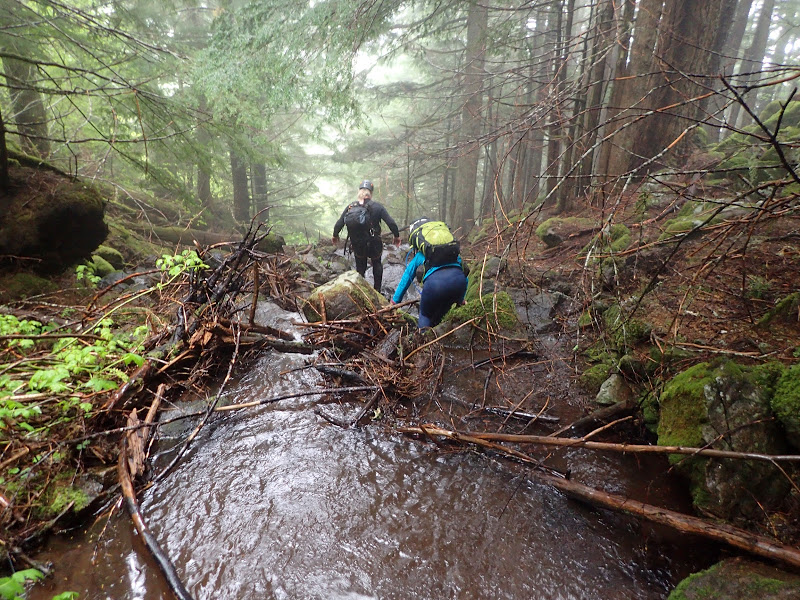 Looking down stream…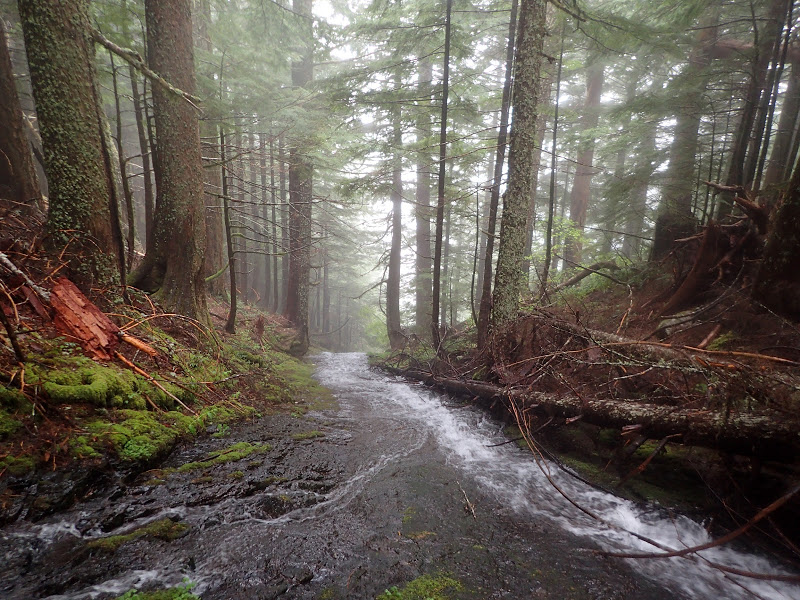 Looking up rap 4..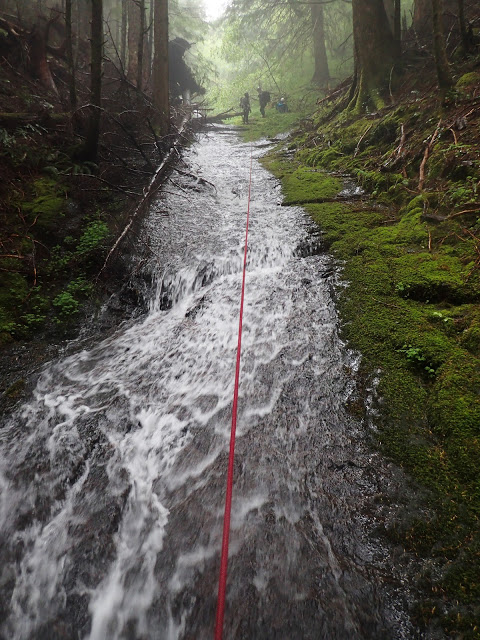 Looking down rap 5…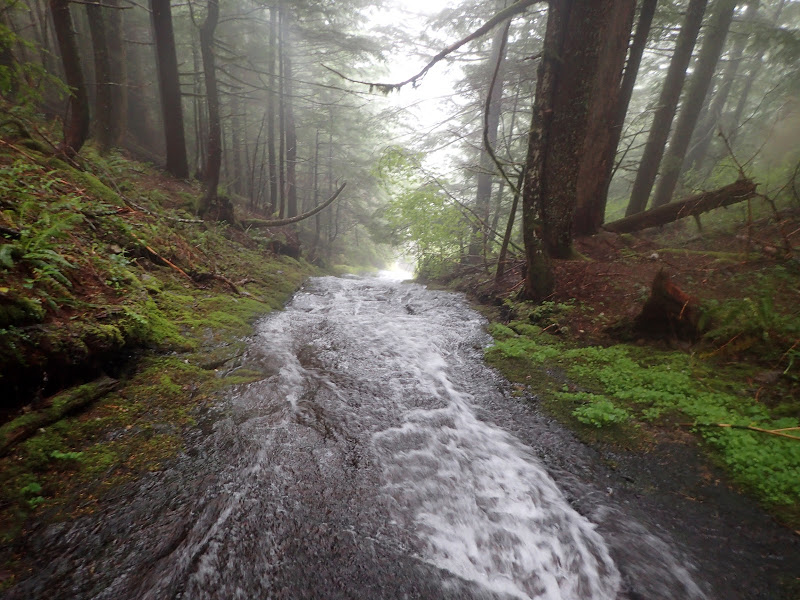 Standing on the street looking at the last rappel…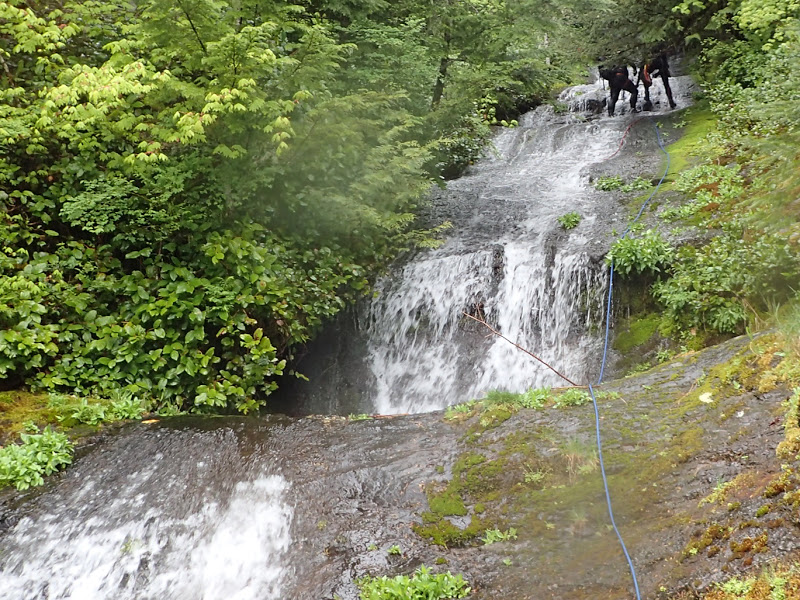 Deb doing the slide over the slippery ledge…