Went up to visit one of my favorite playgrounds, above Detroit Lake on Sunday. Parked along Hwy 22, went as far as the summit of Sardine Mountain via the Whitman Creek approach. The recent thinning has obliterated the first 1000' (EG) of trail…pretty messy to hike. Snowshoes went on at about 3000'. After topping Sardine Mountain, I went over to Hall Ridge and enjoyed the awesome views of the Tumble Lake Basin rocks…and Mount Jefferson. Perfect winter conditions…cold and sunny.
The trail is somewhere under all that mess…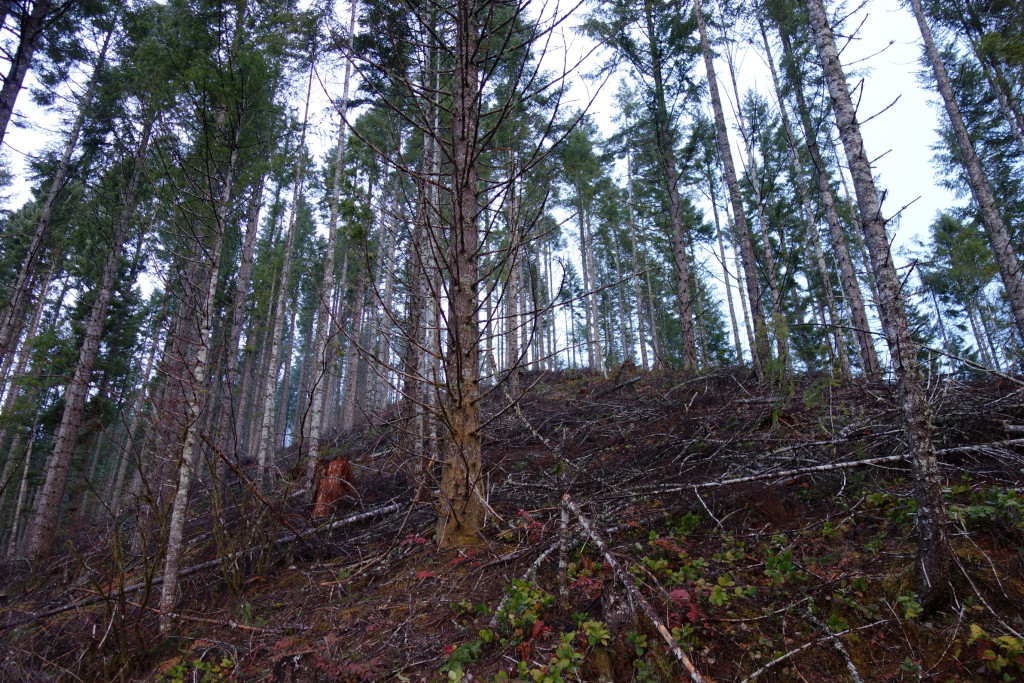 Finally into the thicker forest…and the sun…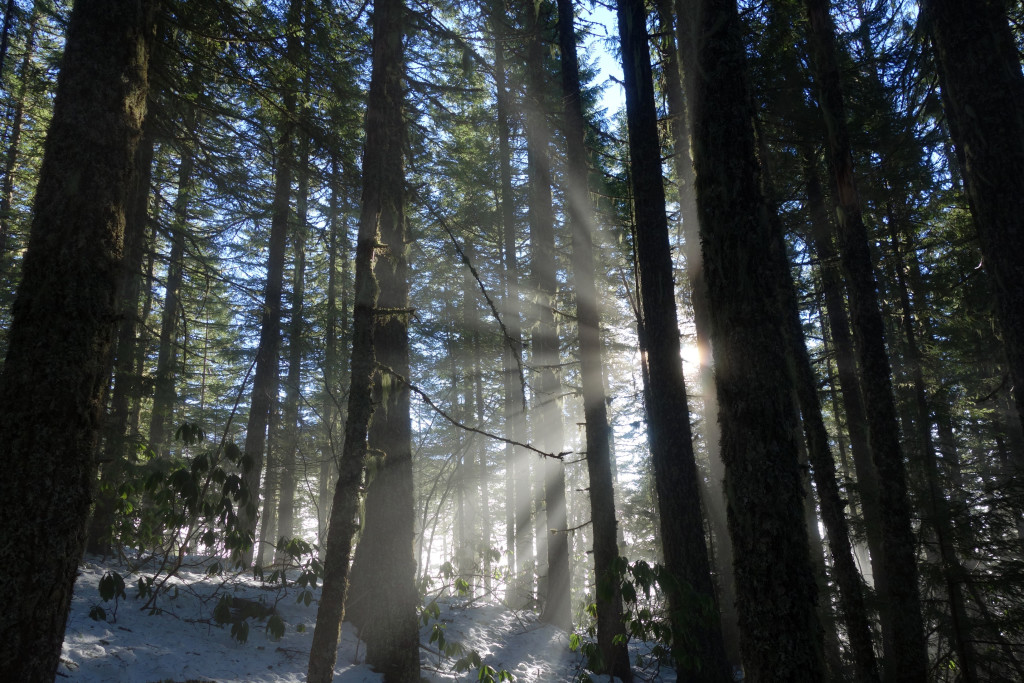 First view…Whitman Rock.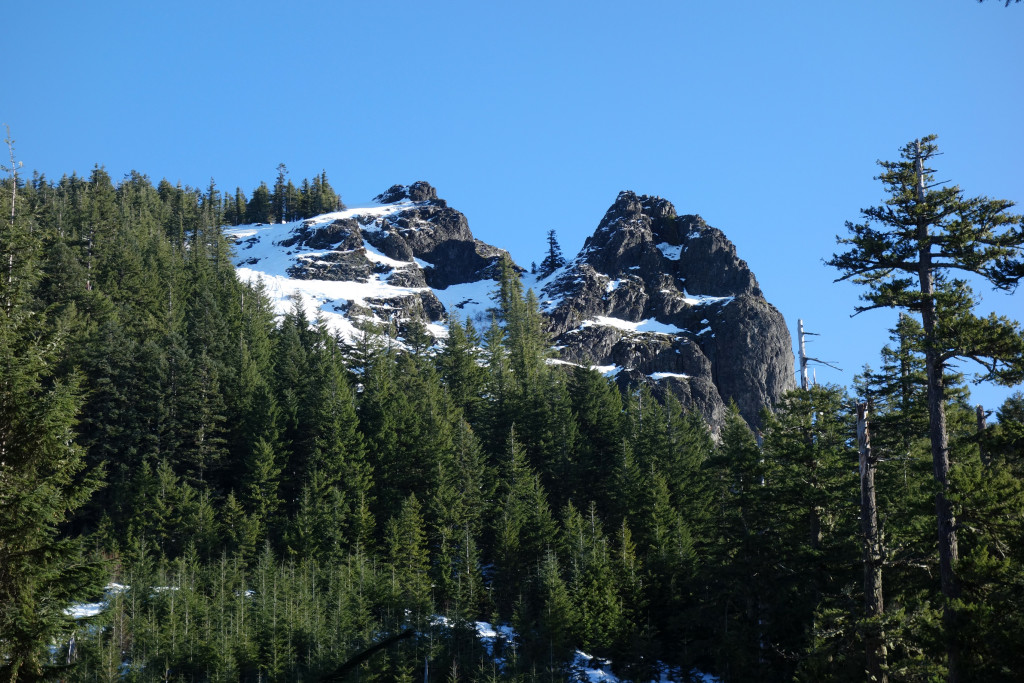 Sardine Mountain…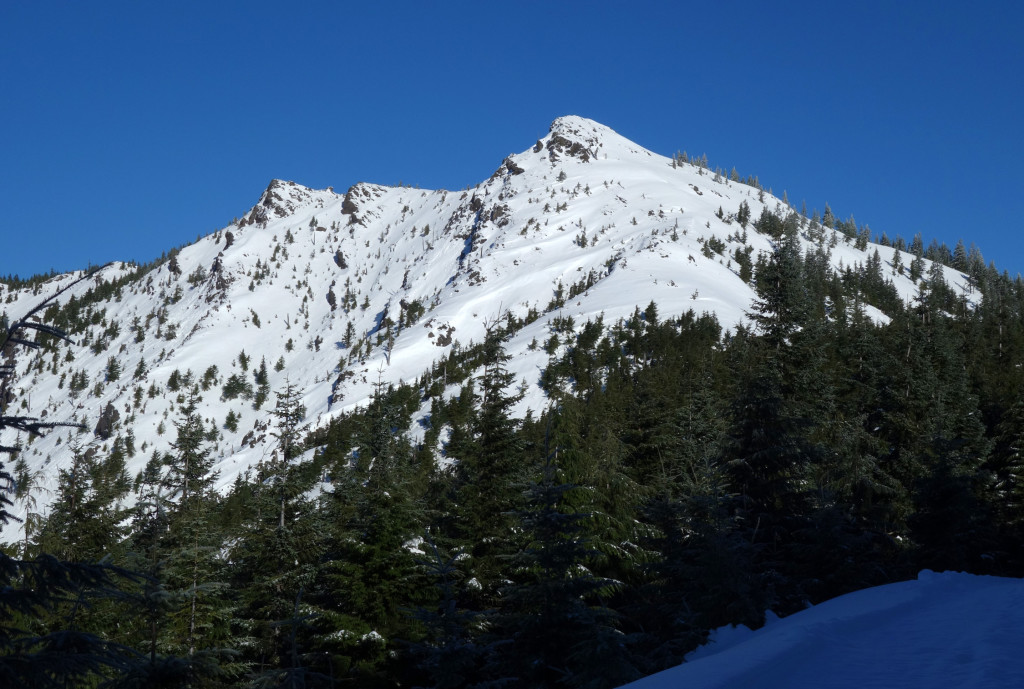 From Sardine, looking at Dome Rock and Mount Jefferson…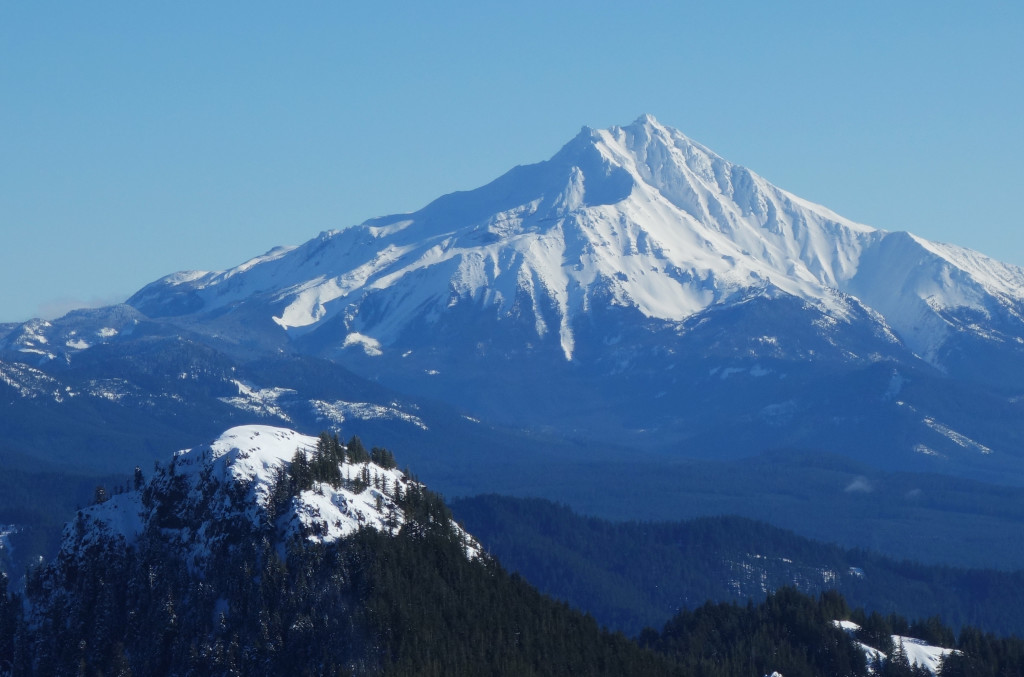 After Sardine, on to Hall Ridge for a great view of Tumble Rock and Mount Jefferson…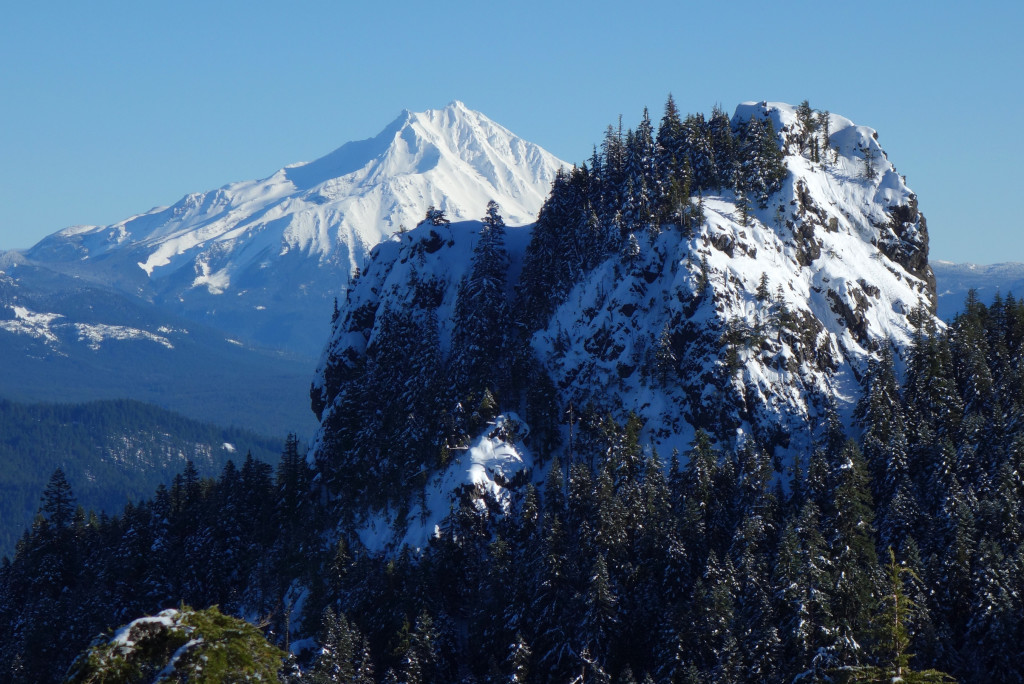 Elephant Rock, Tumble Rock, and Cooling Tower Rock. Mount Jefferson in the distance…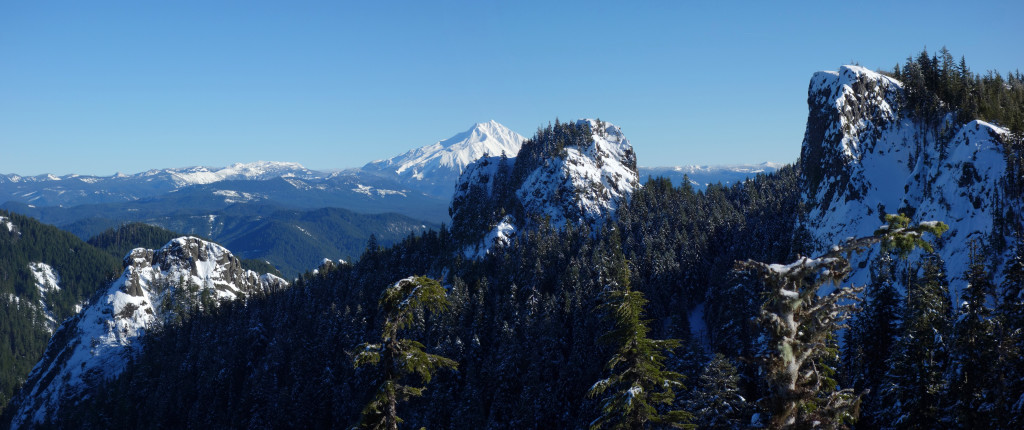 A shot of Mount Jefferson from Hwy 22, on my way back to the cabin…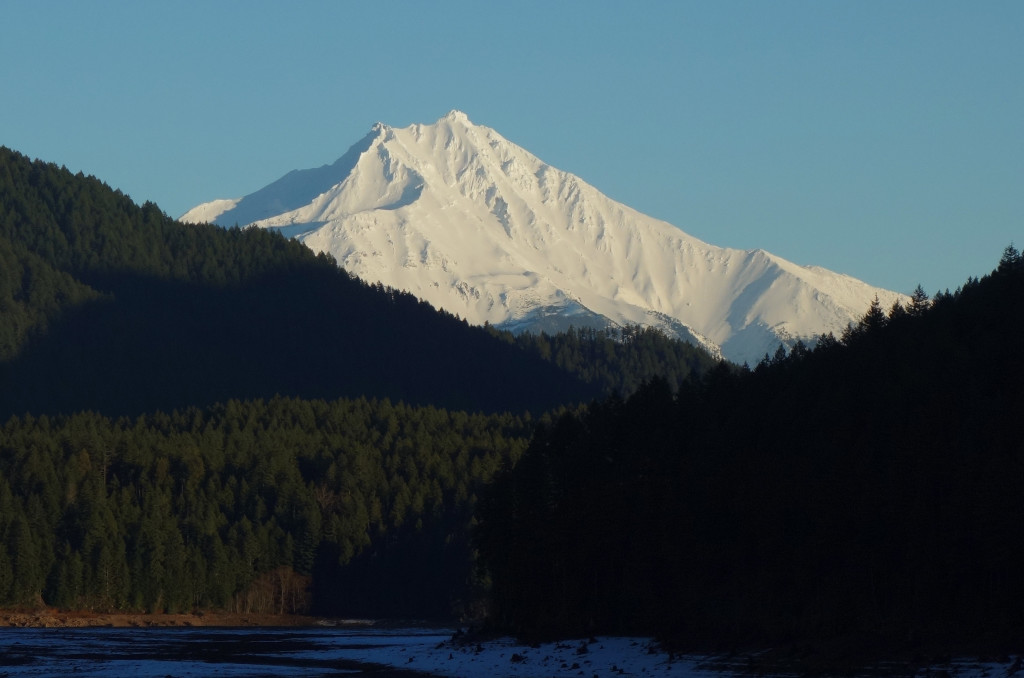 Picasa album…