Sunday was a nice day to hike up South Sister…the long way. First time up this route for both Deb and I. Kind of a bouldery scree slog…very scenic though.
South Sister from the shore of Green Lakes…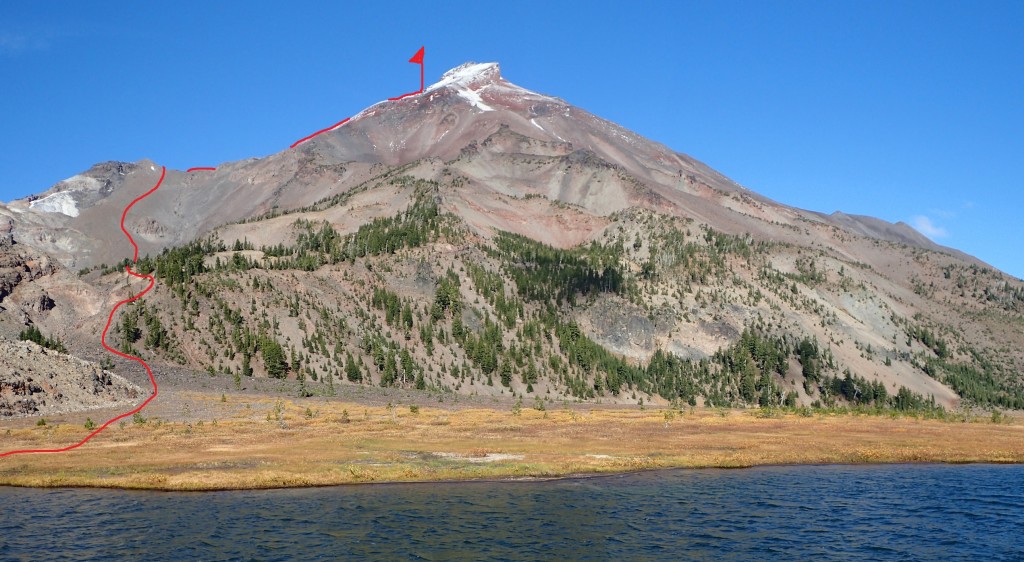 Summit shelter, looks more like a partial igloo today…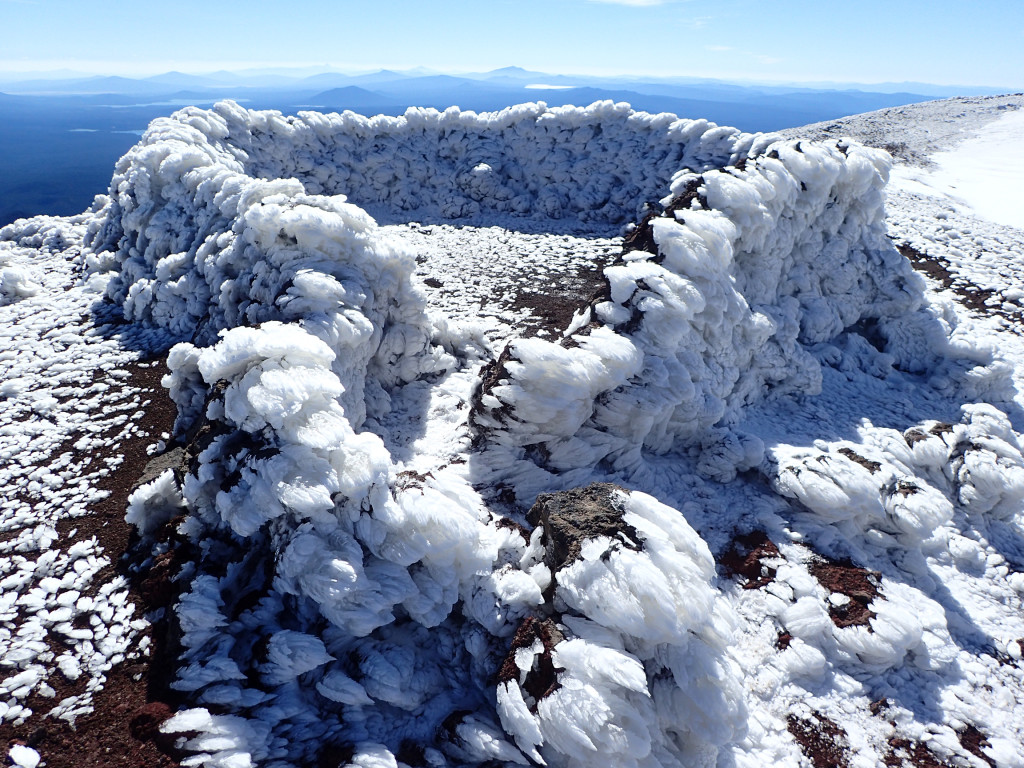 At the crater rim. The high point on the left is the true summit…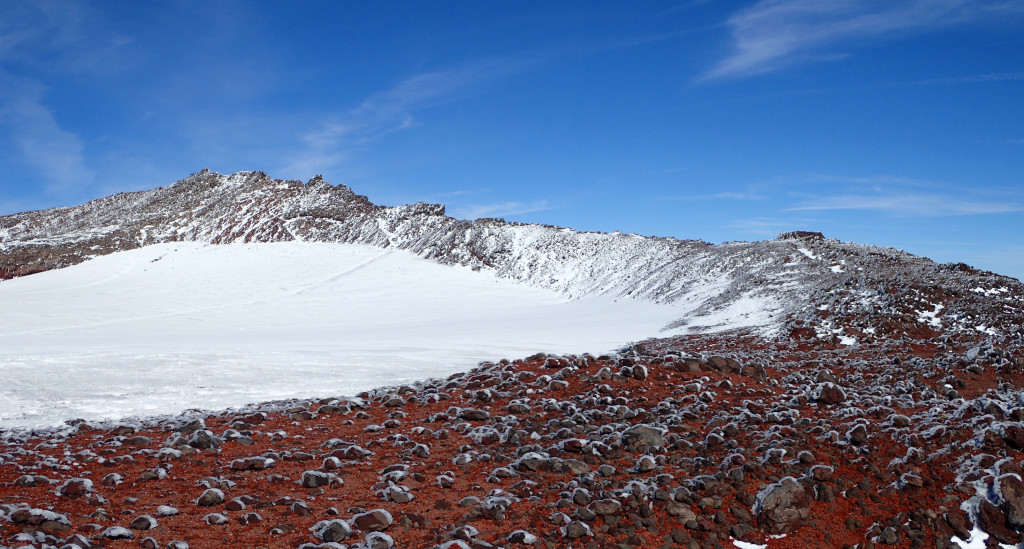 A view SE down at Hodge Crest and Broken Top in the distance…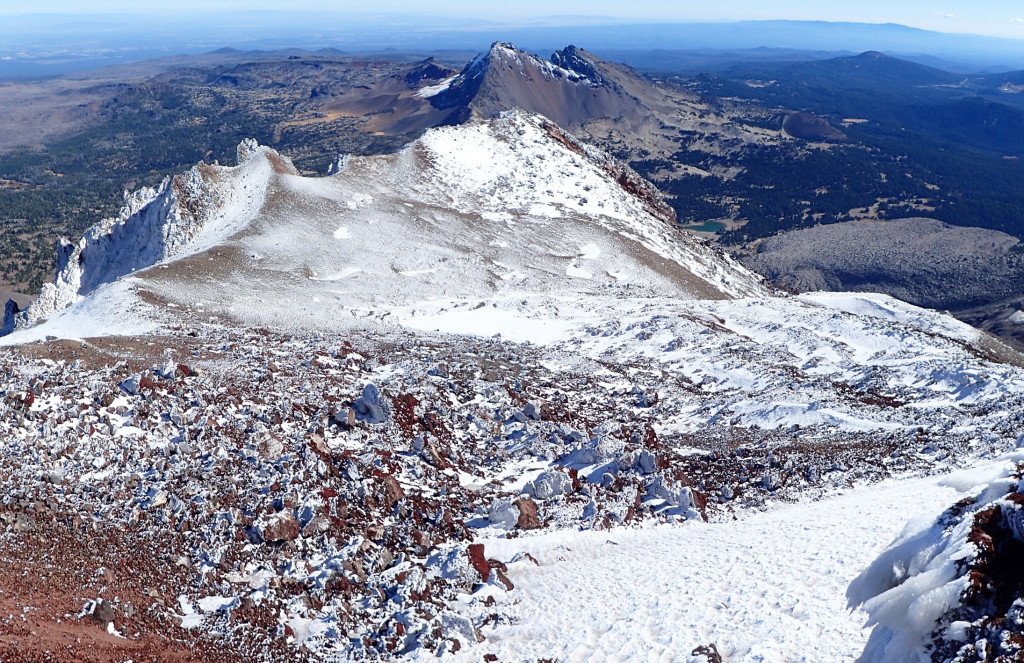 Middle and North Sister…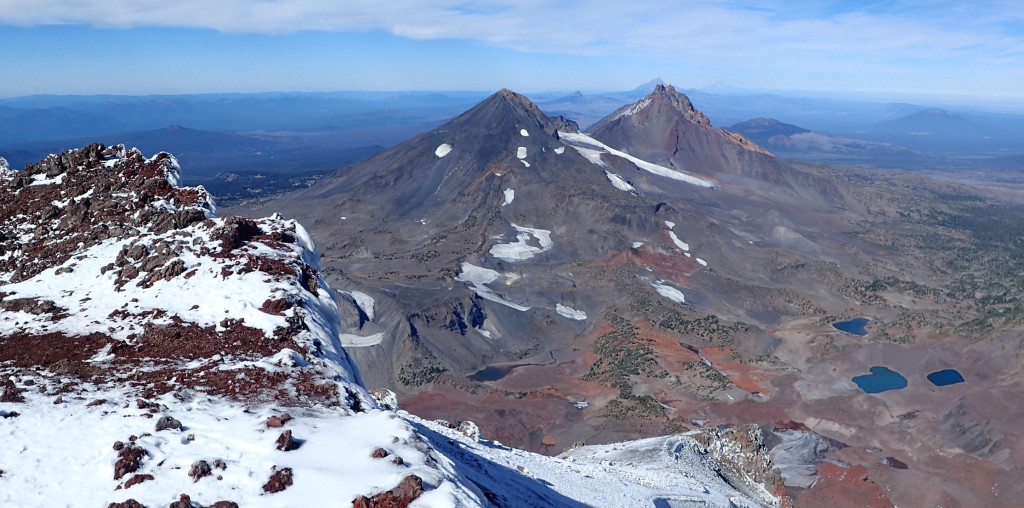 Wide angle view of South Sister's summit crater…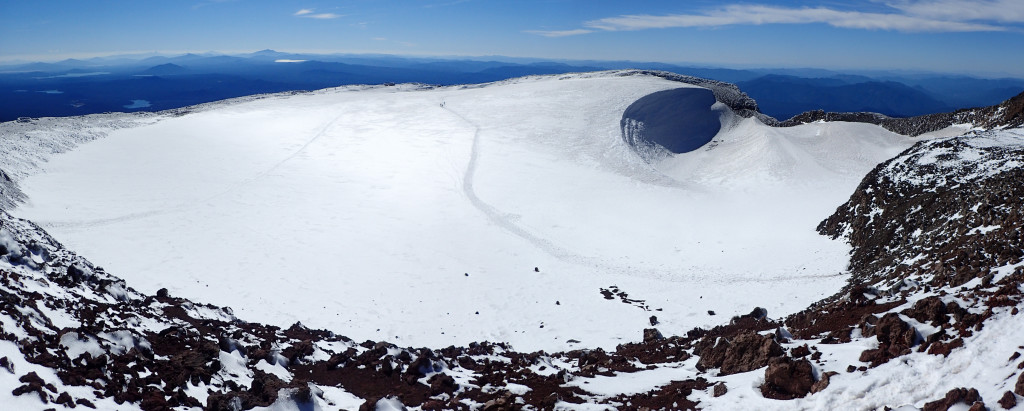 Middle and North Sister…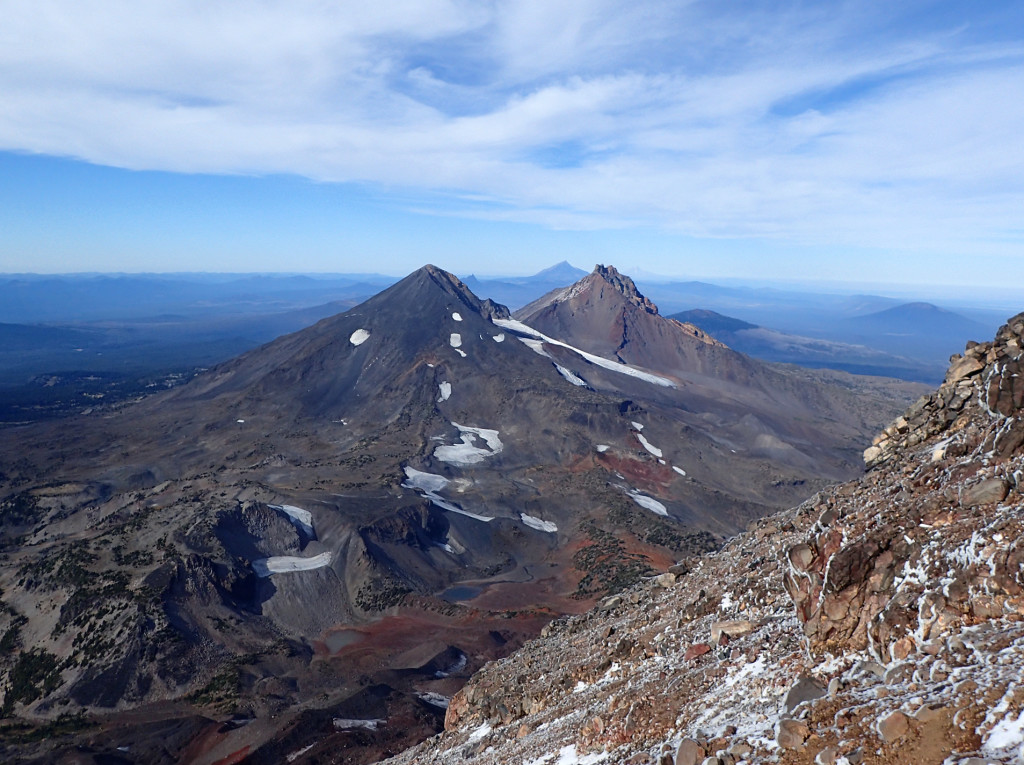 Oregon's highest lake, Teardrop Pool…dried up?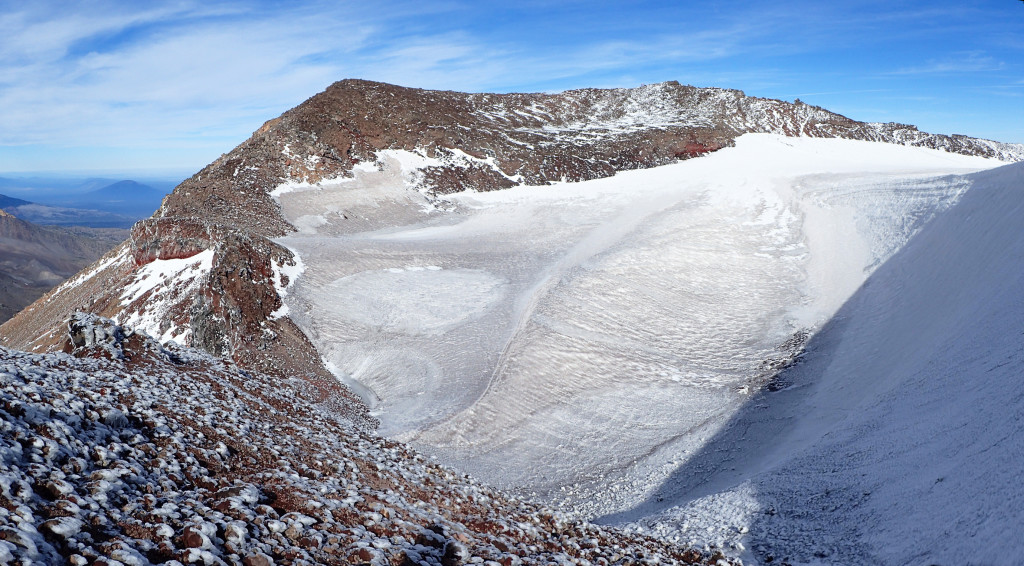 Beautiful…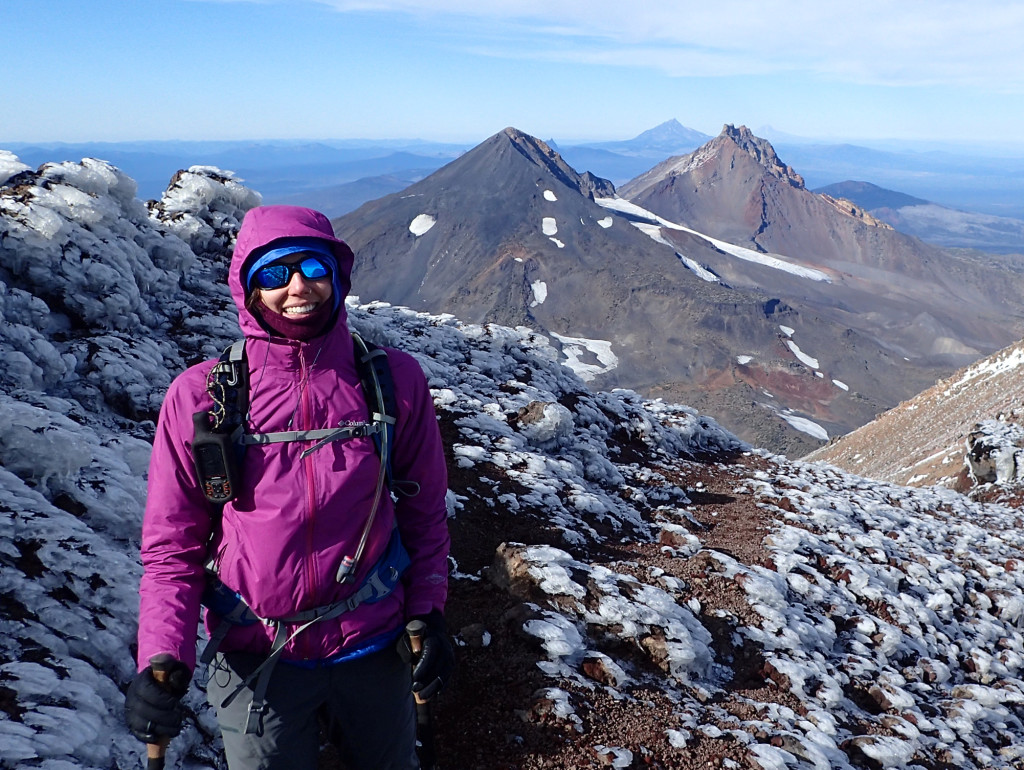 Looking down at the south side approach….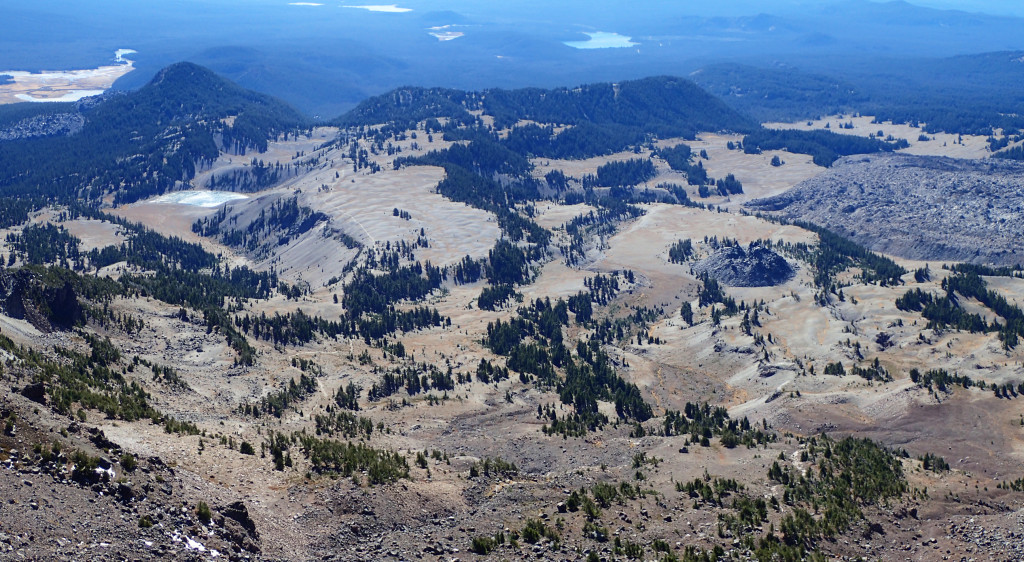 Broken Top and Green Lakes below…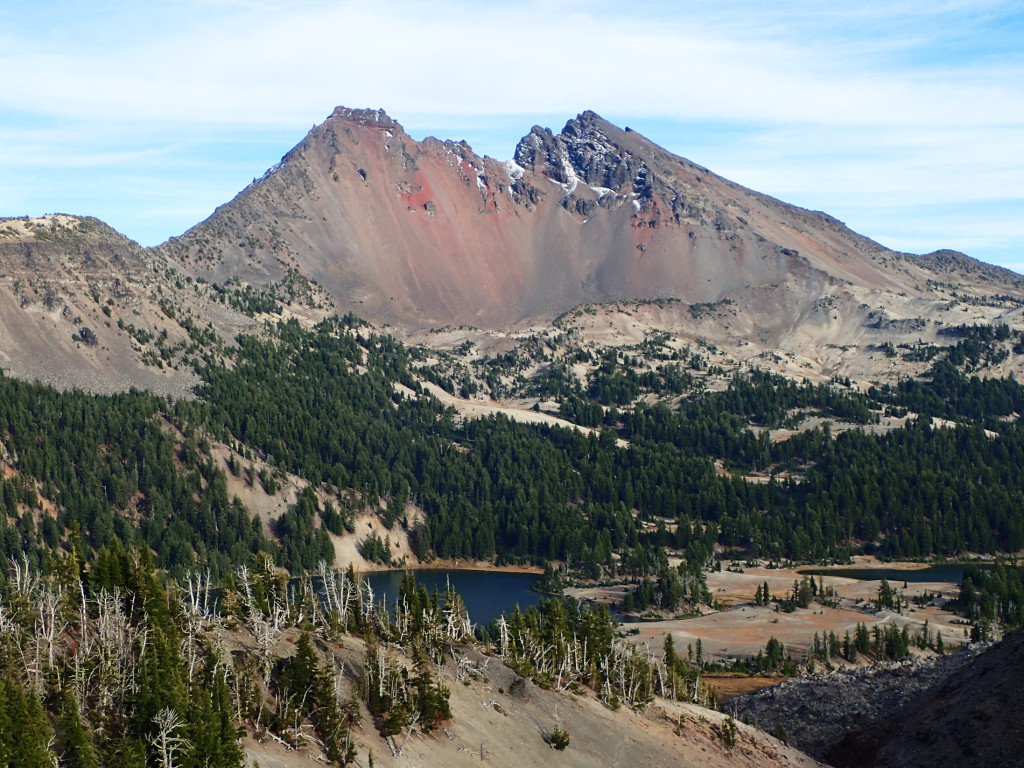 More pics in my Picasa Album…