Last minute thought for the weekend…..Let's drive south for 6-hours and climb Mount Hubris, The Ogre, Cosmic Wall….on Saturday…OK!
Left work at 4:00pm Friday, and pulled into Dunsmiur at about 11:30pm. Parked the truck the next morning at the Crags trailhead at about 6:15am. Started climbing at 8:20am, and hit the summit at 11:40am…back at the truck at 1:45pm. Quality fun climb. I took pitches 1 and 5…
Hmmm, either just drive home to Portland, or to Canyonville, OR. to climb Acker Rock on Sunday…. Didn't even think about it…on our way to Canyonville!
Left the hotel in Canyonville just after 6:00am, and arrived at the trailhead at 7:15. Got to the base of the climb at 8:00am and was climbing shortly after, reached the summit lookout at 1:20pm after 11-pitches and a rappel…back to the truck at 2:10pm. A fun adventure with long runout pitches. Can't remember which ones I led…
Heading up the approach with Castle Dome in front of us…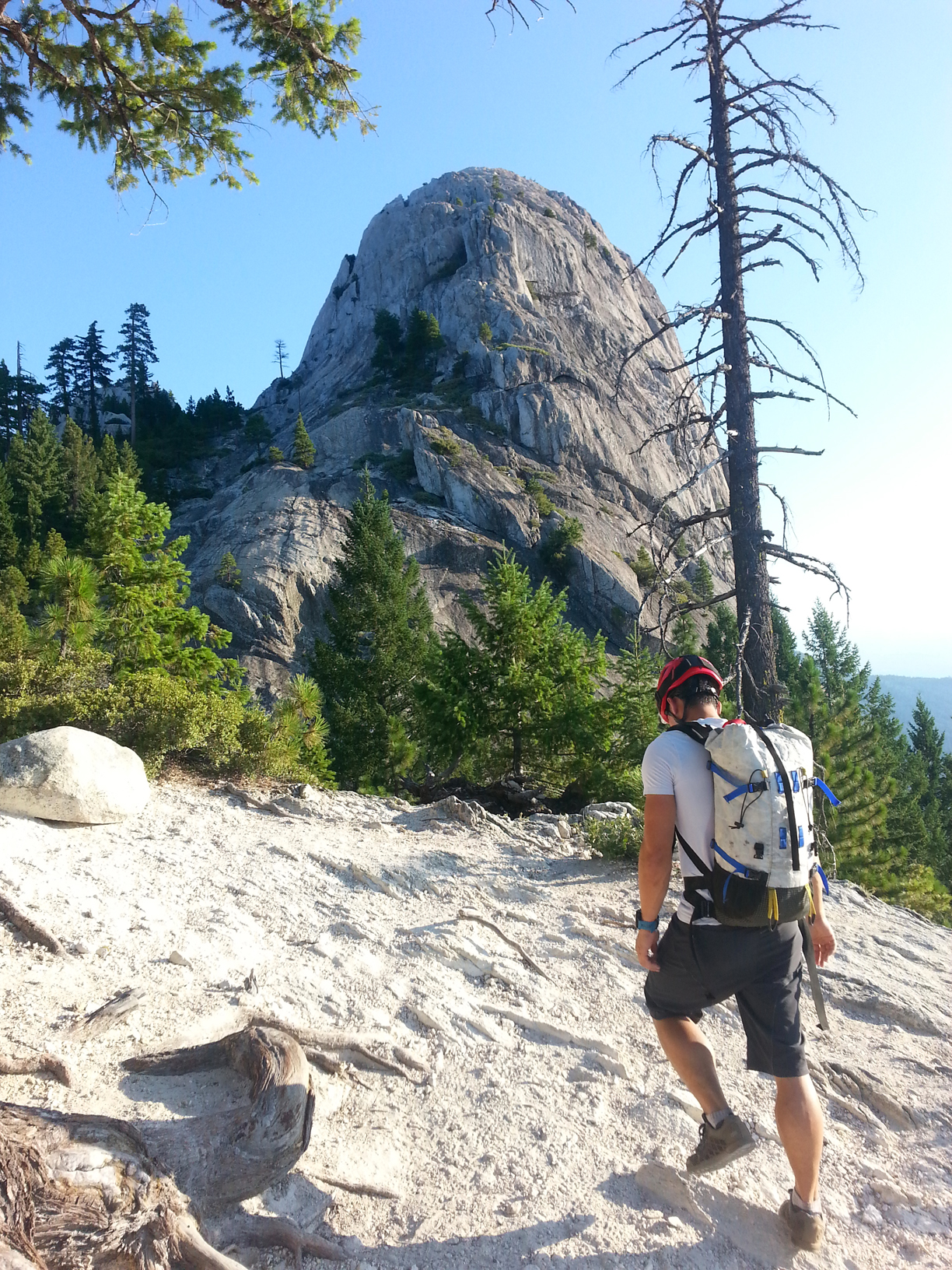 First good look at The Ogre, part of Mount Hubris…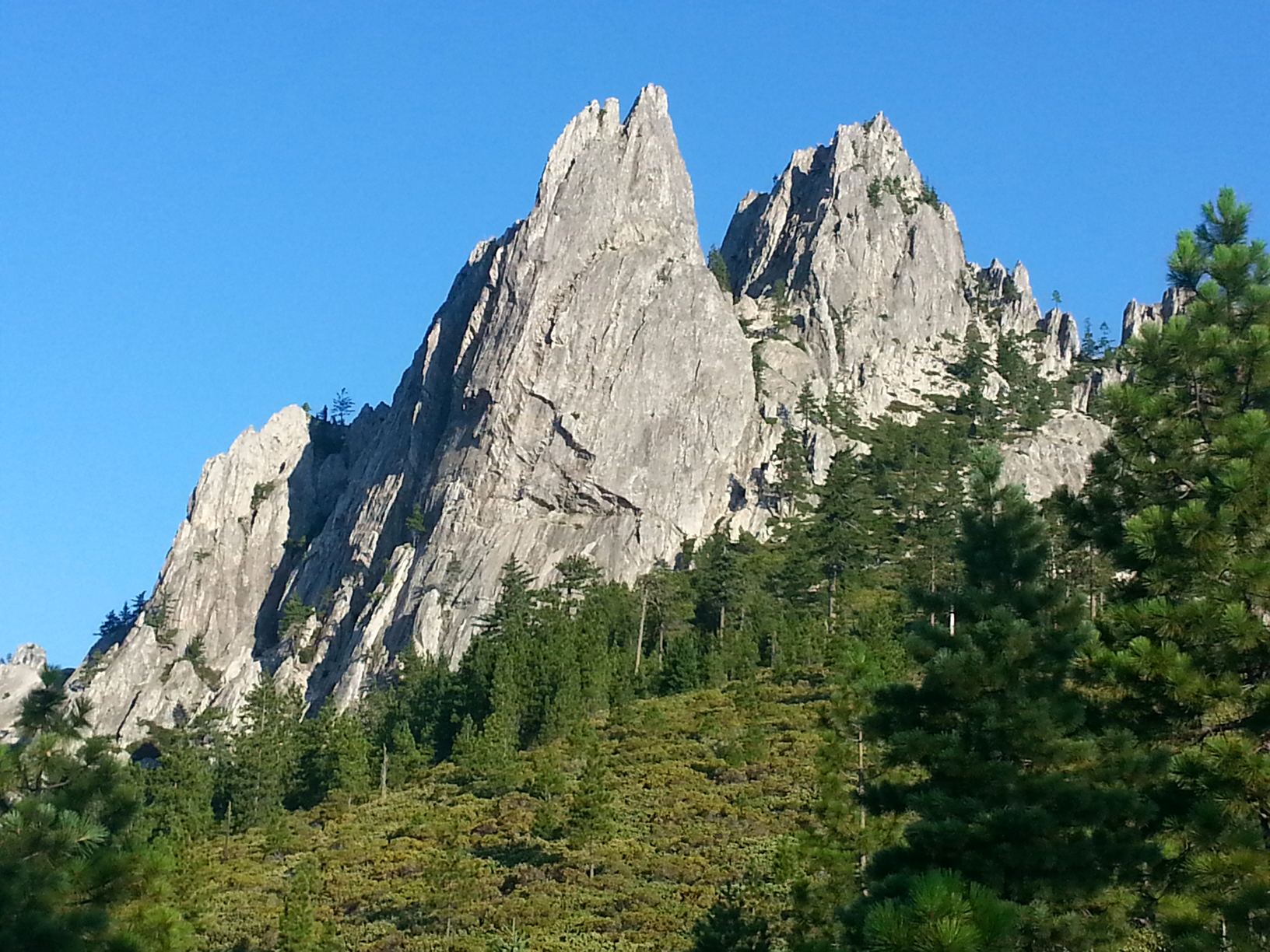 Chris on pitch 3 of Cosmic Wall…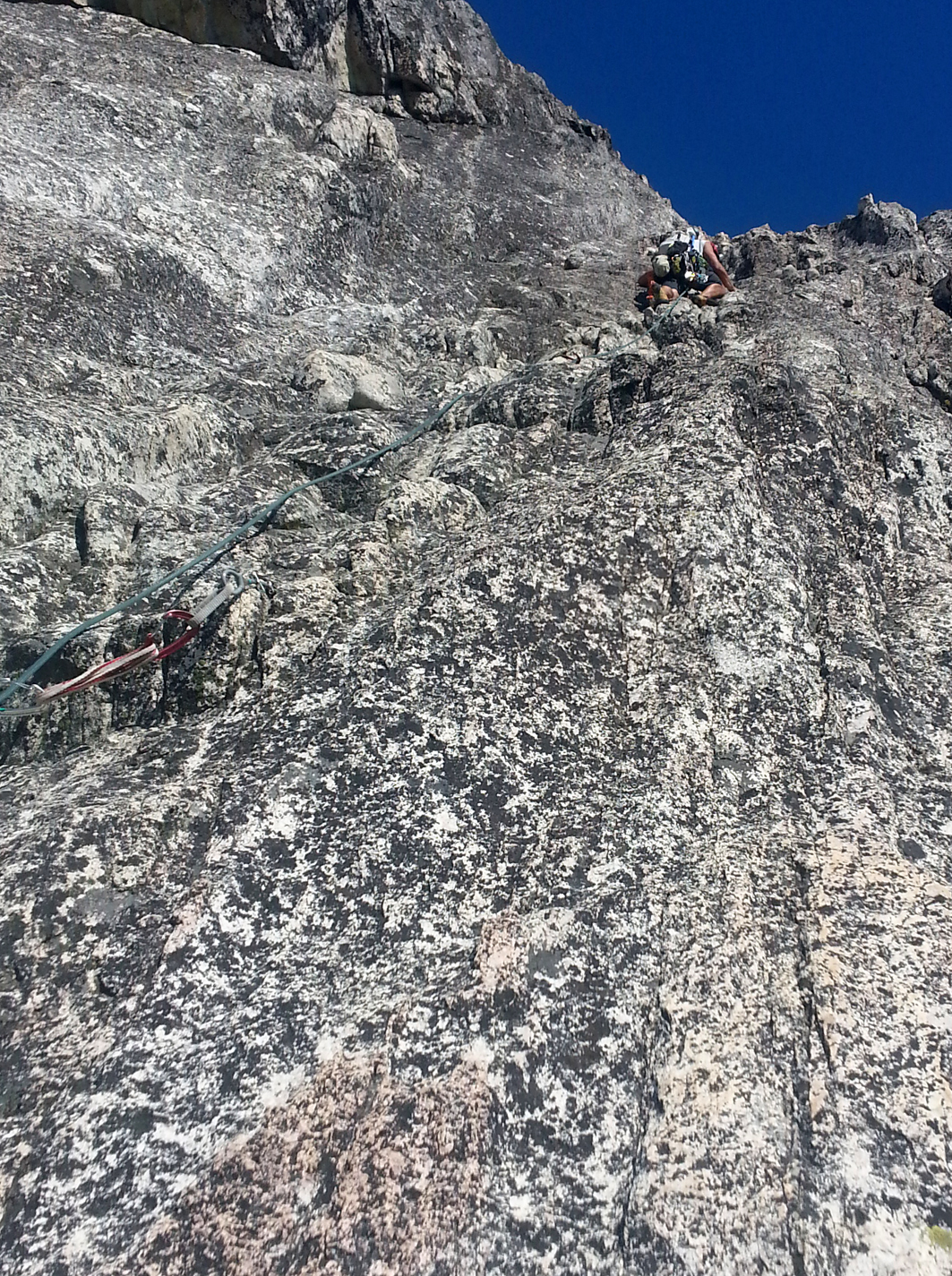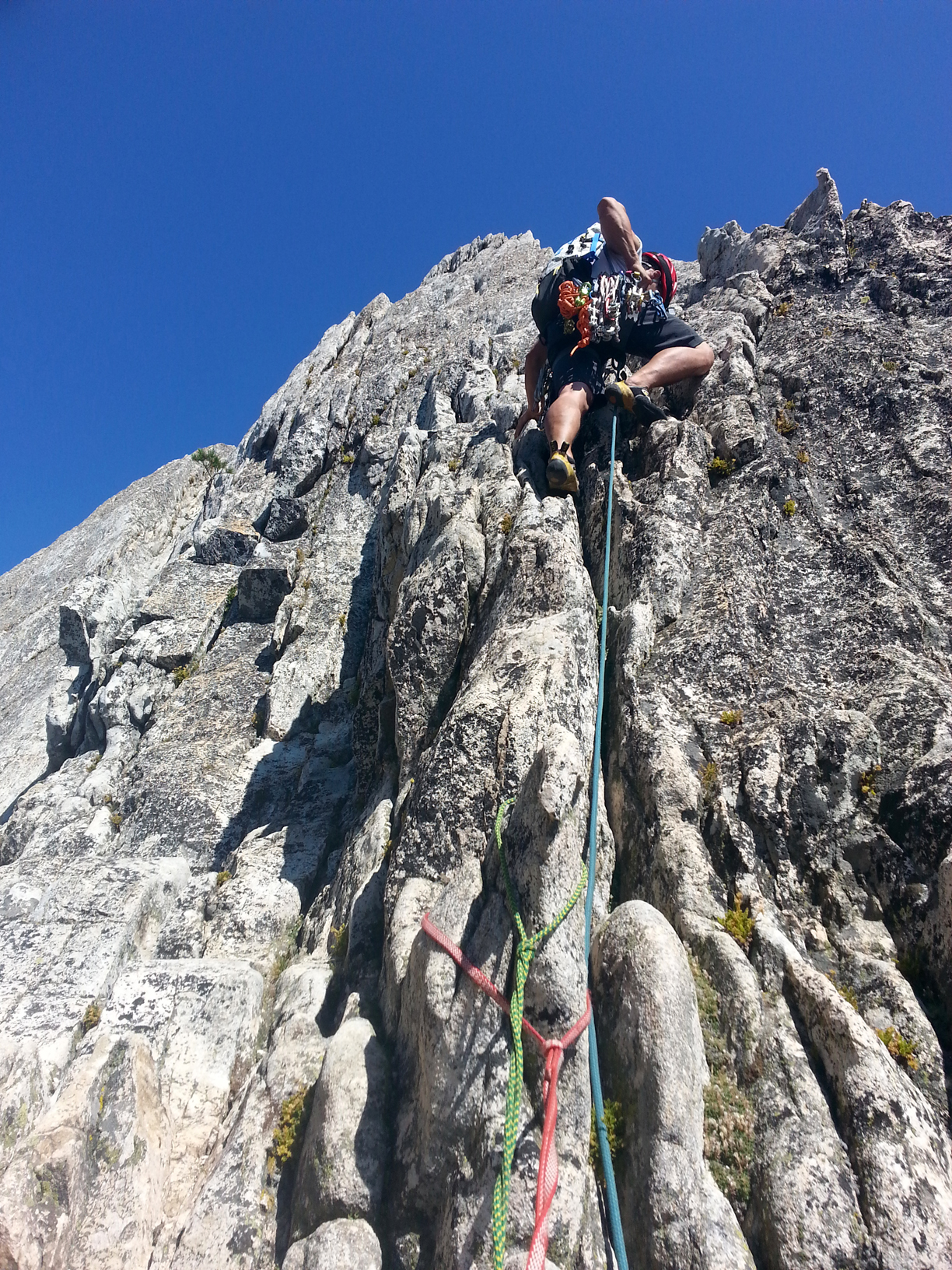 From the summit of The Ogre…

The route we climbed, Cosmic Wall…6-pitches of sticky granite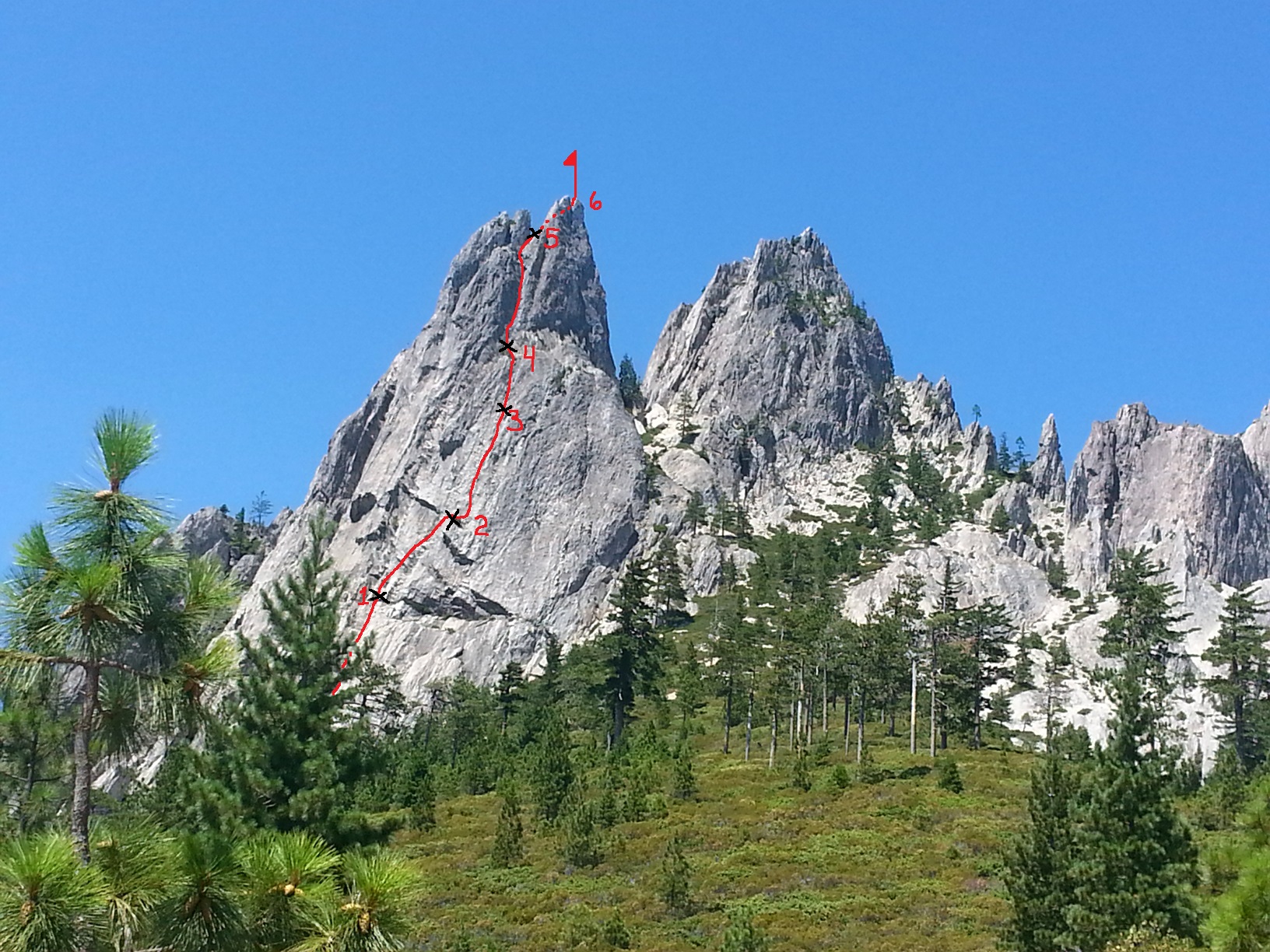 After finishing The Ogre, we drove 3-hours north to Canyonville, OR., setting us up for a short drive the next morning to climb Acker Rock.
Leaving the trailhead…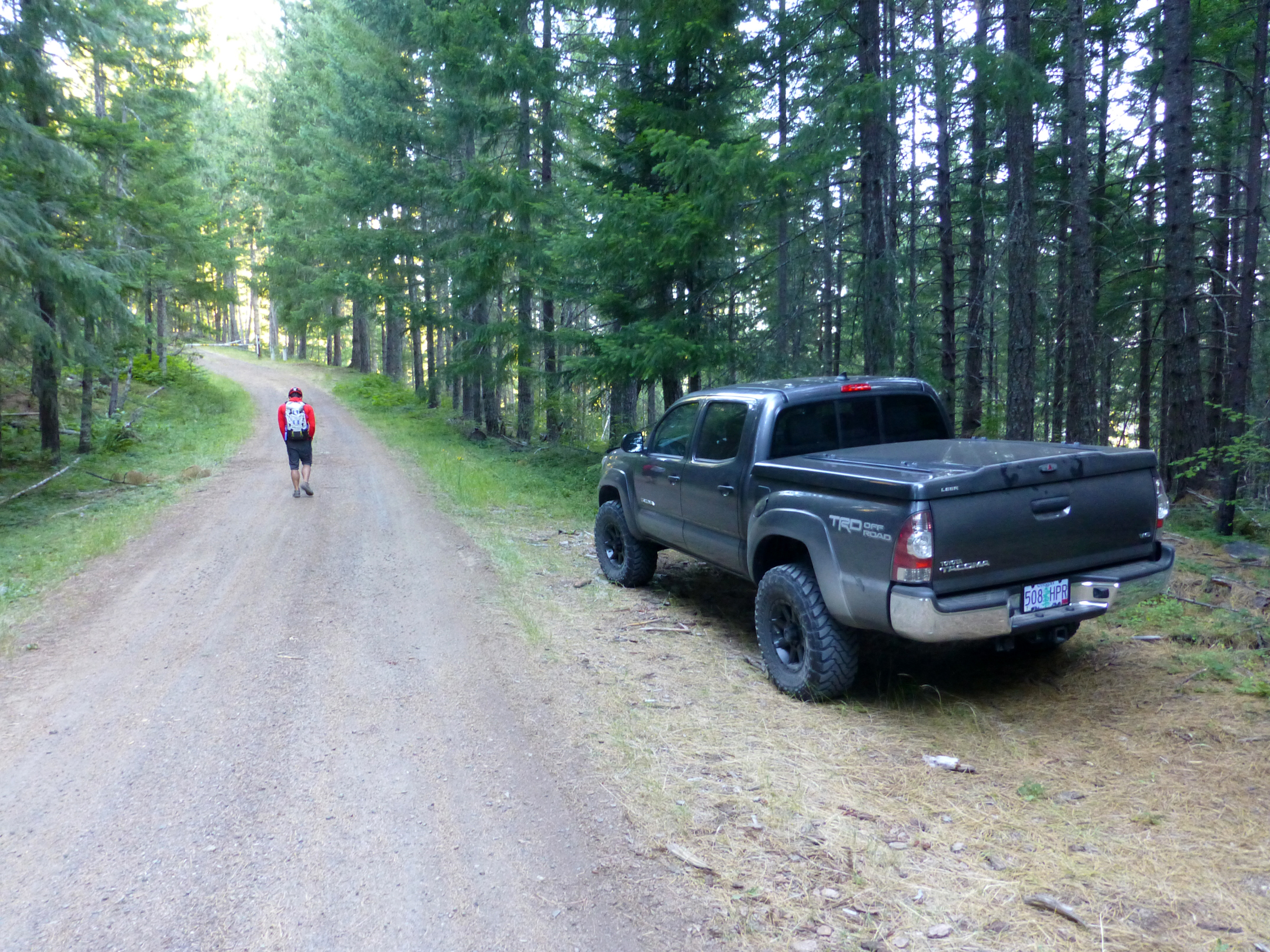 Climbers trail to the base of the climb…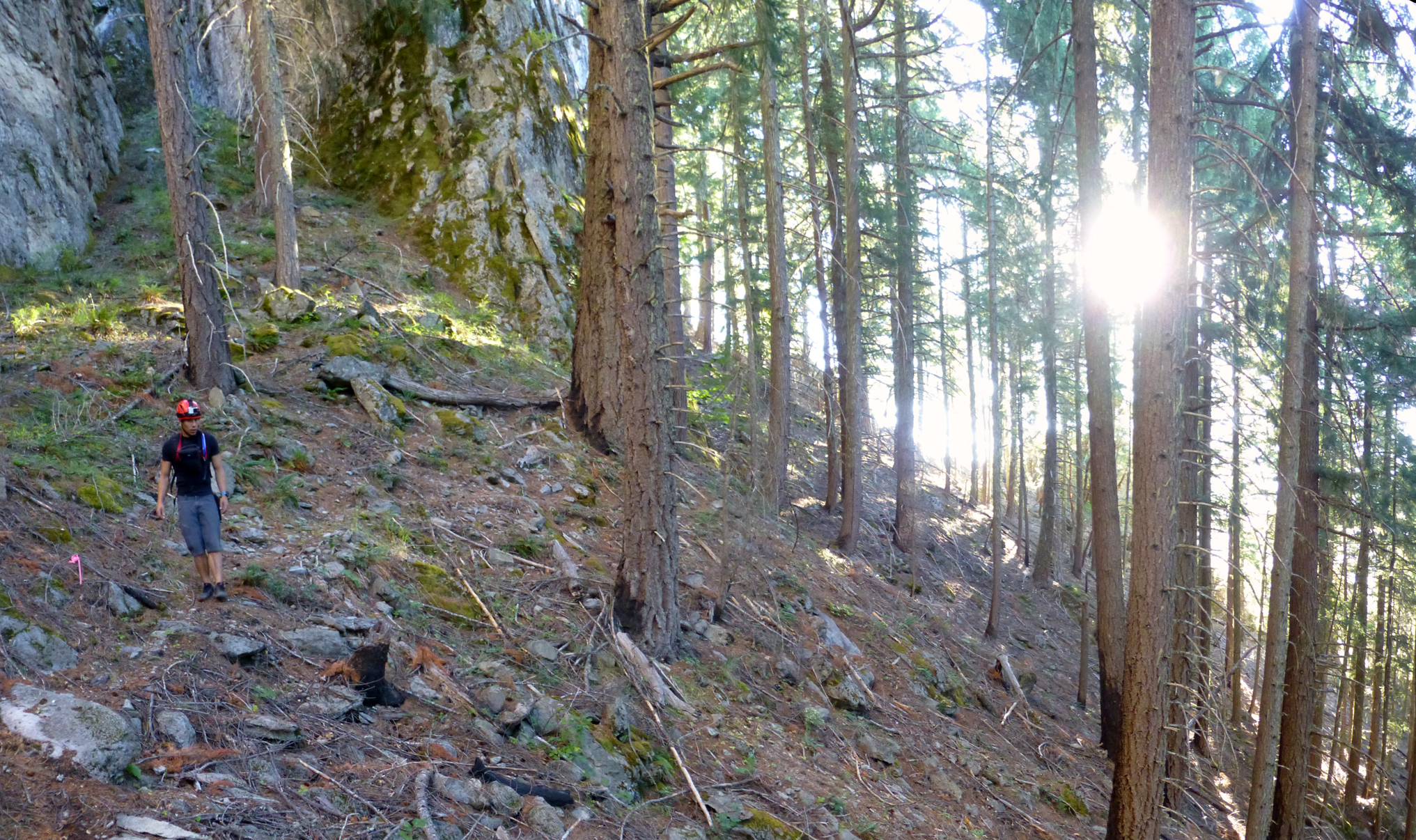 Chris on pitch 2…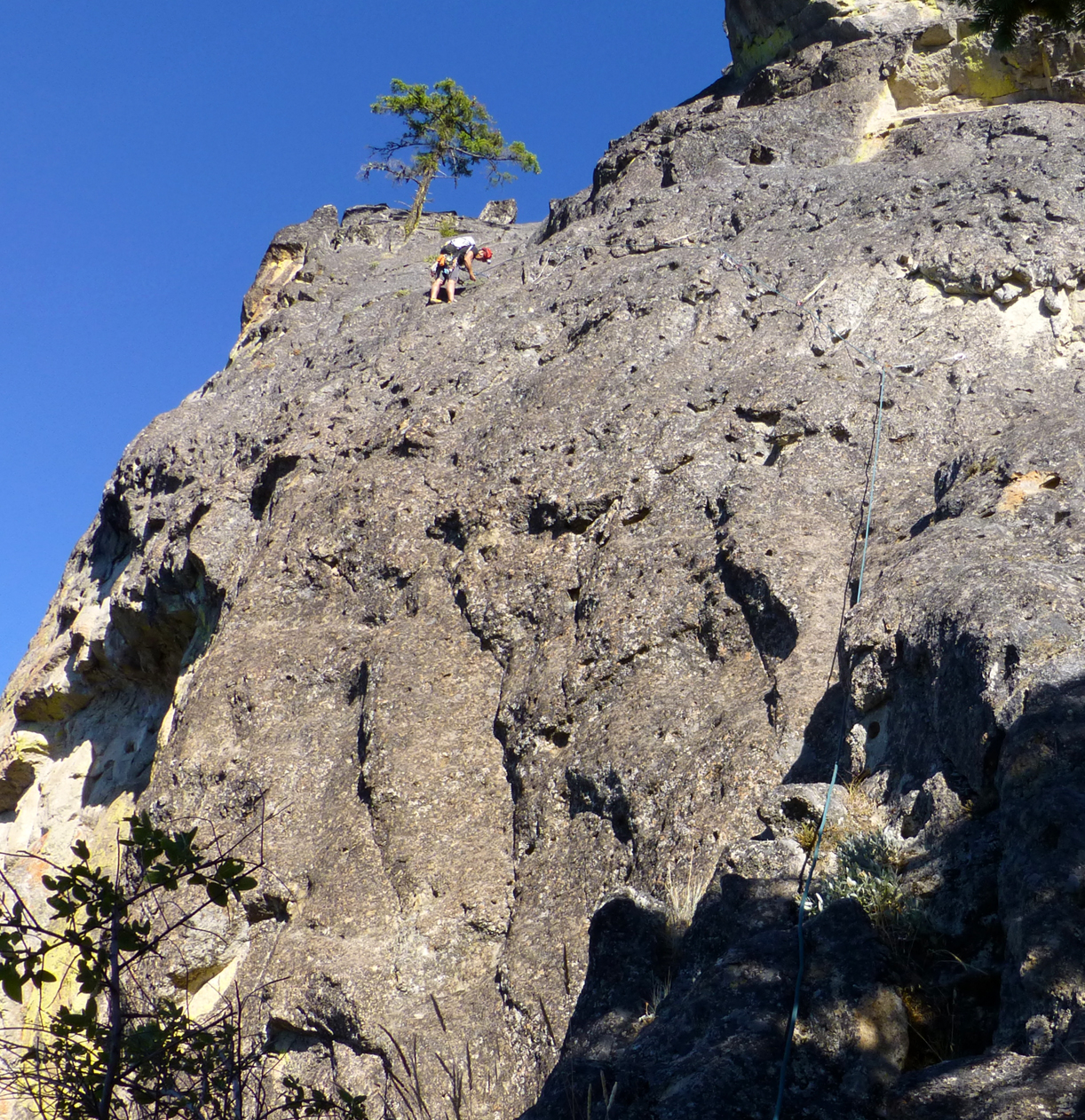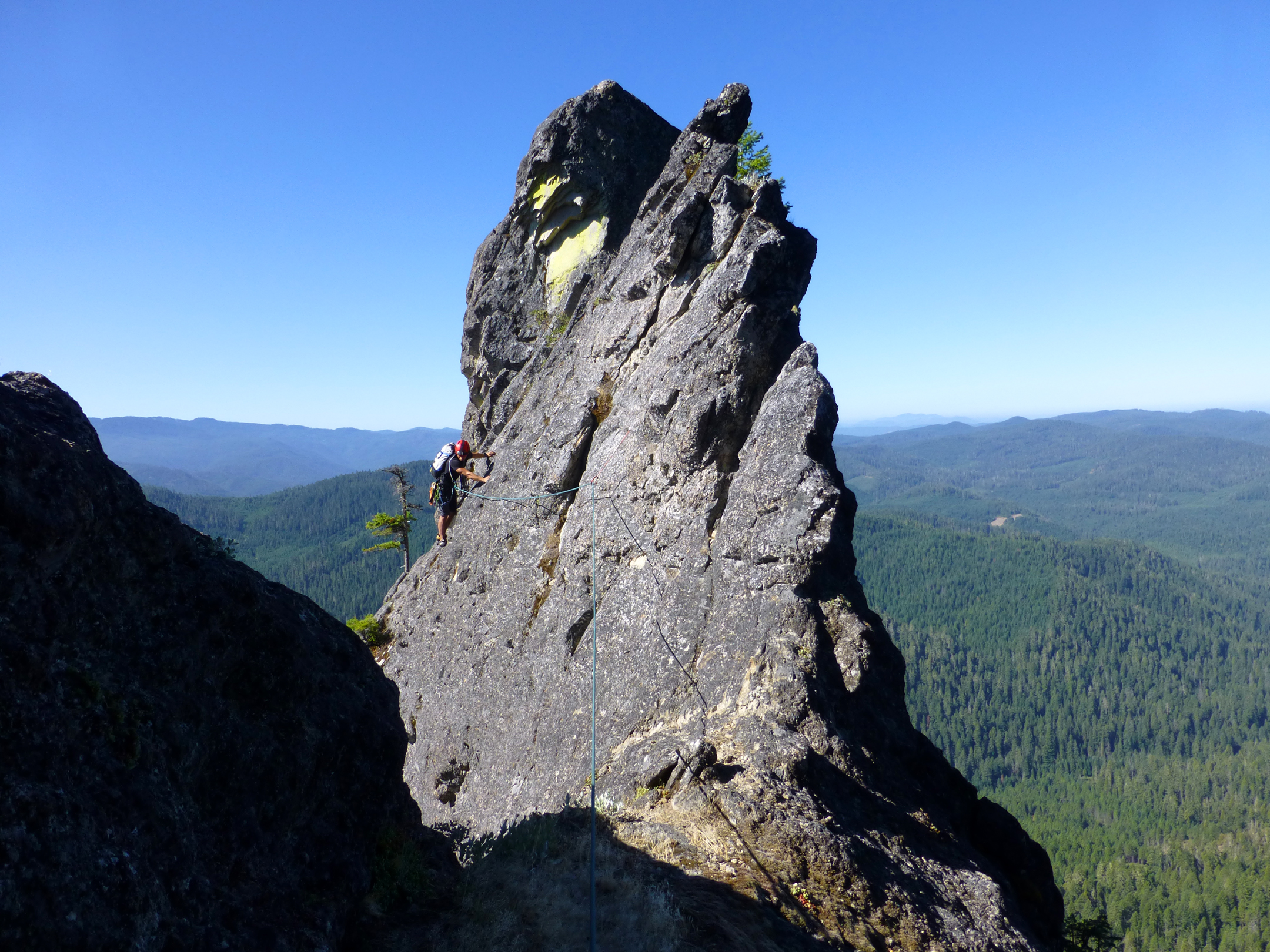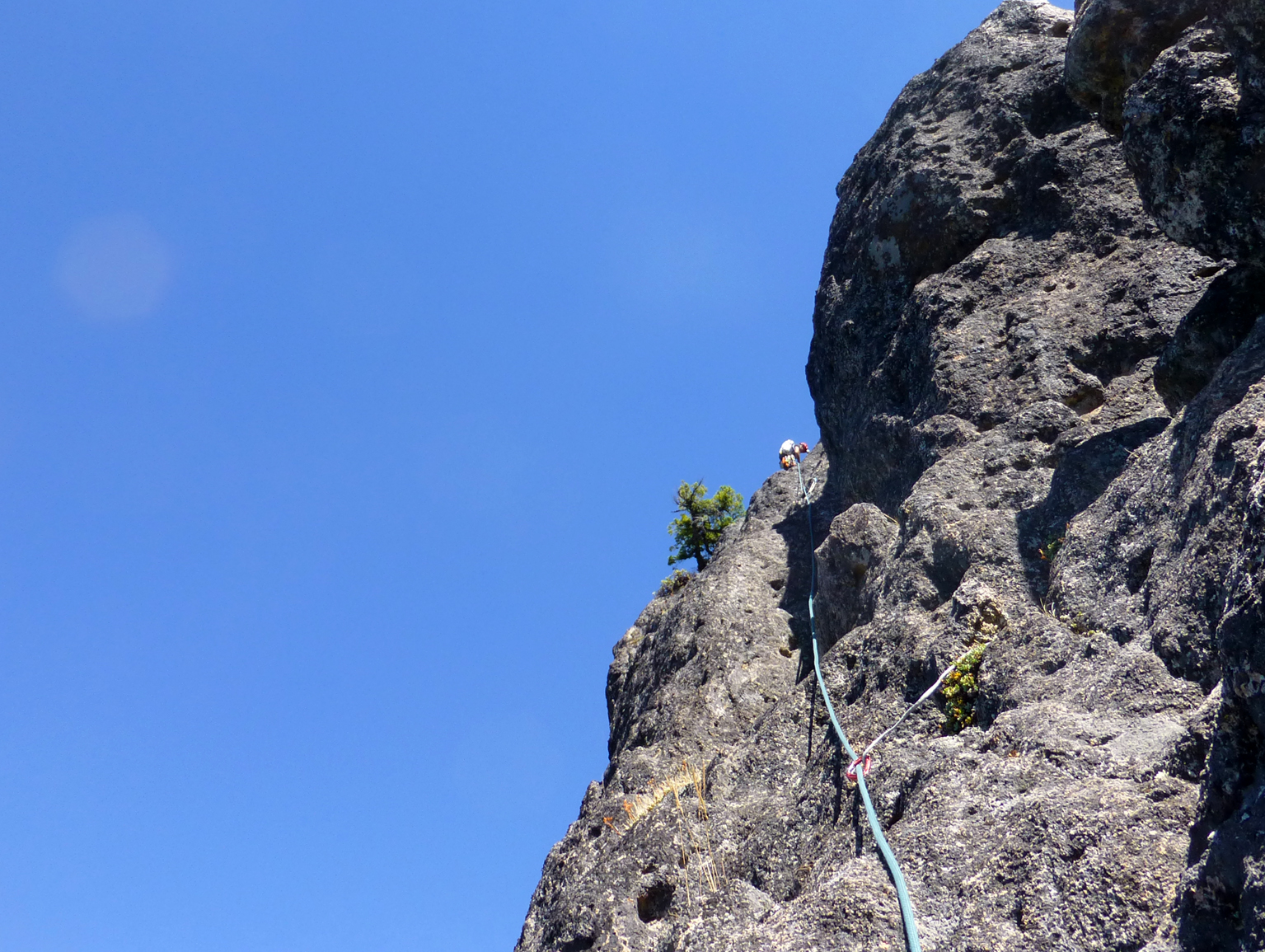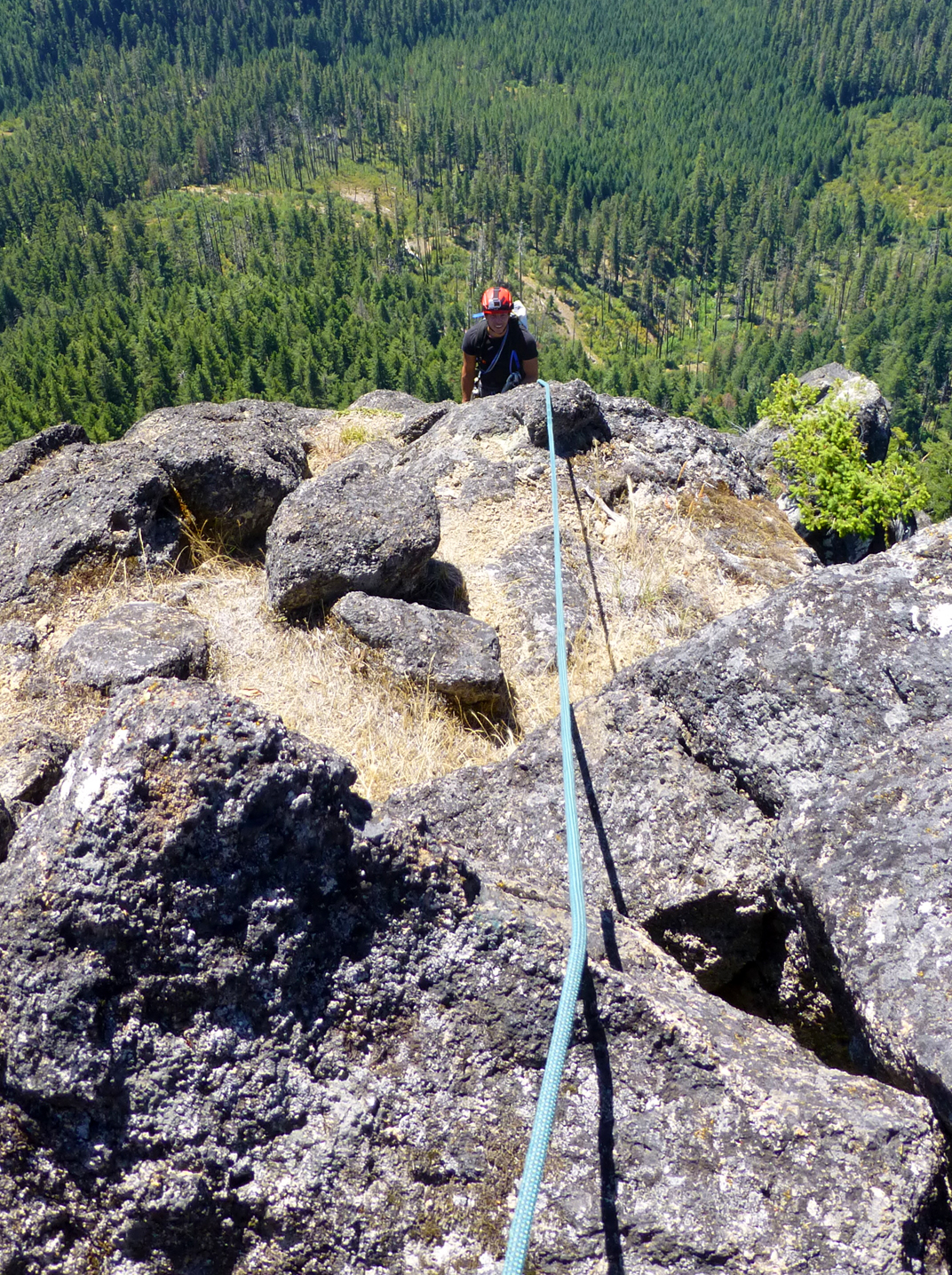 At the true summit of the Peregrine Traverse, looking over at the lookout structure, still a rappel and a scramble away…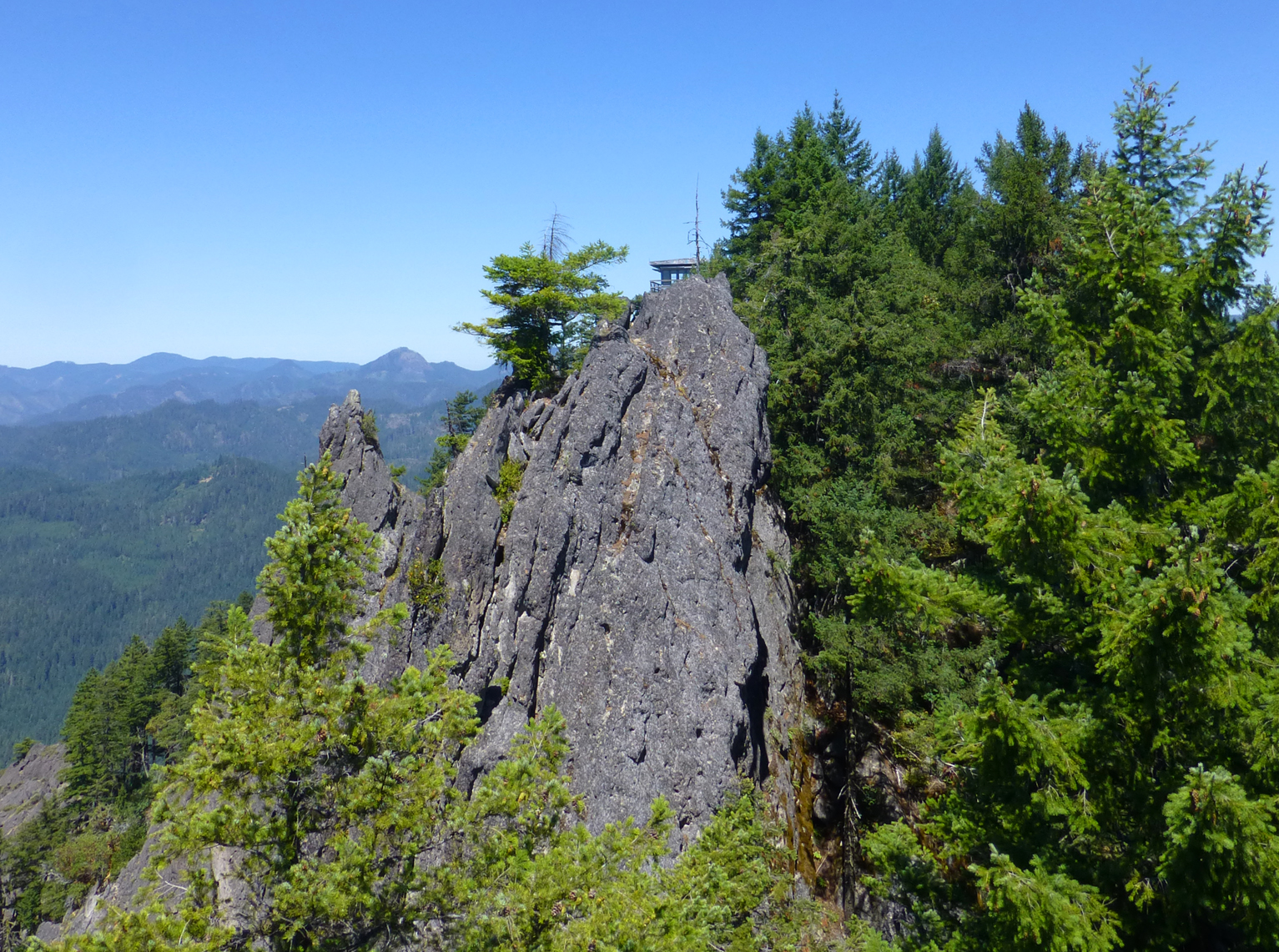 At the lookout…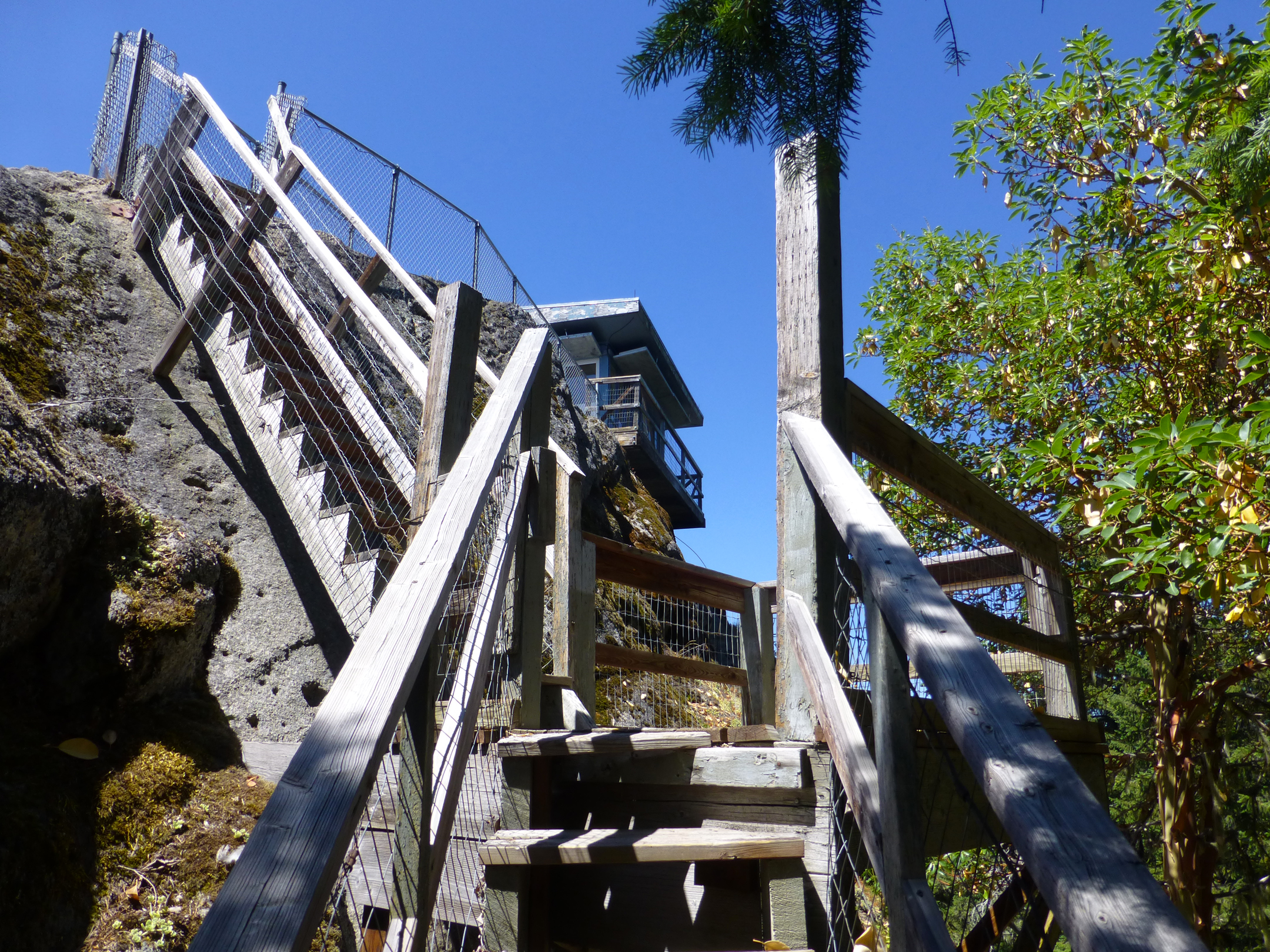 A great video, shot and editted by Chris Wilson…Thanks Chris!!