Made a quick run up to Broken Top last Saturday. Beautiful day for a hike. Was able to explore the inside of the Cayuse Crater on the way back to the truck….nothing really to report, other than now I don't have to wonder what's inside.
Gonna be a nice day…

From the NW ridge of Broken Top, looking at the Three Sisters…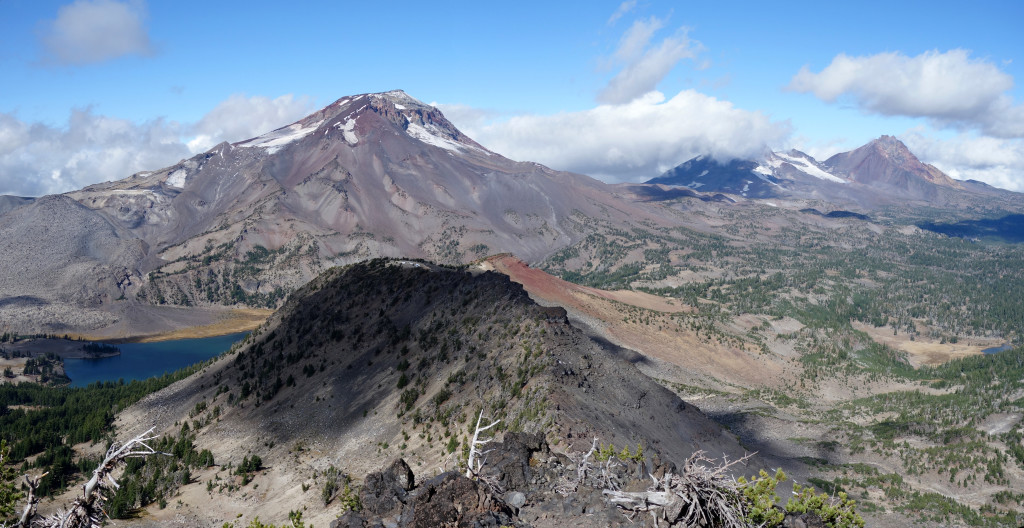 Actual summit block of Broken Top…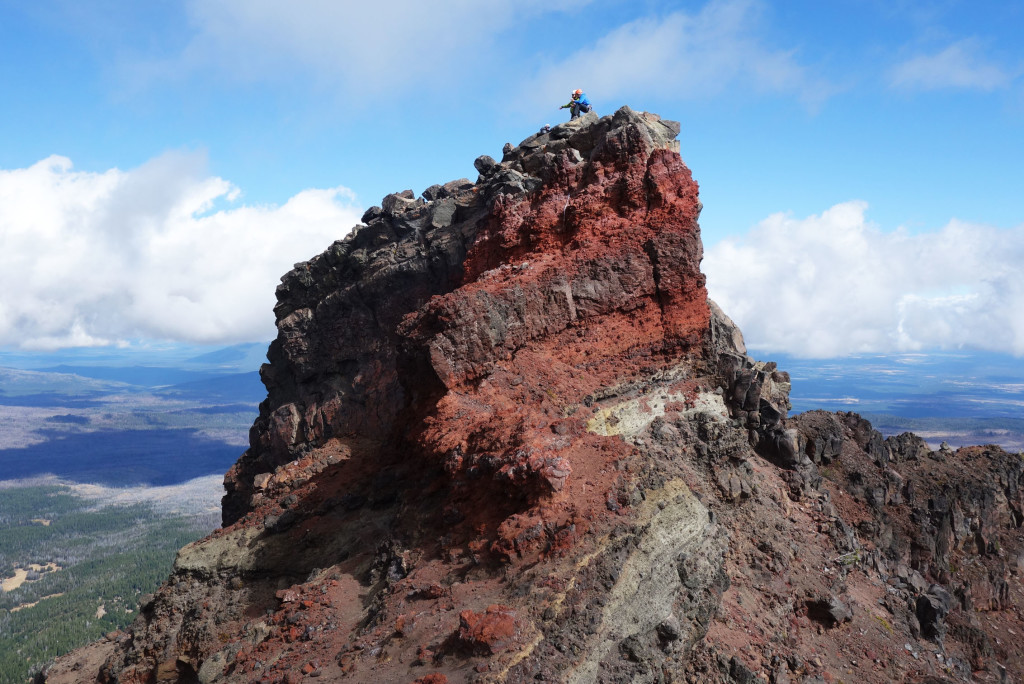 From the summit, looking down at the East Ridge and the South Face Gully route (still on my list)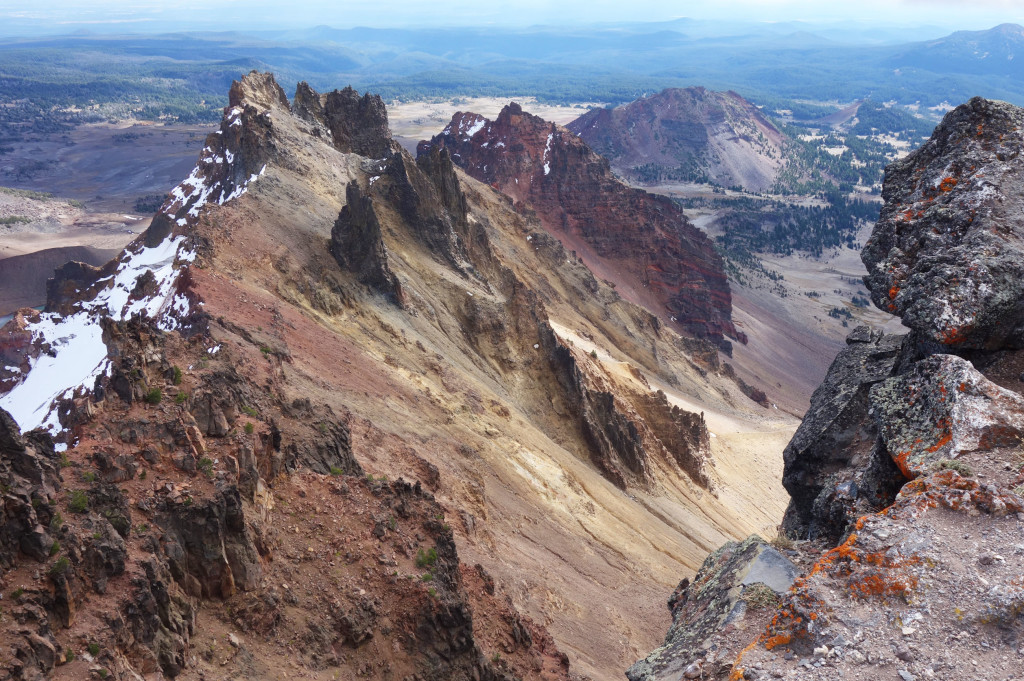 Now comes the best part of this hike…the scree-ski descent!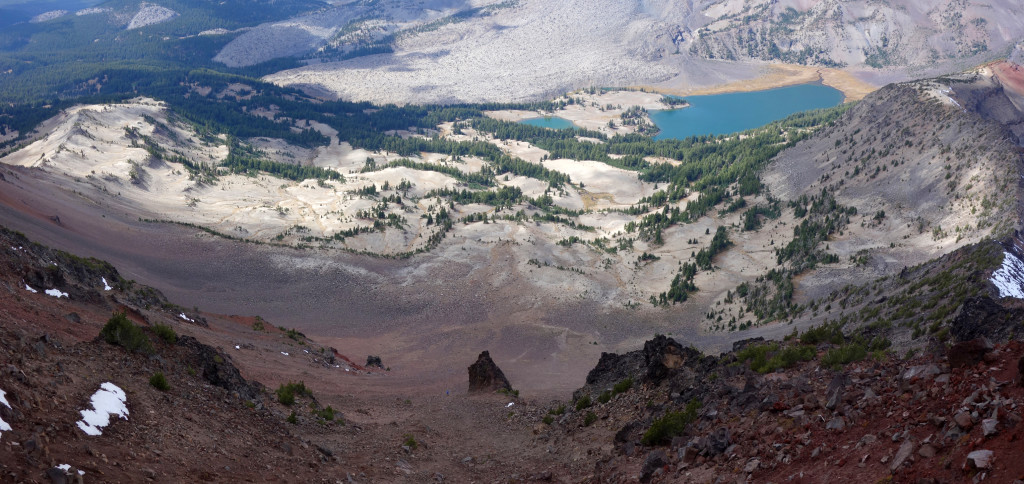 From the top of the Cayuse Crater, looking at the Three Sisters, and Broken Top…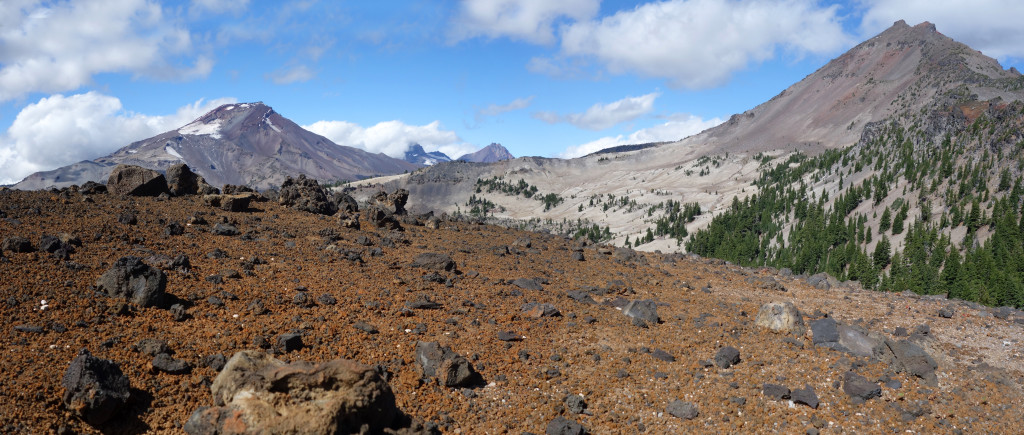 The most beautiful ugly mountain…