I've been looking at this loop for a couple of years…glad I did it yesterday. I used the South Breitenbush River trail for the first 2.5 miles, at which point I put the snowshoes on and headed up to Adventure Ridge. I had a couple of points I wanted to get to, so I didn't do the full ridge…instead I took the ridge to Bear Point, then continued west along the ridge to Quitters Point, then on to the end of the ridge where I dropped straight down back to my truck. Beautiful snow cornices along Adventure Ridge, and an awesome forest thrash back down to the trailhead.
From the trailhead, a shot of The Breightenbush Ears…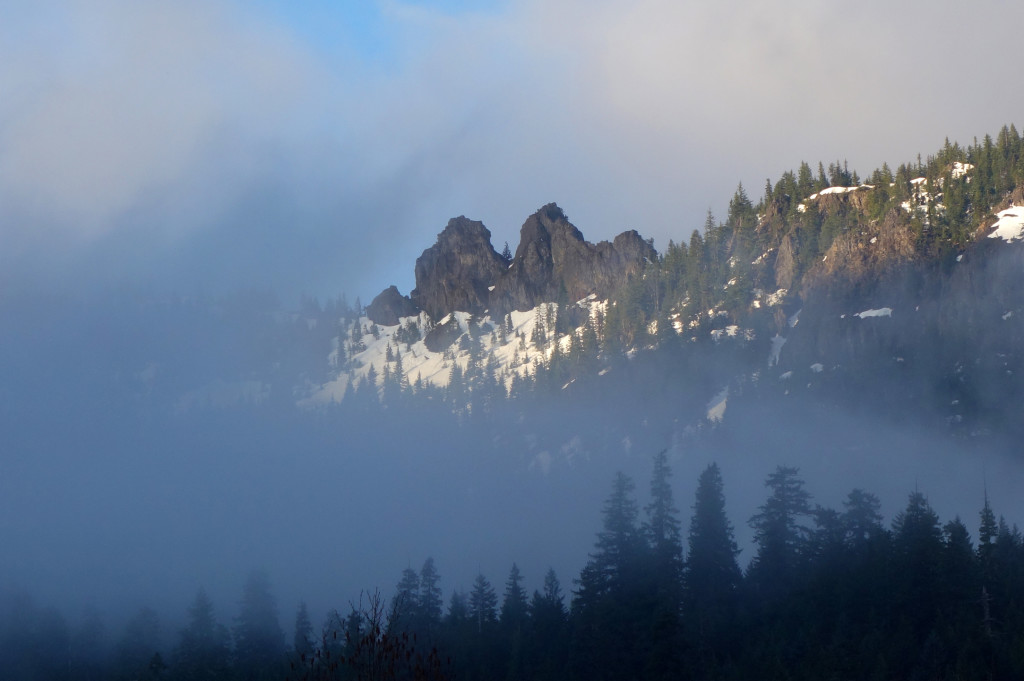 After gaining some elevation, was able to see Mount Jefferson through the trees…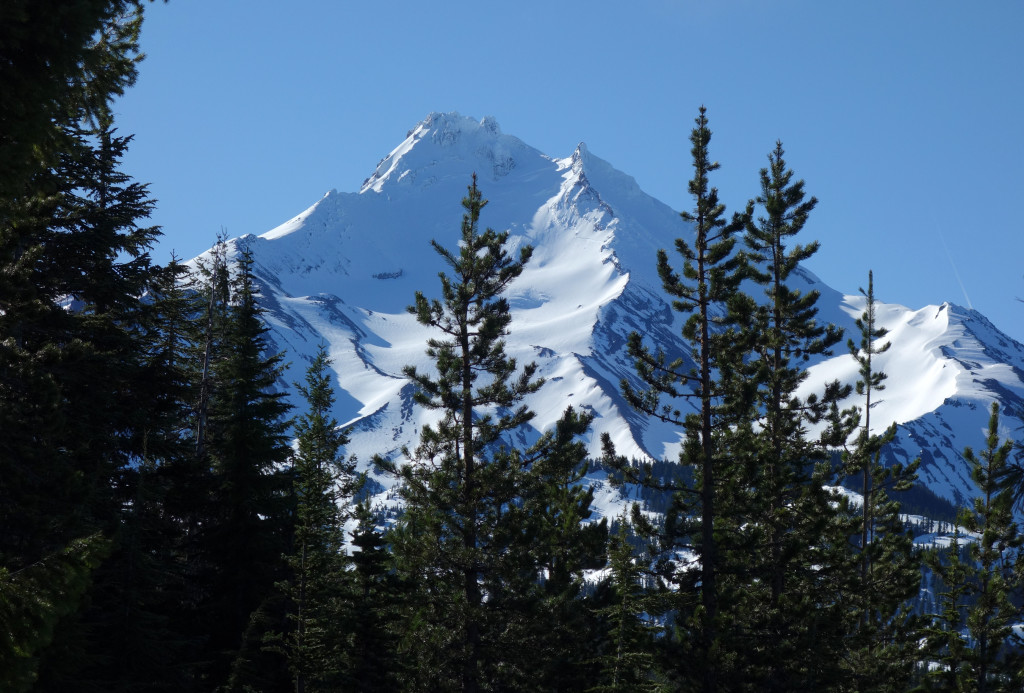 Zoomed in shot of Jefferson Park Glacier…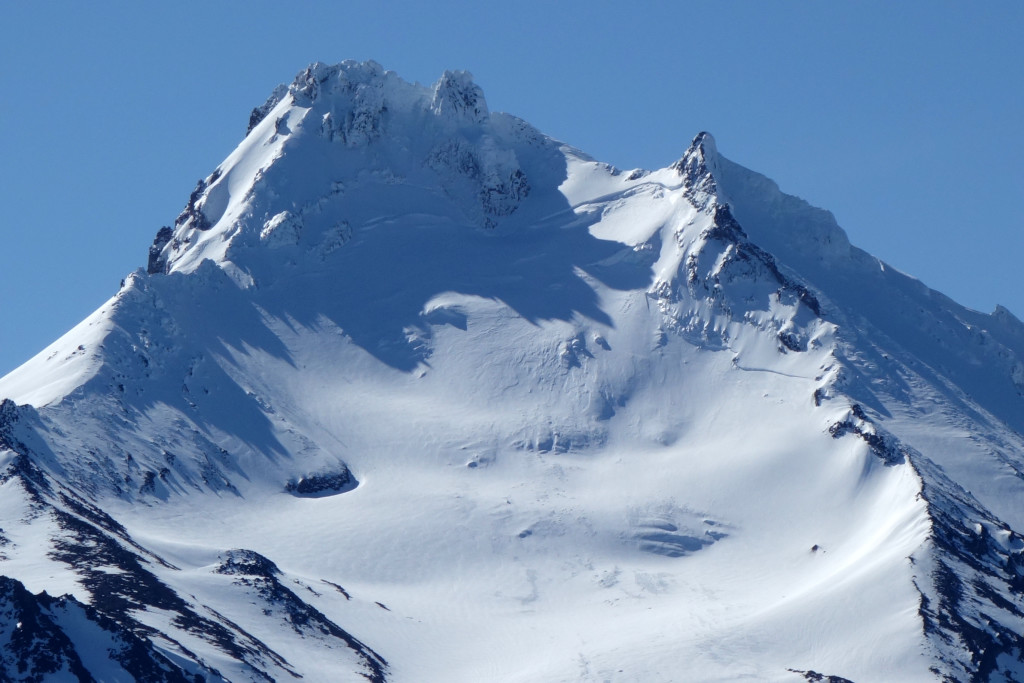 The western half of Adventure Ridge…with awesome views of Jefferson most of the way…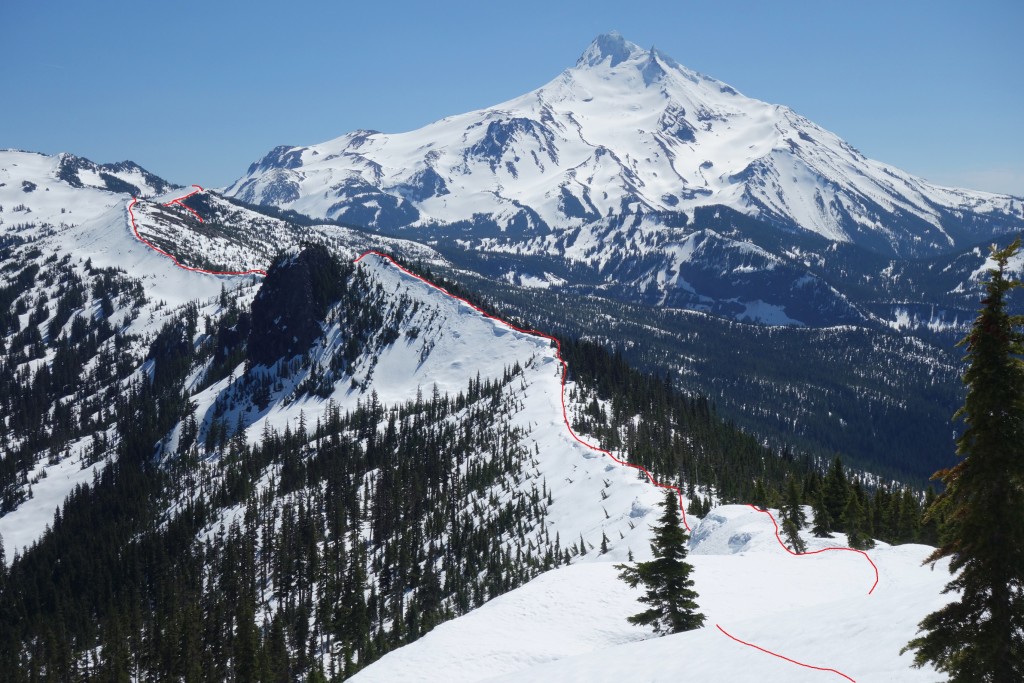 From Adventure Ridge, looking NNE at Dinah-Mo Peak, Mount Hood, and Olallie Butte…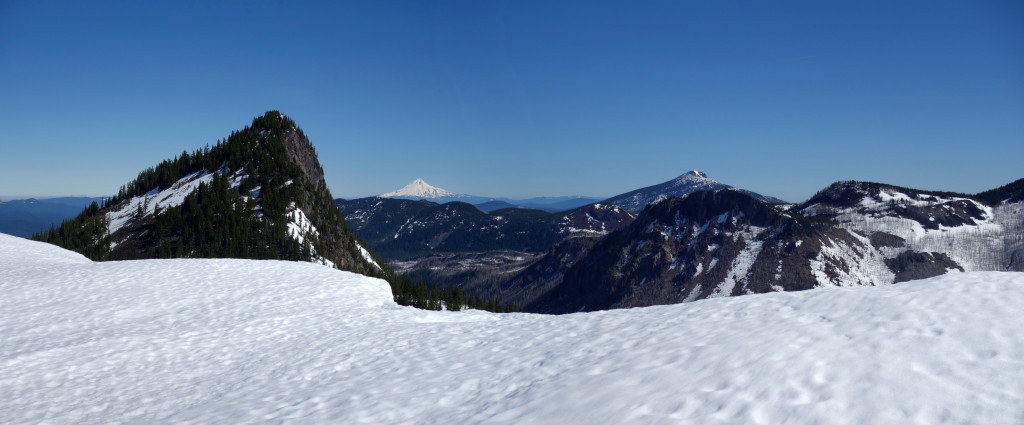 Adventure Ridge…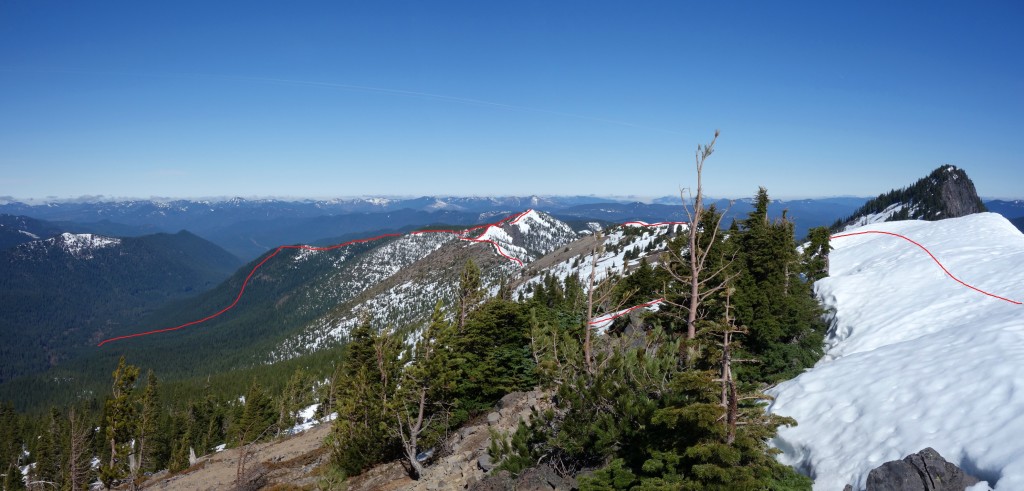 Dinah-Mo Peak and Mount Hood…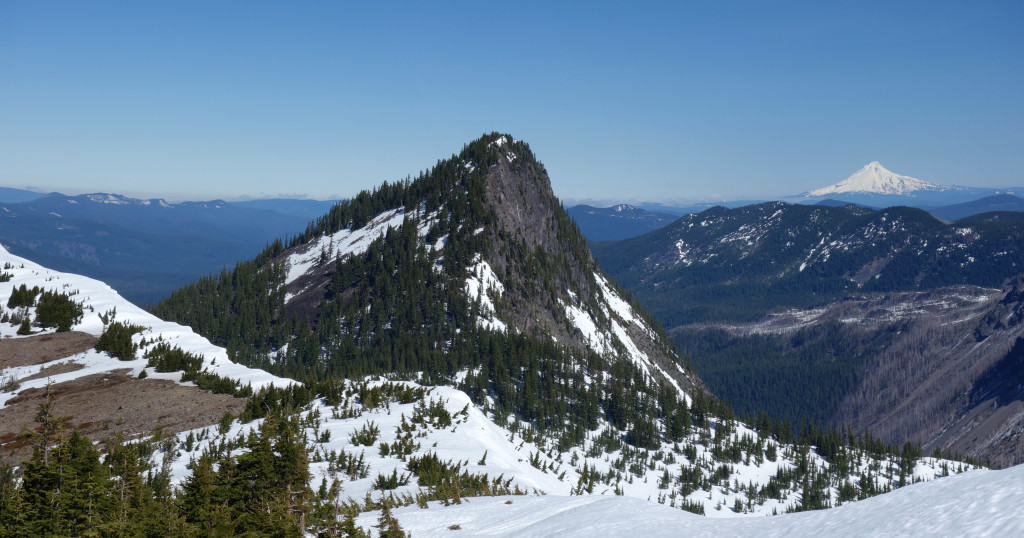 Point 6013… Looks technical.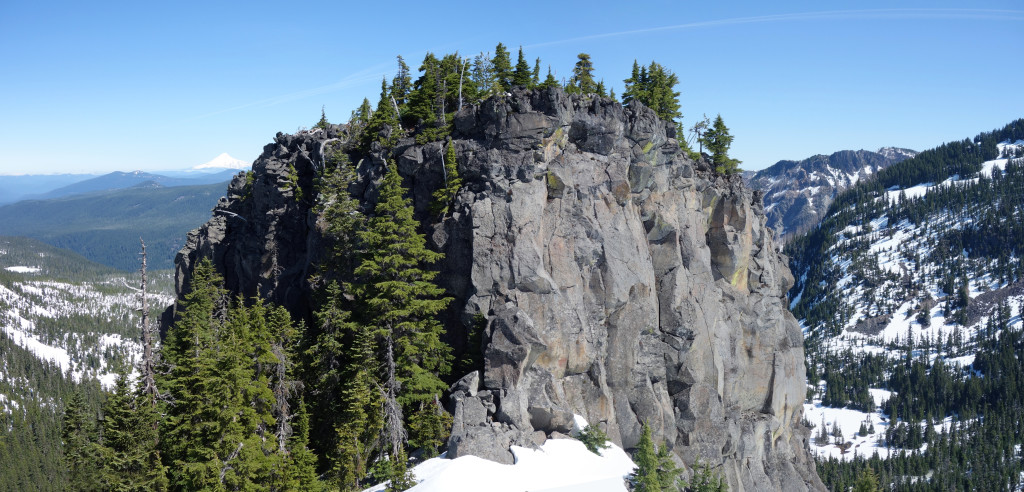 I know what's down there…wink wink 🙂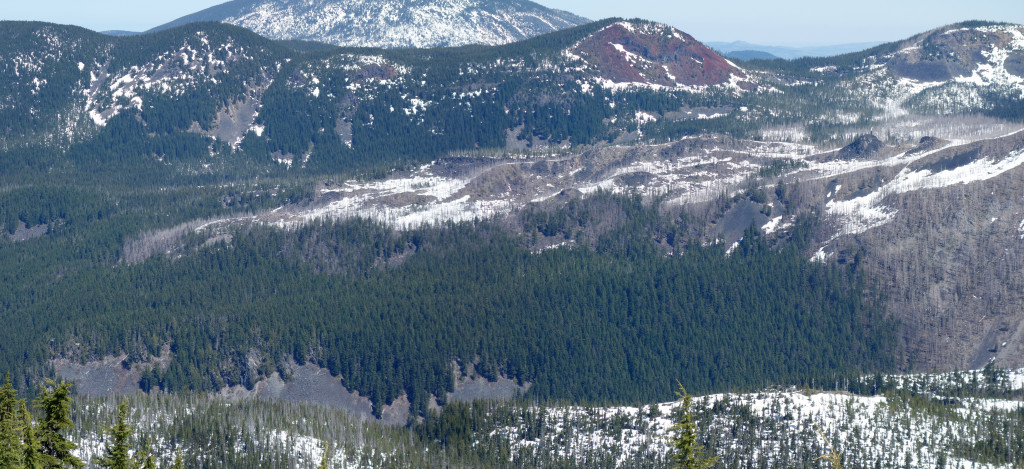 Picasa Web Album…